For a technology site, we spend a lot of time thinking about wrestling. Perhaps that's because the nature of wrestling makes it appealing to geeks in the exact same way that spec battles between phones are. Some of you probably grew up with WWE - or WWF as it was called back then - trading cards, and can recite Hulk Hogan's stats even today. The company also has a highly successful digital video platform called the WWE Network - think of it as Netflix but only for wrestling. It costs $9.99 (approximately Rs. 666) per month to subscribe, and you get access to round the clock scheduled programming, and a huge library of video on demand content that you can stream. The WWE Network launched in India last month, and like any fan would, we signed up to see if it's worth our time.
The first month is free, though you have to give your credit card details to sign-up, and you'll be charged at the end of the month if you want to continue to access the WWE Network. There are no restrictions on the first free month, so you can get a good taste of what the WWE Network is all about, and for the hardcore fans, there's a lot on offer.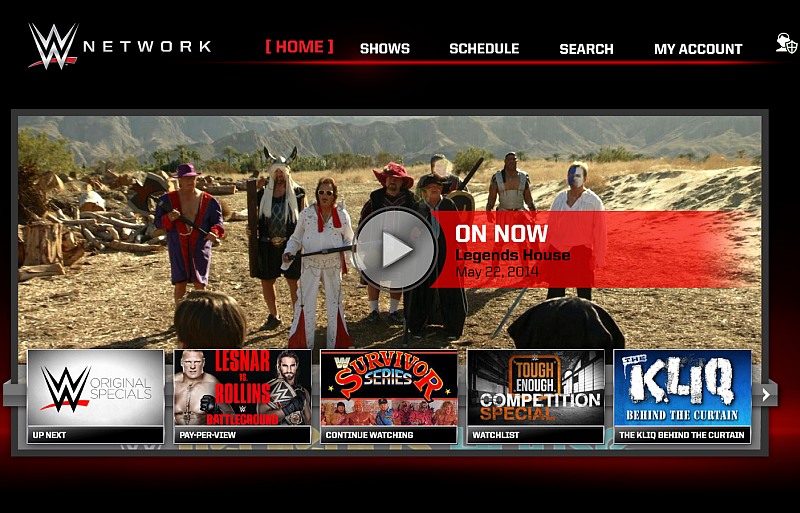 The WWE's stat-driven geekiness is exactly why we tracked how the 'sport' has steadily evolved, and we've spoken with wrestlers such as Daniel Bryan and the wrestling stable of New Day. And of course, there is no shortage of WWE games, including most recently WWE 2K16, to keep us busy, over and above the WWE shows you can watch on TV channels in India. With so many different ways to get your WWE fix, is paying for a WWE streaming service every month perhaps a little excessive?
For most people, the answer is probably, yes, that's a little over the top. Still, there are definitely some people for whom the WWE Network will be like a dream come true. Not only does it give you access to 24/7 scheduled content, which can be entertaining for the superfans, but the WWE Network also includes a huge number of extra features. So, for example, if you were a kid in the 80s and 90s and want to watch some of the most famous events of that era, you could do that. But beyond that, there are all the extra shows - so in the Vault, for example, the Legends of Wrestling shows the wrestlers talking about the most famous events we watched growing up. One episode, for example, has Bret Hart, Michael Hayes, Jim Ross, and Pat Patterson having a discussion about their favourite rivalries in wrestling that takes you behind the scenes.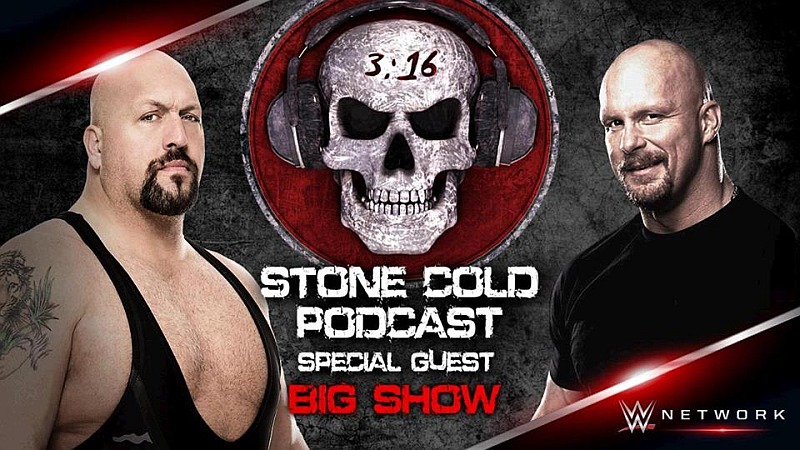 There's a retrospective of the career of the now-retired [for medical reasons] Daniel Bryan that is certainly worth watching as well, while Culture Shock has former wrestler Corey Graves exploring things like the Marvel Comics office, Star Wars Celebration, or New York Comic Con (we mentioned that the WWE is geeky, right?).
According to the company, the library includes over 3,700 hours of content, including RAW and SmackDown episodes, and every pay-per-view event from the WWE, WCW, and ECW. New pay-per-view events will also be added for the subscribers 24-hours after they are first aired, and from 2017, they will be aired live with no delay.
For a dedicated fan who really loves the WWE, this actually starts to sound like a pretty good deal, specially as you pay on a month-to-month basis. You don't have to commit to a long term payment, and signing up and stopping your account is pretty painless, so you can literally catch up with your favourite shows and then stop paying until you're ready again to do this in the future.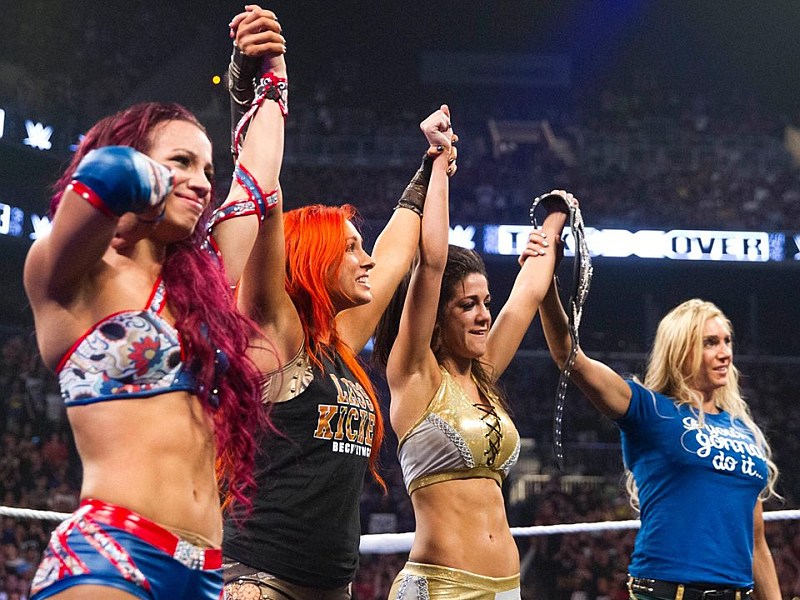 To actually view the shows, there are a number of options at your disposal. First of all, you can of course sign up and view shows directly through your PC browser. But apart from that, you also have the option of installing the WWE Network app on your phone (Android and iOS both), or your video game console (we've tested it with the Xbox One and PlayStation 3, but you also have apps for the Xbox 360, PlayStation 4, and also smart TV devices such as Apple TV, Amazon Fire TV, and Roku, along with some Smart TVs. In our experience with the mobile phone and Xbox One apps, the interface was pretty similar and easy to use.
Streaming itself requires a good connection - on a home broadband connection (at 16Mbps) it worked without the slightest hitch, but on 3G it proved to be very choppy and barely viewable. However, there are some useful features such as the ability to save videos, to set up reminders for live viewing, and parental controls if you need them.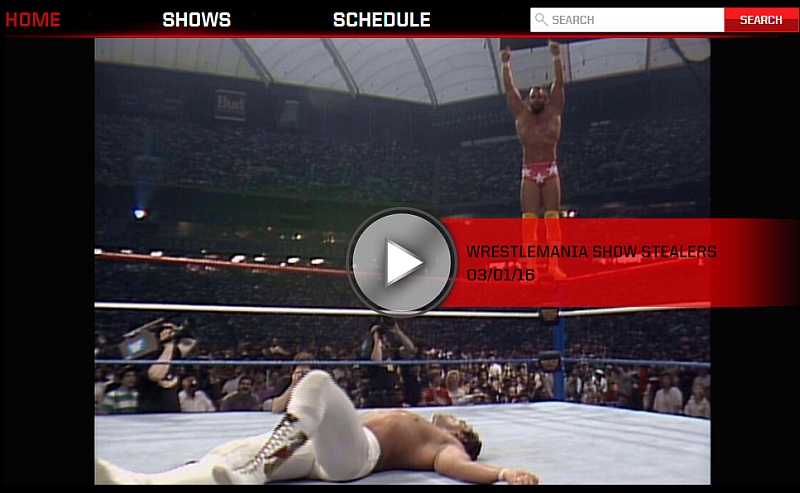 Overall, the WWE Network features reliable streaming on a good connection, and the collection of content that's available will make enthusiastic fans very happy. That being said, the WWE Network is clearly something that's going to appeal only to the most dedicated wrestling fans. If you're only a casual viewer who just watches when the show is running during a round of channel surfing, give this a miss.
If you're thinking of signing up, just visit the WWE Network website and sign up. Then start your free month by clicking the Ready to Start button, and enter your card details to activate the trial. It's pretty self explanatory, and you'll be watching your favourite superstars in minutes,