Recently, the first ever Beijing Comic Con took place in China. Jatin Varma, the founder of Comic Con India, who's been running the show here for five years now, was one of the many people who lined up the attend the event, and spoke to Gadgets 360 to share his story. This is what he had to say:
Having organised India's first ever Comic Con back in 2011, it was certainly exciting to witness the birth of something brand new, to talk to fans who were experiencing their first ever Comic Con, and making memories that would last a life time.
The inaugural Beijing Comic Con was hosted by Reed Pop China, which is also the partner for Comic Con India. They [Reed Pop] have been steadily expanding their presence globally over the past few years, through partnerships (such as ours in India) and with launches as the one I witnessed in Beijing.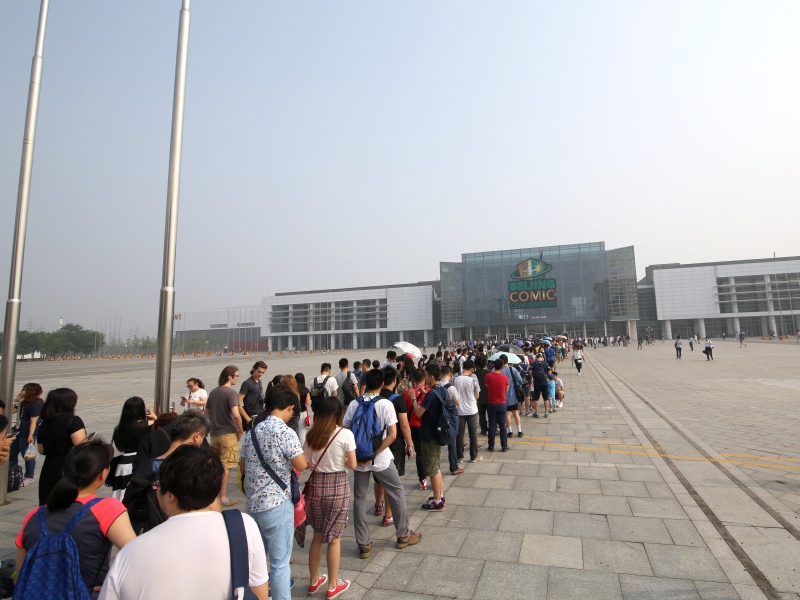 The show was a roaring success, with thousands of fans pouring in over the two days (they start really early in China!). The highlights included actors such as Brandon Routh (The Atom, Superman), Ming Na Wen (Agents of Shield), Dean O'Gorman (The Hobbit) and comic book guests such as the legendary Jim Lee (DC), Adi Granov, and Max Brooks. They also had pro-cosplayer - Ya Ya Han - as a special guest. This was a stellar lineup for a first show.
(Also see: The Cosplayers at the Heart of India's Booming Fandom)
That's not perhaps too surprising, considering how seriously content brands and companies are now trying to break into the Chinese market.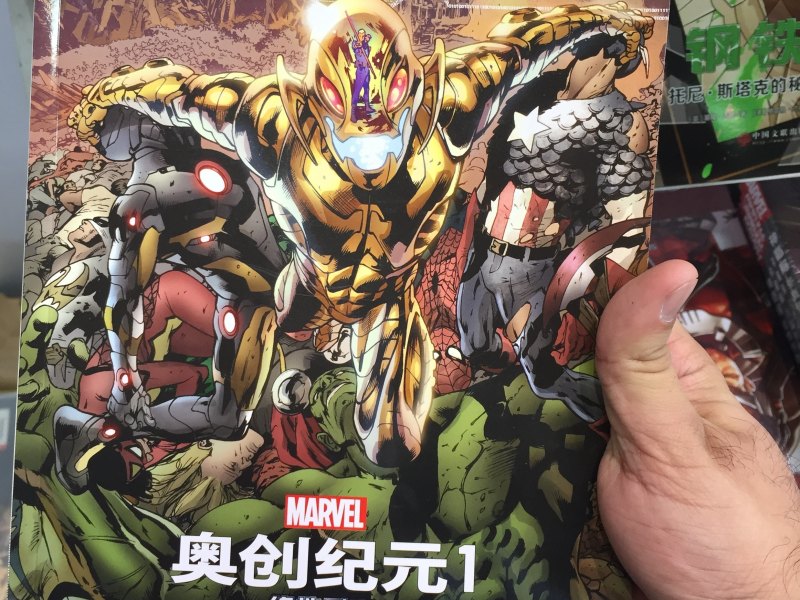 The show floor was packed with everything you can imagine at a Comic Con - comic publishers/ retailers, television and film studios, animation companies, merchandisers, as well as an artists alley and indie game developers zone. It was interesting trying to read 'Age of Ultron' in Chinese, even if only for novelty sake. Warcraft was clearly on everyone's minds, with a lot of action figures and merchandise on sale. The Chinese market has become lifeline to content makers, and it's the reason why we're going to get Pacific Rim 2 and probably a Warcraft sequel too.
And as expected cosplay was big, the costumes was on display were great, hundreds of fans dressed up as their favourite characters, with a lot of Deadpools in the mix. Over all, it was a great first show and certainly a great experience for the thousands of fans who attended.
From a business perspective, it was very interesting to see more female visitors than male visitors. Internationally and even in India, the ratio is usually 60:40, male to female, but in Beijing it was the reverse. My personal opinion has always been that female fans are usually more loyal to a property or show, and getting to a 50:50 ratio is something that we are working towards at our shows here in India.
Being a first ever show, they were certainly taking more risks and experimenting more, they had a great indie game developers area, where developers were invited to show case their games to fans. It's certainly an idea that I would be stealing for one of my shows in the coming future.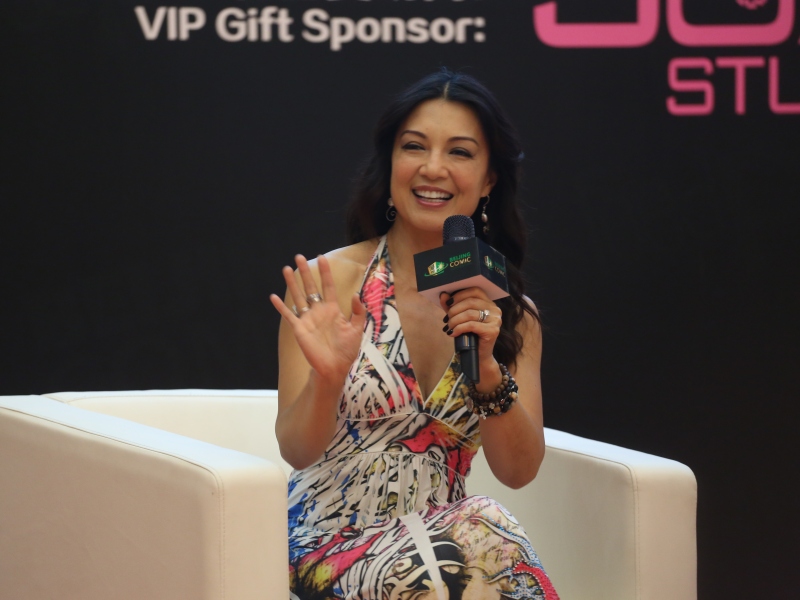 On the whole, my main aim was to get some perspective on what defines a Chinese pop-culture fan. Even though I couldn't always get in on the jokes or the nerdy discussions happening everywhere, I did certainly understand what the fans were excited about and what they cared about.
That included going for the first day first show of Warcraft with an entire Chinese audience, and (something that truly blew my mind), picture books of old Hindi films from the 80's in Chinese, being sold by the dozen at a flea market.
The Beijing Comic Con was a wonderful experience and it has given us some ideas that we can bring to India. As an added bonus, there was the Peking duck, and the fried squid on a stick!
Jatin Varma is the Founder of Comic Con India.
Disclaimer: The opinions expressed within this article are the personal opinions of the author. NDTV is not responsible for the accuracy, completeness, suitability, or validity of any information on this article. All information is provided on an as-is basis. The information, facts or opinions appearing in the article do not reflect the views of NDTV and NDTV does not assume any responsibility or liability for the same.