Alarmed by the number of Russians who have been killed while taking photos of themselves with smartphones, Russian police have started a new campaign called "Safe Selfies."
The instructions issued Tuesday warn against standing on railroad tracks, climbing onto roofs or posing with a gun or a tiger.
These are some of the ways that police say at least 10 Russians have been killed and 100 injured while taking selfies this year.
The most recent death occurred last week when a woman fell from a bridge in Moscow.
Police spokeswoman Yelena Alexeyeva said "along with the advantages of the modern world there are also new threats. We want to remind citizens that the pursuit of 'likes' in social media can put them on the road to death."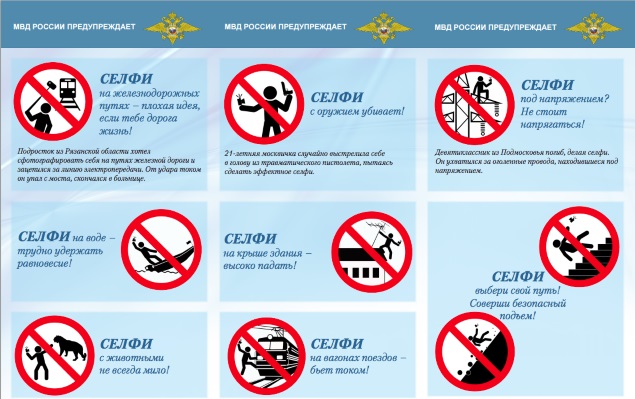 Selfies are fast becoming a major part of mainstream culture, with the word the Oxford Dictionaries' Word of the Year in 2013, and one of its implements - the selfie stick - being labeled as one of Time Magazine's Inventions of the Year in 2014.
The world's first selfie is considered to be a photograph by Oscar Gustave Rejlander dating back to the 1850s. The trend has of course exploded today with the prevalence of smartphones, which these days cannot do without a front-facing camera especially meant for such photographs.
Apart from being in the news about deaths and studies about narcissism and Internet addiction, it has also given rise to controversy about inappropriate moments to take selfies, from on the Hajj pilgrimage to at a memorial of a world leader.
Written with inputs from AP
For the latest tech news and reviews, follow Gadgets 360 on Twitter, Facebook, and Google News. For the latest videos on gadgets and tech, subscribe to our YouTube channel.
Related Stories