When LeEco launched its first phones to ditch the 3.5mm socket, I was a bit sceptical, and wrote about how it isn't okay for phones to ditch the 3.5mm socket, and even after using the USB headphones I still stand by my words, because anything that limits consumer choice is no good.
The biggest advantage that USB offers over 3.5mm is the increase in power that can go to the headphones. Ordinary 3.5mm plugs can only take enough power to drive the headphones, but using USB Type-C as the input means that enough power can be sent for other purposes as well, such as powering a DAC (digital to analog converter, which turns the 0s and 1s your phone is processing, into a signal you will be able to hear through your headphones). The increased power also enables active noise-cancelling without having to rely on external batteries, as is the case with the JBL Reflect Aware C.
The headphone industry seems to be aware and ready for any changes. We spoke to Andreas Sennheiser, CEO of headphone manufacturer Sennheiser, who said, "There is a definite change in trends, and the 3.5mm socket will likely make way for different forms of audio transmission in the coming years, specifically USB Type-C, Lightning and Bluetooth. Whatever the case is, Sennheiser is prepared, and incorporating the required hardware into our range of headphones won't be difficult at all."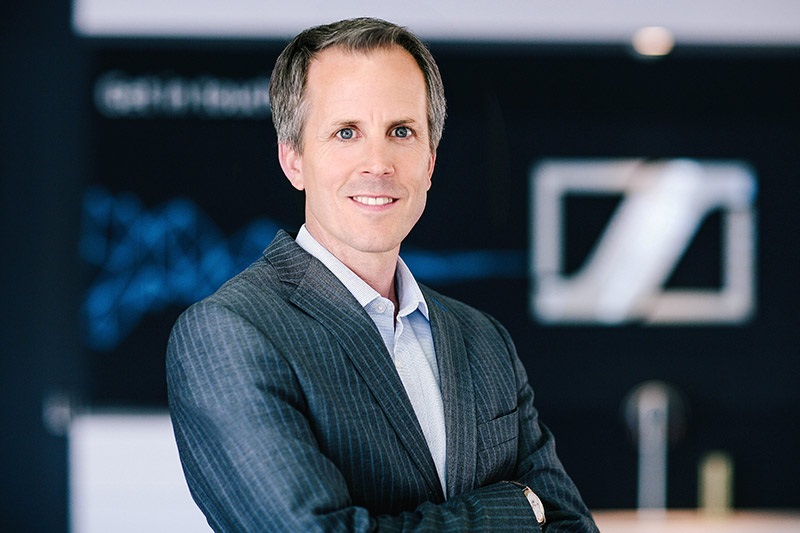 Andreas Sennheiser, CEO of Sennheiser
While LeEco's move to ditch the connector is certainly bold, it's unlikely to have much influence over the industry. But one company that is being closely watched and can potentially sway usage habits is Apple, which is expected to be ditching the 3.5mm socket with the upcoming iPhone 7.
I recently had a chance to try out a pair of USB Type-C headphones, the LeEco CDLA Type-C Earphones. These are currently being bundled with the Chinese company's Le 2 (Review), and are being touted as the future of personal audio. It's worth pointing out that the phone also comes with an adapter to plug into the USB Type-C port that lets you use 3.5mm headphones if you so choose.
During my testing, I found that while the CDLA (Continuous Digital Lossless Audio) in-ears sound great on the LeEco Le 2, the sound is nothing out of the ordinary on other Type-C phones such as the OnePlus 3 (Review). As it turns out, these earphones are tuned to enhance detail on the Le 2 and Le Max 2, but don't offer anything out of the ordinary when used with other devices.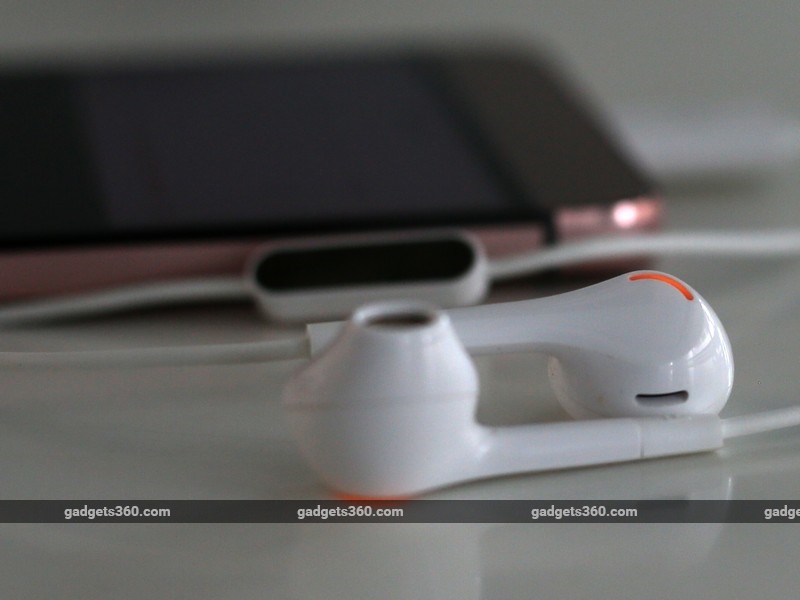 However, from the sound point-of-view, there really isn't much improvement on offer, since a lot of the work is done by the DAC on your source device. Provided your device has a good DAC, you aren't losing out on much by continuing to use ordinary 3.5mm headphones. And the current dearth of options when it comes to Type-C and Lightning Connector headphones means that you're still going to be depending on good 3.5mm headphones for a while.
Proponents of the switch to USB audio also state that the type-C port allows for larger amounts of data to be transferred, which allows you to make the most of high-resolution audio formats which pack in more data into the files. This brings me back to the argument that on a mobile device and with basic headphones, you're unlikely to notice the faint difference in quality that high-resolution audio provides. Due to limited storage on mobile phones, mp3 remains the most popular file format for audio. And provided you're using high bit-rate mp3 files, you're unlikely to find any fault in sound quality, and 3.5mm headphones are more than adequate.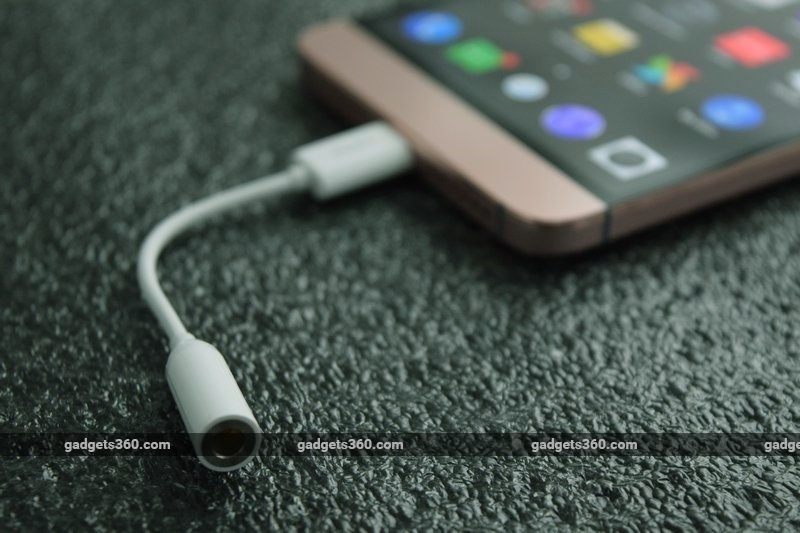 (Also see: Hey Audiophiles, Listen to the Music for a Change!)
We asked Andreas Sennheiser what he used for listening. He said, "When it comes to headphones, I'm the company's chief tester and most new products are tried out by me before release, so I've always got something new with me. As far as source equipment is concerned, I use CDs at home, but when I'm on the go, I'm using my iPhone with 256kbps mp3 files." If the CEO of one of the largest headphone manufacturers in the world is okay with mp3, why shouldn't you be?
So while USB and Lightning audio may well be the future, it isn't quite ready to replace the existing standards yet, and offers no tangible benefits right now. But the potential is limitless, and using type-C will likely open up a whole new set of possibilities for the audio industry.