The ways in which we have experienced music, and even how it has been recorded and consumed, have changed dramatically, with different formats having created some pretty iconic pieces of paraphernalia over the years. When you're looking at the headphone segment, there are two different sections of people who you have to cater to, and both have different requirements.
At one extreme is the world of high-end, five-figure hi-fi enthusiasts, where the game is big, expensive products comprised of esoteric, expensive components. These are the aspirational, Holy Grail products, that most people can't afford to buy. At the other end of the spectrum are the rest of us, who simply want affordable, yet stylish and comfortable products for daily use.
For for people who aren't audiophiles, what are the trends to expect from headphones in 2017, as people move away from bundled headphones and buy their own gear?
Wireless noise cancellation
Wireless is gaining in traction quite steadily, and these products now have huge momentum in the market. Not only are more cord-free earbuds available today at prices which everyone can afford, but going forward, we can also see noise-canceling technology getting into more hands than ever.
The next generation of wireless earphones will actually filter out ambient noise, which has usually been restricted to expensive products. These headphones will also be a perfect pick for people in the gym, as they avoid the tangling of wires, while letting you focus on just your workout and not the noise around you.
Water/ sweat resistant earphones
Speaking of workouts - if you want to enjoy outstanding stereo sound while taking part in outdoor sports, or training for a marathon, then water/ sweat resistant earphones are what you should be investing it. This is not a new category, but it's one that's been getting more attention and is likely to grow significantly in 2017.
For all the gym enthusiast and people who love to travel, these headphones are a good deal keeping the style and affordability in mind. And thanks to the innovative in-ear design, you'll still be able to hear what's going on around you even while you're listening to your favourite tunes.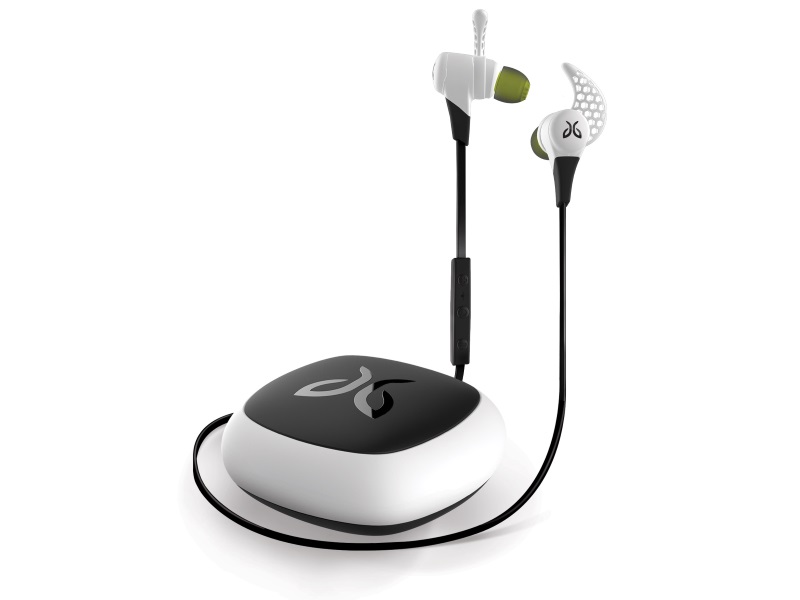 Better noise cancellation
Today, there are plenty of picks for noise cancelling headphones, and the demand for these is also expected to increase considerably in 2017. Noise cancelling headphones reduce unwanted ambient sounds using active noise control. They make it possible to listen to music without raising the volume excessively. It can also help a passenger sleep in a noisy vehicle such as an airliner. In the aviation environment, noise-cancelling headphones increase the signal-to-noise ratio significantly more than passive noise attenuating headphones or no headphones, making hearing important information such as safety announcements easier. They are also the most preferred headphones for a long-haul flight.
As the year progresses we can expect more advancements in this field of technology. The headphones could be used like hearing aids to enhance communication, and not just provide a quiet environment.
Hi-res and immersive audio
In the past year, we've seen interesting products that allow us to play hi-res audio files - in effect, the 4K content of the audio world. These lossless formats allow you to listen to uncompressed music files that feature subtle sonic details that MP3 lose. Although this is still a new category, you can expect products that are designed for such playback.
There's a growing market for those who want to hear music everywhere just as it sounds in a recording studio or concert venue—and they're willing to invest more to get that experience. With longer commutes, and smaller living spaces, people want more quality from digital music, and a high-res audio industry is evolving to accommodate a mobile lifestyle.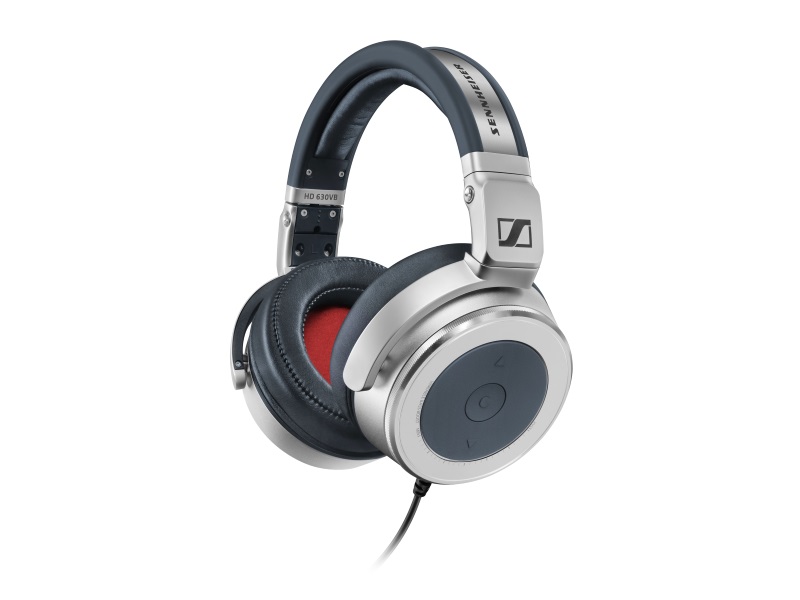 Another new technology that's gaining steam is immersive audio, which lets you hear audio from every angle, including above and behind you. Hence, this year we can expect more consumer-based products using this technology, including headphones, and car stereo systems.
VR audio
As technology advances, the creation in the sound field has also increased considerably. One such latest innovation is the VR Ambeo technology from Sennheiser which enables a user optimal performance even under the toughest filming conditions and is designed to be used with the latest GoPro technology. The VR microphone has a special windshield that is waterproof and nearly immune against snow, ice, and wind. This is a perfect tool GoPro to film extreme sport athletes such as pro surfers, mountain climbers, base jumpers, and mountain bikers.
Kapil Gulati is Director, Consumer Segment, Sennheiser India. He joined the company more than 10 years ago.