Microsoft Flow was called the company's answer to IFTTT immediately upon its soft launch. The app has now been launched for all users, and so we took it for a spin.
The first impression you're going to have of the service, once you've signed up of course, is the arcane user experience, especially when you're creating a new "flow", aka recipe. The polish you've come to expect from apps and websites of the post-PC era is clearly lacking here. Maybe the unimpressive UI is because Flow remains under the company's preview program, or perhaps it's because Flow is tailored for businesses and not consumers. You can't use personal email addresses with Flow, and will need a work/ school mail ID to gain access to the tool.
The user interface, including the menus, is a bit rudimentary. For example, when we were trying to select a folder while setting up OneDrive, it wasn't very clear when you were supposed to click the "Choose" button to select a folder - you cannot go inside a folder and then say "Choose" - instead, you single-click the folder from outside and then "choose" to decide the folder to use. Then there are other tiny concerns, such as having to click on the arrow next to a folder name to head inside instead of letting you double-click your way through.
And when you're connecting a third party app using Flow, you're going to use Flow's own interface instead of being sent to the app's website. This means that if you're trying to add something from Google Drive, you won't see it's selection tool; similarly, you won't see Wunderlist's own list interface, and so you lack the familiar tools that made it easy to use those apps in the first place. With Flow's tools, you won't be able to create new folders or lists, which could make it a little hard to use for some.
(Also see: SeeNote Is the Only Sticky Note You'll Ever Need)
Add to that the lack of a mobile interface or a dedicated app, and you're looking at a service that has possibly alienated a portion of its users. Though with its focus on business users, Microsoft probably doesn't care about mobile-oriented users for Flow.
The good thing about Flow is that you can create multiple connections to the same service, so say if you've a personal and work Google address and need help moving files around between the two automatically, Flow has you covered. The tool's real power though lies in the rules it lets you create.
Say you wanted to create a task in Wunderlist based on the emails you're getting from a colleague. Flow can track every email it receives from a particular email address, and then set up tasks automatically. If you're thinking that's something that IFTTT can do as well, you're quite right. But Flow goes beyond that. You can tell it to only look in a specific folder, or only track emails that carry an attachment. You can even ask it to filter by the email subject, so if you wanted to be reminded about all emails with "cat video" in the subject line, you can set that up as well.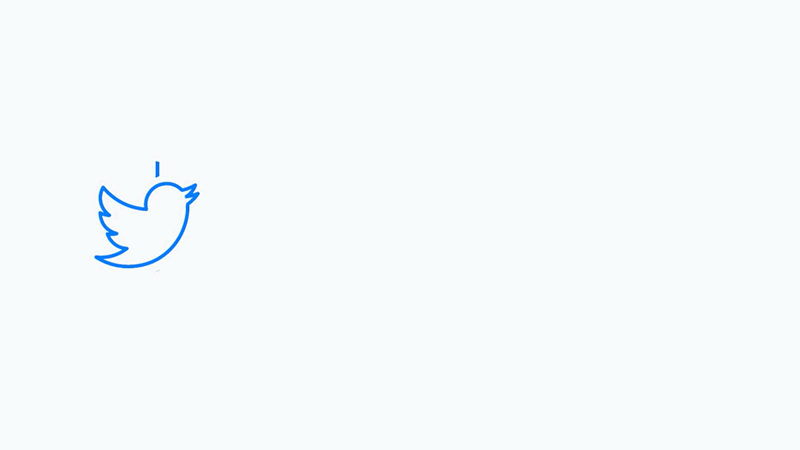 This applies to all the services available for Flow. Use Google Drive and looking to create a new row with specific values in a spreadsheet every time a condition is met? Check. Want to update a specific card in Trello after a subtask gets completed in Wunderlist? Check. Aiding you further is the condition feature, which lets you fine-tune the defined conditions. You can specify a particular object to be tracked - be it the due date on a Trello card or the number of revisions on a task in Wunderlist - and then define its relationship - such as "greater than" or "less than" - against another value to execute future actions. Simply put, it works like an if-else relationship wherein only a positive relationship can kick-start another integration.
The thing is, the possibilities with Flow are endless, so it's really up to you to make the most of it. While IFTTT definitely provides access to a larger bunch of apps and services to link into and from, Flow differentiates itself by not only providing deeper access but also letting you create a multi-step flow. Comparing Flow to IFTTT is okay to make people understand what the tool is about, but the former is much more elaborate. Granted it has less than 50 services at launch - Microsoft said they plan to add more each week - but it's clearly built for the power user.