Apple recently made a big change to App Store pricing in India. Until now, the minimum price for apps in India was set to Rs. 60 (rupee equivalent of $0.99). A change in Apple's policies means that developers will have the option of lowering the minimum price in different regions, and can go as low as Rs. 10 in India, while retaining the $0.99 price in US and other markets.
We recently wrote an open letter to Apple, asking the company to price its gadgets reasonably in India. Apple gadgets have been criticised for being overly expensive in India - with some exceptions like the entry-level MacBook Air - but the company has taken the opposite approach with iTunes Store and App Store pricing. Songs that cost $0.99 (Rs. 60) each on the US iTunes Store are priced between Rs. 8 and Rs. 15 in India. Albums that cost $9.99 (Rs. 620) in the US cost around Rs. 120 in India. This makes us believe that when it comes to digital goods at least, Apple is not ignoring India.
The new move to allow developers to price apps at Rs. 10 brings App Store pricing on par with that on the iTunes Store. This is a big development because unlike 99 cents in the US, Rs. 60 is a significant sum in India. For example, one can go to any station on the Delhi Metro (sometimes a distance of more than 30 km) and return for less than Rs. 60. It's hard to imagine anyone being able to manage that kind of travel for less than $1 in the US. On the other hand, the Rs. 10 pricing is on par with $0.99 in the US as that is an ideal price for impulse purchases.
More than apps, this alternate pricing tier is likely to be a game-changer for in-app purchases (IAP). Most games now follow a freemium model and offer some form of IAP. Usually, you can buy powerups, or play the game longer by going for these IAPs. If you've avoided these IAPs so far because they're too expensive, then the new pricing is going to make them appear far more tempting.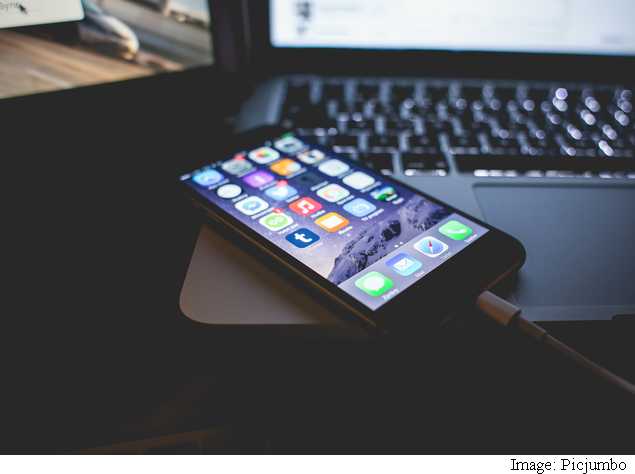 Some iOS games allow you to unlock everything for a fixed one-time price, after letting you to play for free up to a point. The developers of these games won't benefit much by reducing the price of the IAP. However, games such as Candy Crush Saga and Temple Run could make a lot more people pay for in-game content in India. While the developers stand to make less money from individual transactions if they switch to Alternate Tier pricing, if the number of people making purchases climbs, this will balance out and could even be more lucrative.
The new pricing tiers could also make developers introduce creative pricing strategies. Paid apps could lower their price to Rs. 10 and introduce more expensive in-app purchases to generate revenue. Quite a few of the top paid apps on iOS right now are already priced at just Rs. 10. Reducing the price might seem like a losing proposition for developers, but it does lower the barrier to entry for someone who has never paid for apps. If developers see significant improvements in scale, it would help India to fix its reputation as a country where people don't pay for apps. For subscription-based services such as music streaming apps, the new pricing tiers.
Of course, this change also makes people worry about those who'd want to abuse the system. After all, anyone can easily change their App Store region to India to try and get big discounts on apps. That will hopefully not be a problem, as Apple bases your region on the credit card you're using. Therefore, you need to have an Indian credit card to make purchases in the Indian App Store, which sounds like a sufficiently high barrier.
It's great to see Apple bring the pricing of digital goods in line with purchasing power in various regions such as India. The key factor in all this is still developers as they'll be the ones setting the price. They'll be hoping that the rise in the volume of transactions offsets the lower per-transaction value. While this is unlikely to lead to Apple reducing the price of its hardware, it could definitely increase the number of transactions on the App Store and, with it, Apple's 30 percent share of our app purchases.