Nintendo recently announced what every fan has dreamed of for years - that the company will release games for Android and iOS, with at least one title expected in fall 2015. The Japanese game maker's partnership with mobile games company DeNA was greeted with loud cheers by shareholders and fans alike, but there's more to this move than meets the eye.
Nintendo is one of the most popular game makers in the world with an enviable collection of intellectual property (IP). Mario, Zelda, and Pokemon are just some of the company's globally recognised brands.
The catch is that Nintendo won't be making these games all by itself. They're being made with its partner, DeNA, a company that primarily publishes free-to-play mobile games, and this has raised some eyebrows. Nintendo is known for high-quality premium titles that are fun to play but paid games are a tough sell on Android and iOS. The company will consider making "free-to-start" games for smartphones.
Nintendo CEO Satoru Iwata told Time, "I understand that, unlike the package model for dedicated game systems, the free-to-start type of business model is more widely adopted for games on smart devices, and the free-to-start model will naturally be an option for us to consider." Iwata added, "On the other hand, Nintendo does not intend to choose payment methods that may hurt Nintendo's brand image or our IP, which parents feel comfortable letting their children play with."
The free-to-play model
Nintendo's tryst with "free-to-start" games has not won it any admiration. Pokemon Shuffle, a game designed for its 3DS portable console, has been criticised widely because its gameplay feels like a moneygrab. The game gives you a limited number of hearts and you use one each time you play a round. Even if you win, that heart is gone. When you run out of hearts, you can wait around half an hour for one more or, you guessed it, buy hearts.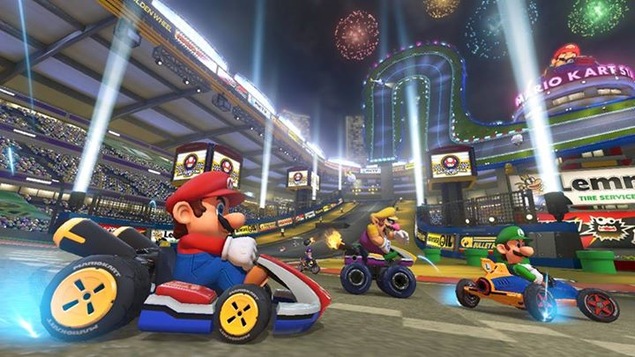 As games such as Clash of Clans and Candy Crush Saga have proved, this model can reap rich monetary rewards if the game is addictive enough. But it is bound to upset fans of Nintendo's premium experiences on other platforms. Nintendo will have to adopt the free-to-play model to gain a foothold in the world of mobile games, but one can only hope that it develops premium titles as well.
The biggest advantage for a player like Nintendo is its brand value. If you see an official Mario game on the App Store, you're going to want to play it. This automatically gives Nintendo a level of recognition most developers can only dream of. Thanks to having easily recognisable IP, Nintendo's mobile games will not be hard to find and the company won't have to spend too much in terms of discoverability or cost per acquisition compared to other studios in what is becoming a crowded mobile game marketplace.
The entry into mobile games also allows Nintendo to tap unexplored markets around the world. Nintendo doesn't even have an official presence in several countries such as India. This move gives it the ability to reach these markets without heavy investment that's needed for bringing its consoles to these countries. This also allows Nintendo to push more players towards its hardware. Nintendo's Wii and DS consoles were huge hits, but the 3DS and Wii U haven't enjoyed anywhere near as much success.
Nintendo can use its mobile games to advertise its consoles or even drive players towards console versions of the same mobile game. A vast swathe of children who're growing up playing mobile games have never experienced a Nintendo game. This author himself had never played a Mario Kart game until early this year. It's safe to say that Mario Kart 8 alone made him a big fan of Nintendo's games.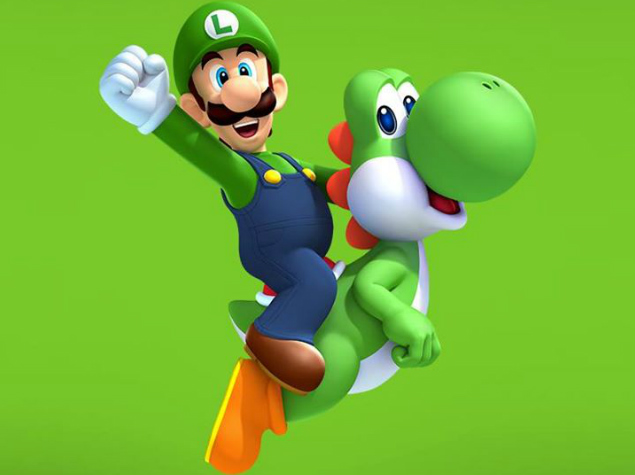 Facing change
The step into mobile games will mark the first time Nintendo's games appear on a platform it doesn't control. DeNA's expertise will ensure that Nintendo faces no issues while making games for other platforms, so this shouldn't be a problem. But it also makes it harder to try innovative monetisation opportunities.

For example, the 3DS game Rusty's Real Deal Baseball saw Nintendo testing players' haggling skills. Players could haggle in-game to reduce the price of in-app purchases in the free-to-play game. There's no guarantee that such a model would be allowed by Apple or Google, and Nintendo will have no choice but to toe the line. There are other problems such as cheap knock-offs appearing the moment a game is successful and paid search results on Google Play that the company will have to learn to tackle.
The flip side of the coin is where Nintendo has a big growth opportunity. Nintendo as a company has always excelled when it has tried lateral thinking with withered technology. Whenever the company used existing technology in interesting new ways, it has met with huge success. One need only look back to the Wii's motion sensing remote to find an example of this.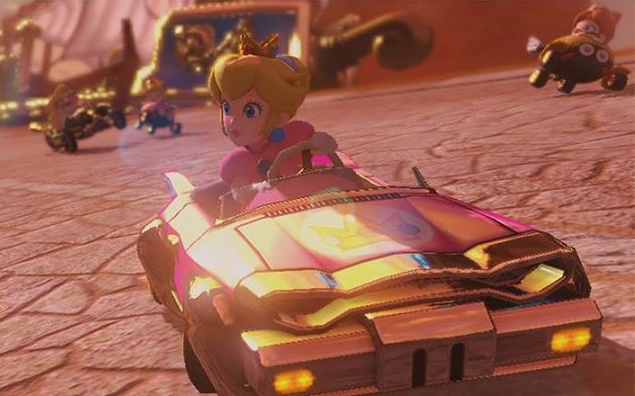 Android and iOS devices put Nintendo in that seat again. The company has spoken about using the gyroscope on these devices in its games, which is just one of the ways Nintendo could create a unique gameplay experience. Google has announced that Android TV will let people use their Android phones as game controllers. There's a good chance that Nintendo could make the most of features like these.
Nintendo's attention to detail and obsessive pursuit of high-quality gaming experiences is what fans want to see on iOS and Android. As long as the company has a monetisation strategy that doesn't fleece players, there's no reason why it won't be successful.