"Video games are meant to be just one thing. Fun. Fun for everyone!" - Satoru Iwata.
The games industry was in a state of shock following the untimely demise of Satoru Iwata, the CEO of Nintendo.
In a business where it's all about entertaining the consumer, most video game executives try to give their games a sense of gravitas that feels rather unfitting. Words like "epic" and "legendary" are thrown about in an industry where people seem to be seeking validation, and trying to transcend the fact that video games are also meant to amuse.
I understand that it's in the name of differentiation and in the hope that the industry gets taken seriously, but they all seem to be reading from the same script. I'd wager that if you watch the E3 presentations for Microsoft, EA, Ubisoft, and Sony back to back, you'll barely find a mention of anything that would remotely suggest enjoyment. Rather they're filled with a slew of words to manipulate your emotions and little else.
It's as if the word "fun" is a banned at these companies, and this made Iwata's enthusiasm stand out even more. He seemed to be the executive embodiment of the term. How many company leaders would willingly allow themselves to be portrayed as a muppet while showing off their newest games? That's something Iwata did at Nintendo's E3 2015 Nintendo Direct - one of the many videos the Kyoto-based firm does to unveil what they have on offer at different times of the year.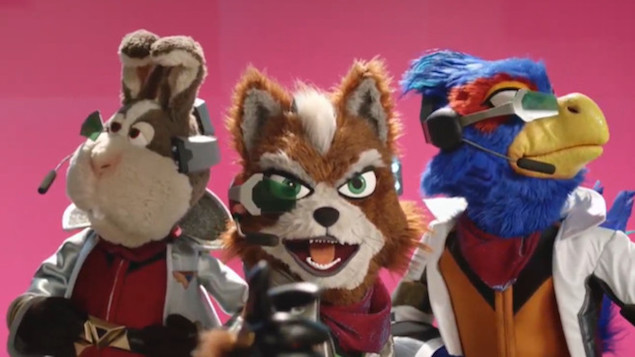 (Also see: Nintendo's E3 2015 Event Highlights: Super Mario Maker, Star Fox Zero, Zelda, and More)
While the video conference itself was met with a mixed reception - with Metroid fans livid over the apparent treatment of the franchise - Nintendo was the lone company at E3 2015 that only showcased games which would be available for purchase this year. Sure, Sony stole the show with an emotional combination of a remake and a Kickstarter-funded sequel, while Microsoft had backwards compatibility and a solid roster of games, but Nintendo didn't have to resort to talking about things to come at some distant time. It could talk about the immediate future.
Between the 3DS and Wii U, every franchise has been accounted for. Sticklers might deride the lack of an Earthbound sequel outside of Japan, but that aside, there's little to find fault with Nintendo's output. As for backwards compatibility, the Wii U and 3DS had it from day one, minus the download mechanism that's required with the Xbox One. All of this goes a long way to show how far ahead Nintendo is compared to the competition in terms of feature set. Every game on display at its event will be out this year, and the focus on fun was paramount.
And while Nintendo has perhaps the strongest first-party line-up this winter, life after that is fraught with uncertainty. The company is due to unveil a slew of games based on its partnership with DeNA, an initiative Iwata was spearheading. Plus there's the new NX console that's rumoured to be unveiled at E3 next year.
(Also see: Nintendo to Publish 5 Mobile Games by 2017; First to Launch 2015-End)
Will Iwata's successor be able to carry on his legacy? With every game and console maker embracing practices like downloadable content and free-to-play in an attempt to stay competitive, the pressure on Nintendo to ramp up the same is immense. Under Iwata's reign, such steps which might be good for the bottom line but take away from the fun of gaming, were not taken. In fact, the way the company has conducted itself with its new shooter, Splatoon has been admirable. It's a testament to the concept of games as a service done well what with constant content and live events to ensures fans aren't given a reason to want anything else on the Wii U.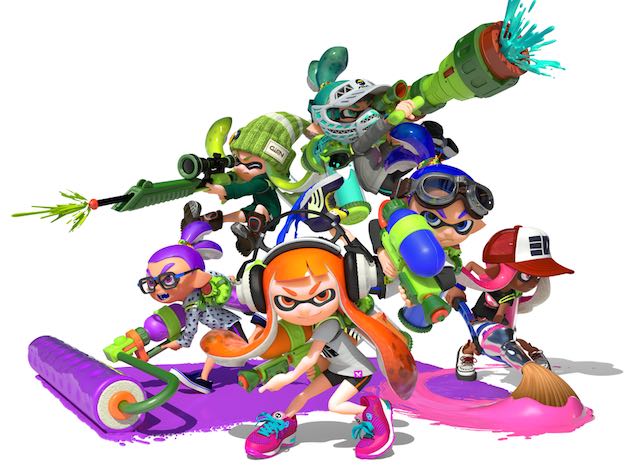 That Iwata actually cared about the games was something that came through clearly in the many Nintendo Direct presentations over the years. Most industry suits are anything but jovial, yet his laughter was subject of an Internet meme. In an industry where giant high profile games which will sell in millions release in a broken state, Iwata was the kind of executive gamers looked up to.
(Also see: Batman: Arkham Knight Pulled From Steam)
To release a good game is a task in itself but to be honest about it and resist the temptation for hyping it up seems to be an even bigger task. Through his career, Iwata managed both with aplomb. And he did it while showing up as a muppet carrying a banana. While the future for Nintendo is uncertain, there's one thing for sure, the industry hasn't just lost a great leader, it's lost its sense of fun.