Google on Thursday introduced two new virtual reality features in its YouTube Android app as a part of an update. While the first is essentially a rebranding of the 360-degree video support it introduced in July to VR Videos, alongside a playlist, the second is the ability to watch all YouTube videos in virtual movie theatre mode. In addition, the company has also updated its Cardboard app to version 1.7.
YouTube has created a VR Videos playlist on the video sharing site. When viewed with the Android app, these videos show a Cardboard icon next to the full-screen toggle that when pressed shows the stereoscopic version compatible with Google Cardboard and other supported VR headsets. "Using the same tricks [stereopsis and binocular disparity] that we humans use to see the world, VR video gives you a sense of depth as you look around in every direction," says the YouTube blog post. Creators can use Jump technology to create their own VR videos.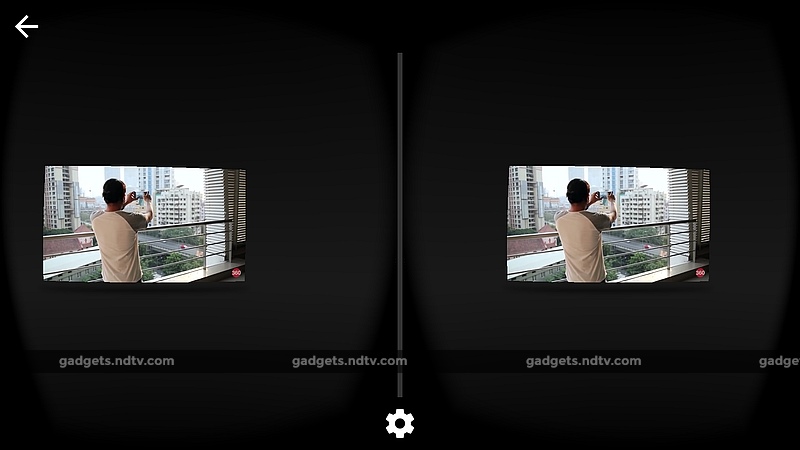 The YouTube app for Android now also supports virtual movie theatre mode (seen above), which essentially shows regular YouTube videos on what feels like a giant screen with a Google Cardboard-like VR headset, complete with eye-tracking. To use the feature, users need to tap on the three-dot options menu, and select 'Cardboard'. The updated YouTube app is available to download from Google Play.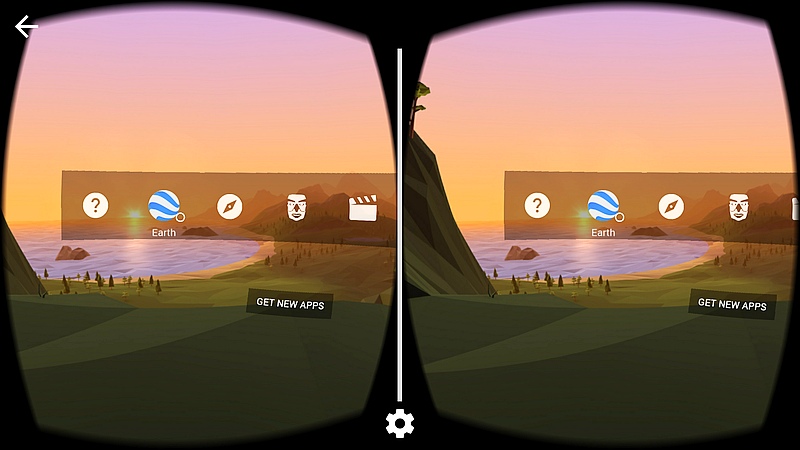 As for Cardboard v1.7 app for Android, users would now see a new welcome video and some details on what the app would offer. It starts with a countdown and shows clips of different 360-degree videos. A new demo selection screen (seen above) also comes as a part of the update. The screen now shows a valley view along with usual same options of Earth, My Videos, Exhibit and others. Also, the 'Get New Apps' list inside the Cardboard app now shows real impressions of how it would look like after downloading, instead of giving only images. The app is available to download from Google Play.
For the latest tech news and reviews, follow Gadgets 360 on Twitter, Facebook, and Google News. For the latest videos on gadgets and tech, subscribe to our YouTube channel.
Further reading:
Android
,
App Update
,
Apps
,
Cardboard
,
Cardboard Update
,
Google
,
Google Cardboard
,
Home Entertainment
,
VR
,
VR Videos
,
Virtual Reality
,
Virtual Reality Videos
,
Youtube
,
Youtube Update
Related Stories