WhatsApp has crossed 800 million monthly active users, according to a Facebook post by its CEO and co-founder Jan Koum. The company had crossed 700 million active users in January, and thus can be seen to have added
100 million users
in four months. Additionally, the latest version of
WhatsApp
for Android has made its way to the Web with backup/ restore options for chat history and media via Google Drive.
(Also see: 10 apps to cut down your phone bill)
Koum in his Facebook post clarifies that active users are different from registered users, taking a dig at other services that more typically make announcements about registered numbers. He said, "WhatsApp - now serving 800,000,000 monthly active users. Reminder for the press out there: active and registered users are not the same thing."
In January, Koum also claimed that WhatsApp saw a massive exchange of over 30 billion messages - every single day. Koum however has not shared the figures of messages sent daily this month.
With this rate of growth in number of monthly active users, WhatsApp is expected to cross the 1 billion monthly active user milestone by the end of this year. Despite an increasing number of instant messaging apps currently available to compete such as Hike, Line, WeChat and Facebook's own Messenger, WhatsApp has remained relevant for users, and recently added the popular voice calling feature for all Android users.
(Also see: WhatsApp Voice Calling - Everything You Need to Know)
The company is expected to roll out the WhatsApp voice calling feature to iOS and Windows Phone users soon. The company also rolled out end-to-end encryption in November last year.
In other news, WhatsApp seems to gearing up to finally add backup/ restore options, as rumoured earlier, for chat history and media via Google's cloud storage service, the Google Drive. First spotted by Android Police, WhatsApp's latest Android version with 2.12.45 version has been spotted on apk hosting site APK Mirror and brings the option to backup/ restore.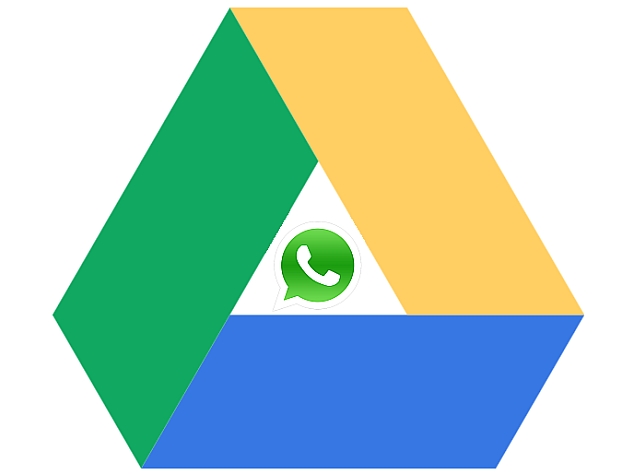 Unfortunately, WhatsApp's official site still lists version 2.12.44 hinting that it might take some time to release the latest version. After installing the signed-apk, the WhatsApp backup/ restore option to Google Drive can be found in app's Settings > Chat Settings > Chat Backup. On tapping the backup option, the app requests users to enter a Google account to backup/ restore files to. Users can change the frequency of backup messages and media from daily, weekly, or monthly. It also gives app users the option to turn off auto-backup. Next users can choose to backup using Wi-Fi only or Wi-Fi and cellular data. The report points out that WhatsApp has a default 4am set time for the auto-backup process.
For now, we'll have to wait for WhatsApp to roll out the updated app to Google Play and its own site to see if the company brings in any changes with the official release.