San Francisco-based Uber Internet Age taxi and ridesharing service has re-launched its Windows Phone app for consumers.
Last year, the official Uber app for Windows Phone was pulled from the Windows Phone Store when users realised that the app offered access to Uber via its mobile site. However, now the company is claiming that the new app has been optimised for the Windows Phone platform and reflects the 'complete Uber experience'.
The Uber Windows Phone app is now available for download in the Windows Phone Store.
In addition, Uber is also offering Lumia users two free rides worth Rs. 500 each on sign-up for the service via the Uber Windows Phone app.
Uber announced the launch on its official blog post and said, "We are excited to release a new Uber app for the Windows Phone, available for download now in the Windows Phone Store! Users will be able to open the Uber app on their Windows Phone anywhere in the world - whether in the United States, India or France - and seamlessly request a safe, reliable ride at the touch of a button."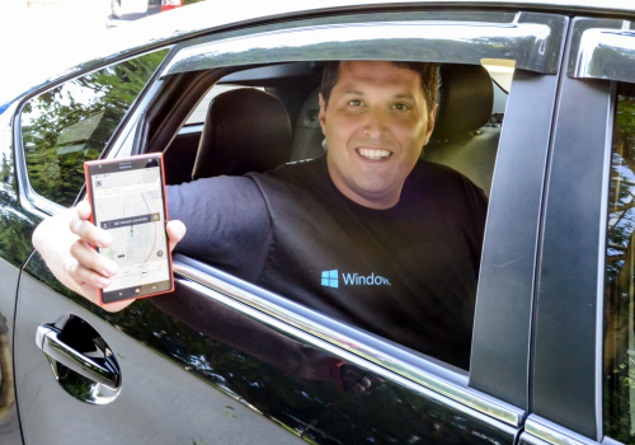 "The availability of the Uber app - in more than 150 cities and in 41 countries - and the international adoption of the Windows Phone mean that we can connect with the Windows Phone community like never before," added the blog post.
Earlier this month, Uber on July 18 offered to deliver ice cream at doorstep in 144 cities across 38 countries and 6 continents. The list included India, and there were 6 cities - Bangalore, Chennai, Hyderabad, New Delhi, Mumbai, and Pune - where customers were able to avail the offer.
The UberIceCream service was a once-a-year event, similar to Father's Day helicopter rides. Notably, the company has been offering the UberIceCream service from time to time for a couple of years in different countries.
Last month, the company had started a new low-cost ridesharing service called UberX. It kicked-off on June 25 in three cities - Bangalore, Hyderabad and New Delhi.
Affiliate links may be automatically generated - see our ethics statement for details.