The popular
Torchlight
series of action RPG games is going to get an instalment on mobile this year. Perfect World Entertainment, the maker and publisher of innumerable RPG games, will be publishing the game, while Fedeen Games will be developing it. Runic Games, the makers of the Torchlight and Torchlight II, doesn't seem to have much hand in it.
For now, details are scarce. Apart from a release on Android and iOS sometime later this year, not much else is known about the game, though Fedeen Games has provided some concept art for interested gamers to gawk at ahead of the release.
(Also see: Xbox 360 Games Get New Life on Xbox One Consoles)
While Torchlight is most famous for being a cheaper, almost-purely dungeon-crawling version of Diablo, it has its own diehard fans that have stuck by the franchise since the first release for PC in 2009.
(Also see: Sony's E3 2015 Conference: The Last Guardian, Final Fantasy VII Remake, Shenmue 3, and More)
Torchlight also uniquely featured a companion or familiar in the form a pet, which fights alongside the player and can also carry items to and fro from towns. Pets can be augmented with equipment and also be given spells to use.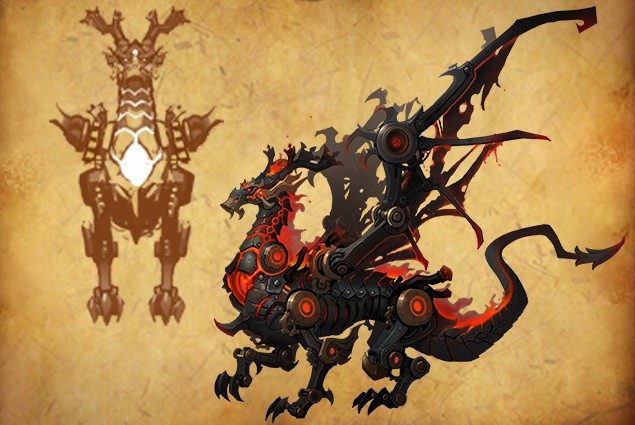 Torchlight was launched in October 2009 for Windows, and made its way to OS X in May 2010, Xbox 360 in March 2011, and Linux in September 2012.
(Also see: Microsoft's E3 2015 Conference: The Xbox One is Now a PC, HoloLens, and Yes, Games)
Torchlight II on the other hand made it to Windows in September 2012, OS X in February 2015, and Linux as recently as March 2015.
As it stands, we are excited about the franchise finally making it to mobile, but with Perfect World Entertainment and Fedeen Games at the helm, there is a fear in the industry the mobile game will be released as free-to-play (F2P) offering, which may result in innumerable in-app purchases affecting the gameplay. Let us see how it pans out.