Terraa's online grocery shopping app was launched by Divum Labs Pvt Ltd in Bengaluru on Thursday, where it announced its partnership with retail chain Reliance Fresh and Gurgaon-based Gojavas.
The company brings its expertise in design to the shopping experience on its apps, available for Android and iOS, and plans to expand to four new cities in the next quarter, and to 90 by next year.
'Prodicons', (product icons), a design innovation on the app, shows grocery products as emojis, bringing a "store shelf experience" to the app, making it easy to order groceries quickly.
"The idea was to enable the users to browse hundreds of products seamlessly. We wanted to use the screen real estate effectively where people can access as many products as possible in a short time." said Sethuraman Vaideeswaran, founder of Terraa, in a phone conversation with Gadgets 360.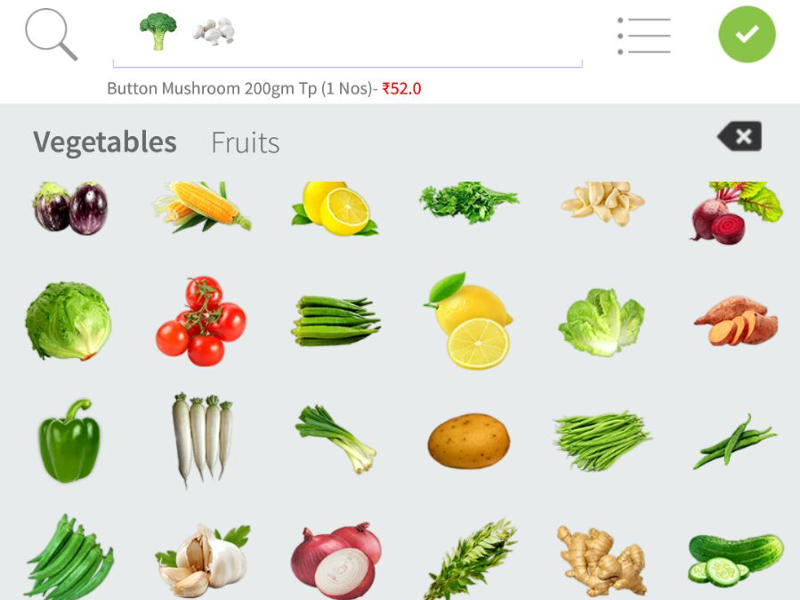 The app makes analytics-based recommendations based on past purchases, and has a House Cart feature, which lets shoppers share their shopping cart so that house-mates and family can add, remove from, or update the shopping cart.
"We look at the shopping cart at an individual level, at a social level, so that we can come with the right recommendations. If you buy tea bags every two weeks, the app suggests you buy it two days before you are likely to run out of it," he said.
Divum Labs has built over a thousand apps, and worked with over 10 startups from concept to product level, to market, Vaideeswaran said.
Terraa lists an inventory of over 3,000 items and a delivery time of under four hours, the company said. Orders can be paid through credit card, debit card, or cash on delivery. The company plans to roll out a pilot IoT device in the market in the next 30 days, that facilities easier shopping.
Gojavas has a presence in over 300 cities in India, and had received a $20 million (roughly Rs. 133 crores) investment from Snapdeal, its second investment this year in in October.