Apple has reportedly started rolling out the revamped iTunes Store to beta users running iTunes 12 on OS X Yosemite ahead of the anticipated release of the new desktop operating system at the
October 16 event
at the company's headquarters in Cupertino, California.
As reported by 9to5Mac on Friday, the revamped store front design for iTunes Store seems inspired from the iTunes and App Store home pages on iOS devices. The overall look appears flattened and extends to individual pages for albums, TV shows, and iOS apps. Throughout the store Apple has used the stark white or dark grey background colour removing shadows and textures. The download buttons have also been reduced to outlines.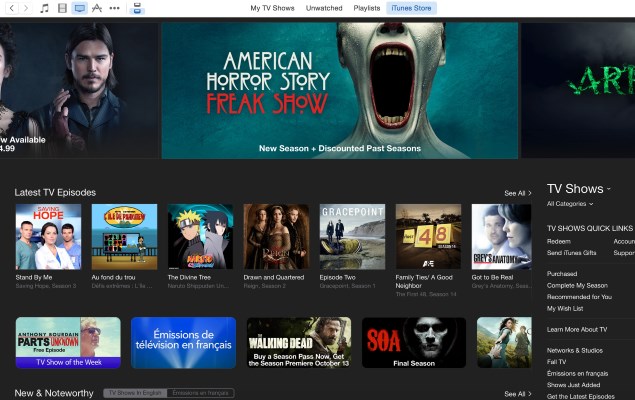 The report notes that the updated design doesn't seem to have been implemented across all iTunes Store pages yet, as some pages (such as the gift card redemption screen) still use parts of the old design. Also, Apple hasn't included app previews (short video clips to demonstrate the functionality apps), which are already available on iOS devices running iOS 8.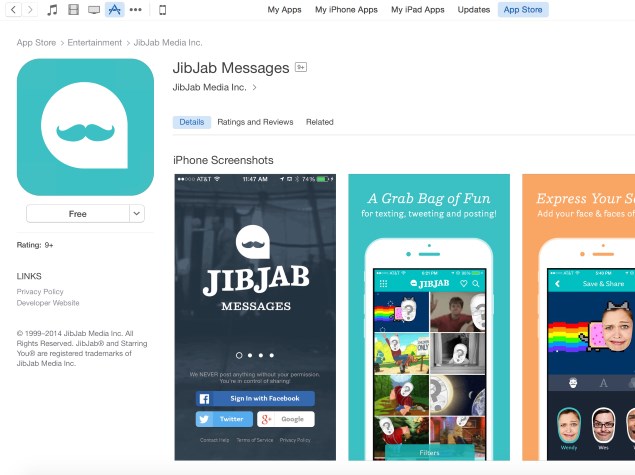 According to 9to5Mac, now there is a side-scrolling carousel at the top of the page in place of the old 'card'-style header, which "can be scrolled horizontally using two fingers or even dragged around with a mouse." The App Store and the Podcast store now also have quick filter options at the top of the page, such as iPhone or iPad apps, and audio or video podcasts. Apple has reportedly also redesigned the music playing indicator.
Apples' October 16 event is also expected to showcase the much-anticipated next generation iPad Air, which is expected to be called the
iPad Air 2
.
For the latest tech news and reviews, follow Gadgets 360 on Twitter, Facebook, and subscribe to our YouTube channel.
Related Stories