Nokia is all set to roll out its Nokia Here Maps application to all devices running Windows 8.1, which includes Windows RT and Windows 8.1 Pro PCs, laptops and tablets.
Until now, the Nokia Here Maps application was only available in the Finnish firm's first ever full-HD tablet launched last year, the Nokia Lumia 2520, which launched with Windows RT.
It has been understood that Nokia Here Maps application for Windows 8.1 will arrive with some updates as well. While retaining the same features of Here Maps used in Windows 8 like "combining vector, satellite and 3D maps, points of interest, search and route planning," and more, the update will supposedly enable users to load online maps by up to four times faster.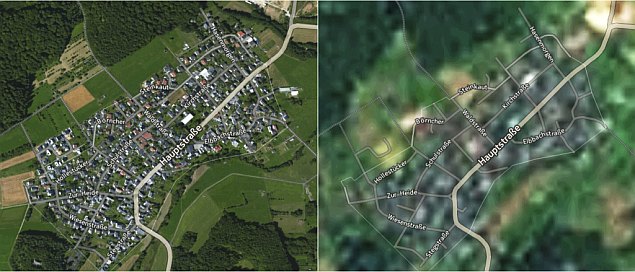 "City pages, for example, now load up to four times faster, thanks to the use of progressive rendering and some clever optimisations to the data transfers," states the 360 Here blog. However, the loading of offline maps depends on the system's speed.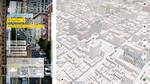 Along with the touchscreen features for Here Maps, the update now also supports mouse and keyboard for those who use PCs and laptops. High-resolution satellite imagery will also be included now, letting the user see clearly at high zooming levels.
Lastly, the updated Nokia Here Maps application will keep a track of the user's search history. Users can sort the list of places based on their current distance from the place.
The Here Maps for Windows 8.1 will start rolling out in North America and Europe at first, followed by other regions. However, Nokia has not mentioned any precise dates. The app will be free to download from the Windows Store.