Microsoft and 343 Industries on Thursday announced a new top-down shooter that's a spin-off from the firm's
Halo
series of futuristic military first person shooters. Made by 343 Industries and Vanguard Games (the developers of
Halo: Spartan Assault
), the Halo: Spartan Strike has been made available for Windows 8/ 8.1, Windows Phone 8/ 8.1, Steam, and iOS (iPhone and iPad).
The debut release of a Halo game on iOS is also the first time a Halo game has been made available on an Apple platform since the original Halo: Combat Evolved was launched for Mac OS X in 2003. Notably, Microsoft has not released a Halo game for the Android platform till date. Alongside the release of Halo: Spartan Strike for iOS, Microsoft also made available an iOS version of last year's Halo: Spartan Assault.
Halo: Spartan Strike is a top-down shooter like its predecessor, and features 30 missions set in cities and jungles. Players will have access to the Halo arsenal of weapons, abilities and vehicles in their fight against Covenant and Promethean foes.

Players of Halo: Spartan Assault will don the role of a Spartan supersoldier in a classified ONI simulation that starts during the events of Halo 2 on New Mombasa in 2552, and have to lead UNSC troops through numerous missions that will lead them all the way to the Gamma Halo "located at the edge of charted space."
As with Halo: Spartan Assault - which was the first Universal Windows app, Halo: Spartan Strike can be purchased once for Windows or Windows Phone and can then also be played on the other platform. Game progress is also synced across devices, while the game has access to Steam Cloud.

Microsoft also specifies that apart from touch-based controls, PC users can also utilise keyboard and mouse controls, apart from the USB Xbox controller on Windows.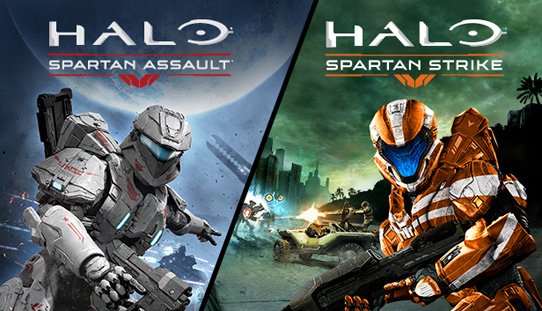 Halo: Spartan Strike costs $5.99 on iOS, Windows, and Steam, while iOS and Steam users can pick up a bundle that includes Halo: Spartan Assault for $9.99. The Windows Store in India lists the game at Rs. 379.
Affiliate links may be automatically generated - see our ethics statement for details.