Google back in May introduced
app indexing to iOS apps
which showed iPhone, iPad, and iPod touch users content from within mobile apps straight from Google Search. The search engine giant is expanding the feature to the Safari browser by making it compatible with HTTP deep link standards for the latest
iOS 9
OS version.
In other words, Google has enabled app indexing with deep linking which will now show app content in search results page of Safari in iOS 9. Google further detailing the method has asked developers to add Universal Links to their iOS app and then integrate with its SDK. The company expects that users should start seeing app content in Safari on iOS by end of this month.
In a Google+ post, the company writes, "Getting your app content found on Google just got easier. App Indexing is now compatible with HTTP deep link standards for iOS 9, as it has been on Android from the beginning. That means that you can start getting your app content into the Search results page on Safari in iOS, simply by adding Universal Links to your iOS app, then integrating with our SDK. With this improvement, we will no longer support new integrations on iOS 7 and iOS 8. Users will start seeing your app content in Safari on iOS at the end of October."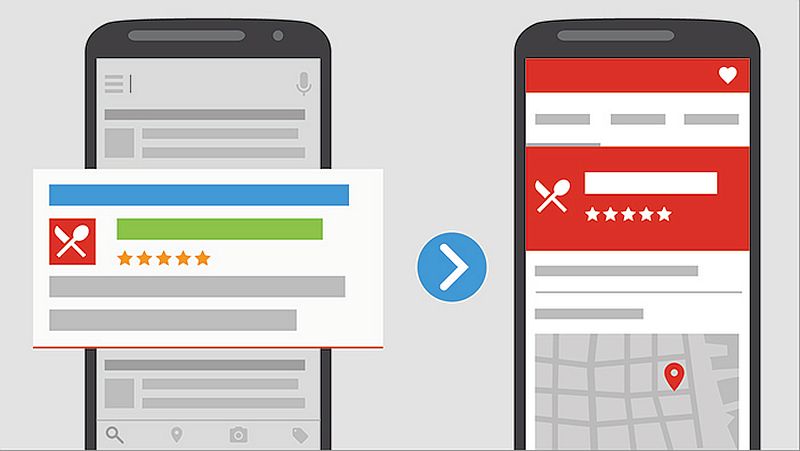 Google's official App Indexing page notes, "The Google App Indexing documentation for iOS 9 is available to the public. Our systems will begin serving iOS universal links in mid-October. App Indexing for iOS versions 7 and 8 is now deprecated and no longer available for new integrations."
Google's mobile searches on Android have been displaying relevant information from Android apps for a while now.
For the latest tech news and reviews, follow Gadgets 360 on Twitter, Facebook, and Google News. For the latest videos on gadgets and tech, subscribe to our YouTube channel.
Related Stories