Google slipped up and gave out a glimpse of some of its upcoming Mother's Day offers and deals on the Google Play Store for a brief period. Mother's Day is celebrated on different dates in different regions across the world, however a significant number of regions (including India and the United States) celebrate it on May 11.
The Google Play Store promo page, which now has been taken down, showed few books listed at 50 percent off along with two magazine (Better Homes & Gardens and Fitness) subscriptions costing half the regular price. Google Nexus 7 tablet was also said to be listed but without any discounts or deals.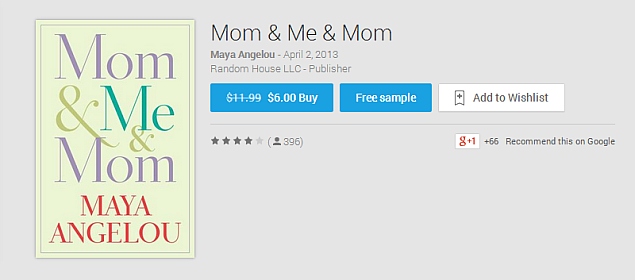 Of course, different regions can expect to see different categories of items on sale during the Mother's Day promotions. The promotional offer also included works of some features writers such as James Patterson, Nora Ephron, Maya Angelou, Gwyneth Paltrow, Debbie Macomber, Margaret Atwood and more, according to Phonearena. Android Police noted that these promotions and deals would last till 5 May.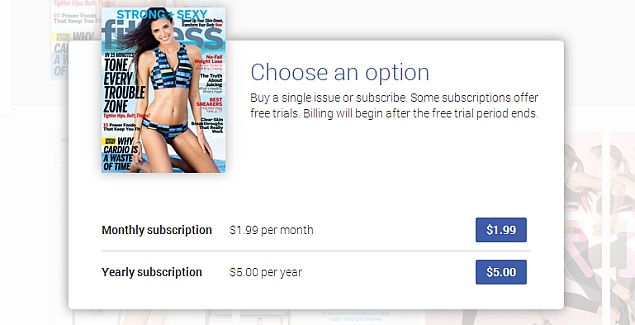 Although Google has removed the webpage, we do have some idea of what might arrive later this month as a part of the Play Store's Mother's Day offer. It is being speculated that not only book and magazines but more sections like app, music and movies might be added when it gets officially released.
Google recently introduced an 'Insert Photos' option in its Gmail service, making the process of sharing images simpler by a few clicks. The new feature allows users to insert photos that were auto backed-up to Google+ from their Android or iOS phones.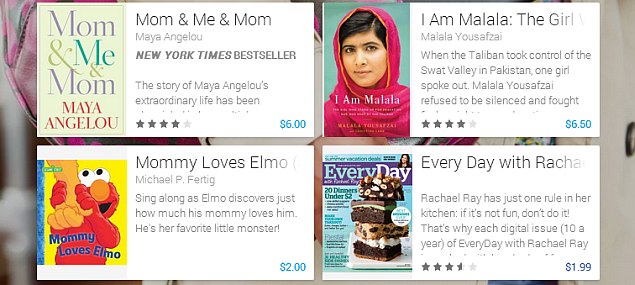 The 'Insert Photo' feature, when clicked, will show a grid of 'Auto Backup' images available in the user's Google+ account starting with most recently uploaded ones. Gmail users also have the option to upload the full 'Album' at one go along with the regular option to upload images by browsing the PC, or via URL links.
For the latest tech news and reviews, follow Gadgets 360 on Twitter, Facebook, and Google News. For the latest videos on gadgets and tech, subscribe to our YouTube channel.