Google's annual I/O conference saw some major announcements including the next Android M Developer Preview release. The company also announced the rollout of Google Play Services 7.5 that brings Smart Lock for Passwords, new APIs for Google Cloud Messaging, Google Cast, as well as access to the Google Maps API on Android Wear devices among others. The Play Services 7.5 SDK is now available.
(Also see: Android M: Top New Features in the Next Major Android Release)
The company detailed that the Smart Lock for Passwords has been built on the Chrome Password Manager and adds a new API (CredentialsApi) and UI on Android to retrieve saved credentials. Developers by integrating Smart Lock for Passwords into their Android apps can automatically sign users in to the apps using the credentials already saved on devices and the Chrome browser. Google confirms that users can save both username-password credentials and federated identity provider (IDP, like Google Sign-In) credentials. The feature essentially acts like a password manager for Android.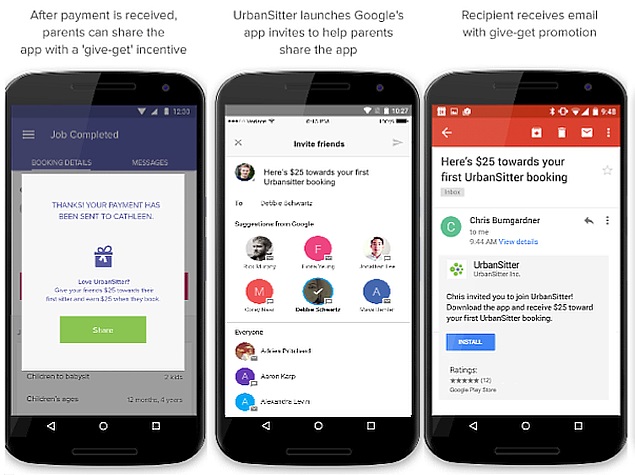 The new Play Services 7.5 also brings much anticipated app invites (Beta) for upcoming game titles or apps on the Google Play. Currently in Beta, the App Invites will be available in both Android and iOS platforms providing standard UI for users to invite people to install apps. Google believes that by adding ability to send invites via SMS or email, it gives developers chance to organically increase user base. The company earlier this month added "pre-registrations" of apps.
Google Cloud Messaging has been also updated to offer a battery efficient mechanism for developers who send information to users as well as send upstream messages from a device to a server. Cloud Messaging has also been updated to allow developers to send app notifications to iOS devices as well. A new topic based subscriptions has been also added, so users will be able to choose which notifications they want to receive.
Google Cast will now be able use remote display on any Android, iOS, or Chrome app with better media and game support. The new Google Cast Remote Display API, meant for second screen functionality for devices like the Chromecast, has also been released for Android and iOS. The use of the Remote Display API was detailed by Google in its Chromecast presentation. The Play Services 7.5 also brings the much-anticipated Maps support to Android Wear devices. This will make easier viewing fully interactive maps directly on Android Wear devices.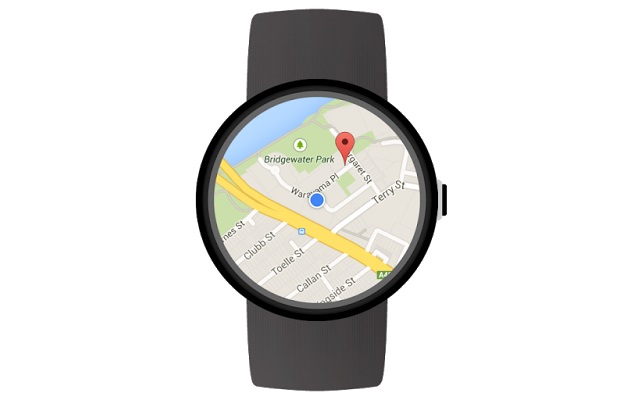 "Google Play services ensures that you can build on the latest features from Google for your users, with the confidence that those services will work properly on Android 2.3 and higher devices," writes Google announcing the new Play Services 7.5.
For the latest tech news and reviews, follow Gadgets 360 on Twitter, Facebook, and Google News. For the latest videos on gadgets and tech, subscribe to our YouTube channel.
Related Stories