Facebook has removed the standalone Poke and Camera iOS apps from the App Store.
Facebook's heart never seemed to be in Poke, a Snapchat-like app with self-destructing messages, as evident from the fact that the app was never really promoted by the social-networking giant. Poke let users send fleeting messages, pokes, photos and 10-second videos to friends, all designed to expire after a set period of time, ranging between 1 and 10 seconds. The messages could not be retrieved by either party again, making it perfect for sending salacious images without leaving a trail.
( Also see: Snapchat rejected Facebook's $3 billion acquisition offer: Report )
Camera app, on the other hand, found many takers upon its release, since it offered several features - like filters and the ability to upload multiple photos at once - that were not available in the 'main' Facebook app at the time. Since then, however, many of Camera app's features have been incorporated into the Facebook app, leaving the standalone photos-focussed app somewhat redundant.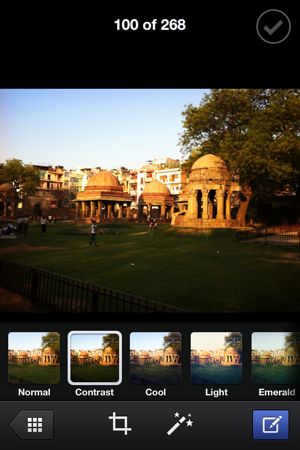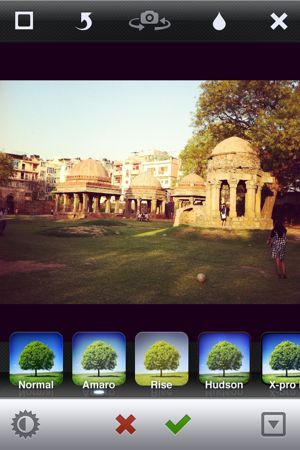 Facebook Camera (left) and Instagram (right).
There's no doubt, as noted in our review, that Camera also stepped on the toes of Instagram, the photo-sharing social-networking app that Facebook acquired a couple of months before Camera's release. The inability to differentiate the two apps sufficiently - apart from the fact that Camera uses Facebook's social network instead of Instagram's - could've been another reason for pulling the plug.
While Facebook did not make an official announcement on the removal of the apps, it did confirm the development to The Verge and the apps are no longer available in the App Store.
For the latest tech news and reviews, follow Gadgets 360 on Twitter, Facebook, and Google News. For the latest videos on gadgets and tech, subscribe to our YouTube channel.
Related Stories