In the aftermath of the rape of a woman in a taxi she hailed using the app Uber, the Delhi Government seems to have finally woken up to the fact that apps like Uber and Ola are being treated as taxis by customers, even if the companies insist that they are not transportation providers, but merely platforms that connect taxis and travellers.
Because of this, the Transport Department of the Government of Delhi has issued a notice to inform the public that Web-based service providers such as Uber and Ola are not recognised as taxi services, and are prohibited from providing such services until they get a license/ permission from the Transport Department.
In the notice, the Transport Department mentioned that only Easy Cab, Mega Cab, Meru Cab, Chanson Cab, Yo Cab and Air Cab are licensed with the department, and permitted to ply.
While the wording of the notice is unambiguous, it would appear that the companies have not gotten the message yet. NDTV Gadgets sent an email to Uber and Ola Cabs asking if the company is suspending its service in Delhi; while Ola representatives have not responded yet, Uber replied stating: "We haven't received an official communication on that." However, both apps show that taxis are readily available around the city.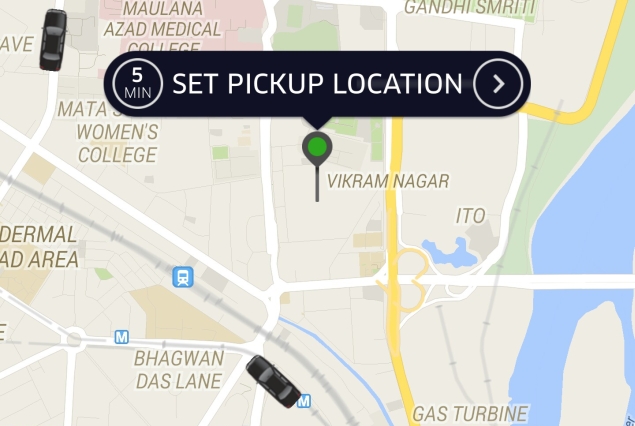 According to reports, the Mumbai police is also looking into this matter now, and will seek records of drivers from radio taxi services. Companies like Uber have claimed to be middle men not just in India but globally.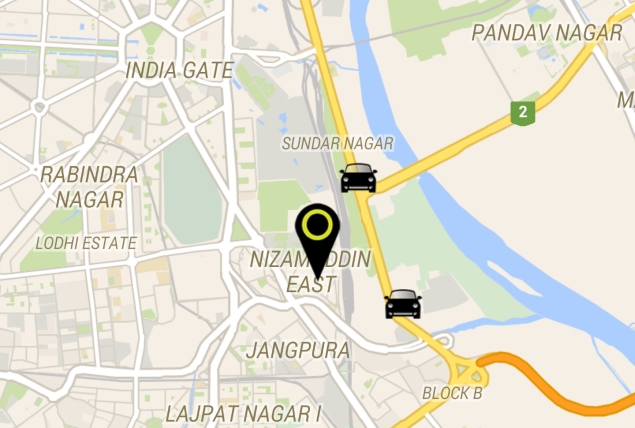 The argument can be made that hiring a taxi from Uber is no different from using a local-search company like JustDial to book a car. However, in the case of Uber, the company is also setting the rate at which you're paying for the taxi, and handling the billing and payment system - on behalf of the taxi.
For companies like Uber (and Indian startups like Ola and TaxiForSure) the fallout of the Transport Department's decisions could have far reaching consequences, as the law catches up to the new businesses that are evolving now.
For the latest tech news and reviews, follow Gadgets 360 on Twitter, Facebook, and Google News. For the latest videos on gadgets and tech, subscribe to our YouTube channel.
Related Stories