Cyanogen on Monday announced 'Mod,' a platform that will enable app developers to integrate their apps more directly into its Cyanogen OS operating system. The company has also launched a similar program for OEM and MNO partners. The programme should not be confused with the community-sourced CyanogenMod development initiative.
The software company that aims to take "Android's future away from Google's hands" said it is making many APIs available to app developers that will allow them to better leverage and position their apps on its commercial Android operating system, Cyanogen OS.
Such integration will open new doors for app developers. For instance, if an app developer has a voice calling app, he or she will be able to integrate this feature directly into the default dialler app of the operating system.
The company says that 'Mod' will allow its developer to work in the "post-app" era. For now, however, it has partnered with a small number of app developers. It insists that it will open the program to everyone eventually. The platform will roll out to users with Cyanogen devices with Cyanogen OS 13.0 in March.
For an average consumer Joe, this means that they will have a plethora of mods to choose from. Cyanogen says that it will even "nudge users to install the perfect mod" to help them with their daily chores.
"Thinner bezel, better biometrics, faster processors... changes never cease, yet many people are still bored with their devices. Why is this? We think people are intuitively looking for a more natural way to interact with them. Mod enables this by effectively creating a new runtime, a new way to build services for the Android super platform," said Kirt McMaster, CEO & Co-Founder of Cyanogen.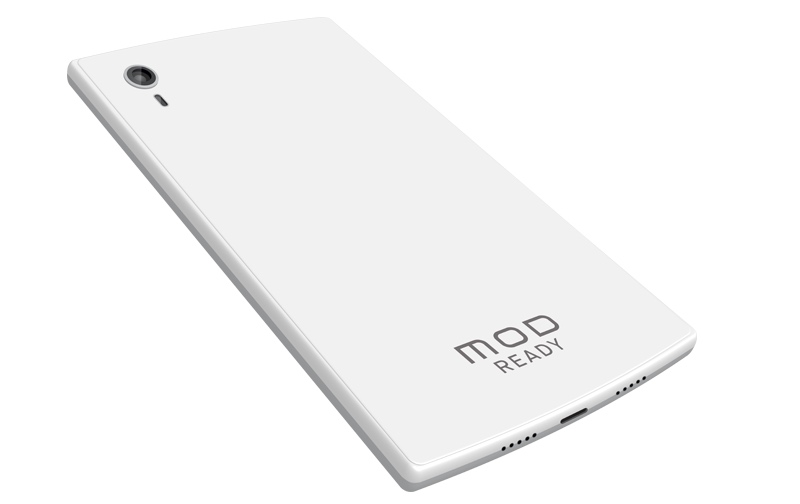 The first generation of these mods features deep integrations of Cortana and Skype into Cyanogen OS. The company says that through its partnership with Microsoft, a user will be able to install Skype directly into their dialer to add VoIP functionality. Cortana, on the other hand, offers improved integrations with features such as voice-activated selfies. Cyanogen also said that it will soon make possible integrating Hyperlapse into the camera app. A mod for Truecaller is also available that offers protection from spam messaging.
To recall, Microsoft released Cortana to Android last year. The company's digital voice assistant, however, due to limitations imposed by Google, can only offer some of its features.
And for the same reason, this program will excite many app developers. If app developers are able to position their apps and services more prominently in the operating system, they can better serve the customers. Google, while offers a range of APIs that a developer could use and take advantage of, many have criticised the company for not allowing developers to integrate their apps with the core of the operating system.
Cyanogen says that it has launched a programme called Mod Ready for OEMs and MNO partners to speed up the development time of new devices and services. It says that it will provide them with a development kit and ensure that their software is ready for the latest generation of SoC models. Mod Ready is now available for partners.