Microsoft has claimed that its Windows Phone Store now has more than 300,000 apps. The Redmond giant, on the other hand, revealed that it is retiring all Skype apps for Windows Phone 7.
The Redmond giant confirmed the new milestone by updating its "by the numbers" page that features a collection of visual statistics about Microsoft's products and services. The page notes, "The Windows Phone Store features more than 300,000 apps and games. Hundreds more are added every day."
A Microsoft spokesperson confirmed the figures to The Next Web, saying, "We have more than 300,000 Windows Phone apps today and the Windows Phone Store continues to grow. In the past year alone the Windows and Windows Phone app catalogue has grown 94 percent, while the number of active developers has grown by 50 percent."
On being asked about the exact time frame when the 300,000 apps mark was touched, the spokesperson revealed that the Windows Phone Store passed the milestone at the end of June.
Microsoft's Windows Phone Store touched 100,000 apps in June 2012, while the 200,000 apps mark was reported in December last year, as noted by TNW.
In the meanwhile, Microsoft confirmed that it will retire all Skype apps for Windows Phone 7 and will also end support for Macs running OS X 10.5.8 or below.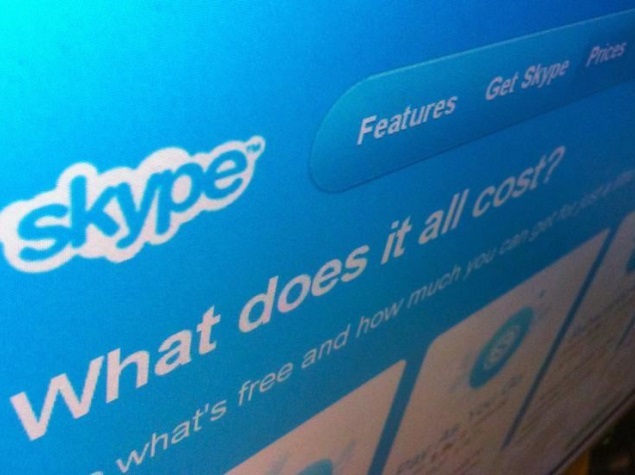 Skype in a support page titled "Is Skype for Windows Phone 7 being discontinued?", first reported by TNW, said, "Yes. We want everyone to experience the best Skype has to offer - from enhanced quality to better reliability to improved security - and the newest version of Skype is the way to do that. So everyone can benefit from the latest improvements, we sometimes retire older versions of Skype across all platforms, including mobile devices. For that reason, we are permanently retiring all Skype apps for Windows Phone 7."
Meanwhile, Skype also confirmed to end support for Macs with older generation OS X, reported by Apple Insider and TUAW. The company in an official response to an issue said that it no longer supports anything lower than OS X 10.6.
Affiliate links may be automatically generated - see our ethics statement for details.