Microsoft has a myriad of partner manufacturers that make hardware for the company's desktop operating system, such as Dell, Lenovo, HP, and Acer, among so many others. It might surprise you however, to learn that it is Microsoft's stark rival Apple makes arguably the finest hardware to run Windows. The Cupertino-based company offers a service called Boot Camp baked right into its OS X operating system to give its users an option to run Windows. The company has updated Boot Camp, its multi boot utility that allows users to install Windows on Intel-based Macs, to officially support Windows 10.
Apple on Thursday released Boot Camp 6, which comes with a set of updated drivers required to run Windows 10 smoothly. Users need to update the previous version of Boot Camp using Apple's Software Update tool to download the new drivers before they initiate the installation of Windows 10.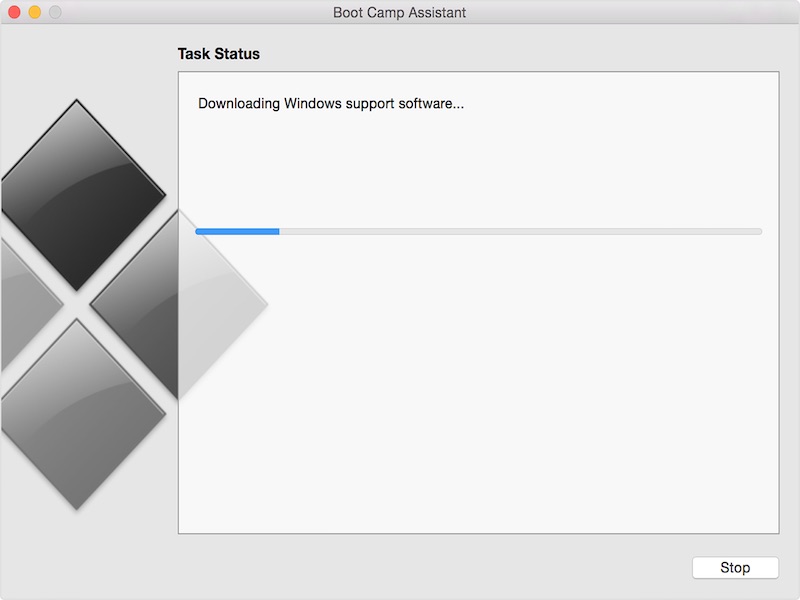 Boot Camp 6 supports all iMac, MacBook Air, MacBook Pro, and Mac Mini models released after 2012. The new version of Boot Camp also supports Windows 8.1 should you want to stick with the previous version of Microsoft's desktop operating system. You can't officially use it to run Windows 7, however, as Apple had dropped support for it earlier this year. Notably, Boot Camp 6 only supports 64-bit versions of Windows 10. If users already have an existing installation of 32-bit Windows on their Mac, they'll need to remove the partition to upgrade to 64-bit Windows 10.
The new Boot Camp includes Windows 10 support for these Mac features: USB 3; USB Type-C on the MacBook (Retina, 12-inch, Early 2015); Thunderbolt; built-in SD or SDXC card slot; built-in or USB Apple SuperDrive, as well as Apple keyboard, trackpad, and mouse.
There are other ways to run Windows on Mac computers as well. One could use virtual machine suites like Parallels Desktop (roughly Rs. 5,200), and VM Fusion 7 (roughly Rs. 5,100) that are paid alternatives to Apple's freeware Boot Camp utility. One advantage of using a virtual machine suite to run Windows is that you don't have to alter the boot sequence of your computer which makes the process very convenient to many.
For the latest tech news and reviews, follow Gadgets 360 on Twitter, Facebook, and Google News. For the latest videos on gadgets and tech, subscribe to our YouTube channel.
Related Stories