The massive success of Pokemon Go can be seen in two ways. One, that it's a fad that's massively popular because Pokemon is massively popular, and once people are tired of catching them all, they're going to put their phones down and go back to match three and clicker games. Or two, that it heralds the start of a revolution in augmented reality games, and there are going to be a lot of games in the future where you're walking around with your phones out fighting virtual foes in the real world.
(Also see: How to Download Pokemon Go APK, Install, and Play on Android)
The second idea is one that a lot of technology buffs hold dear, though it's worth remembering that Pokemon Go creator NIantic's previous game Ingress, which is really similar, didn't meet nearly the same kind of success. But Hyderabad-based Empower Labs, a funded company that got started in December 2014 working on its own AR game called Delta-T, is hopeful that Pokemon Go signals the start of a trend that will help boost the whole category.
"If you look at it, Ingress is much more of a game [than Pokemon Go] but Pokemon Go comes at the right time," says Krishna Milan Rao, the CEO of Empower Labs. "But I'm happy because it's creating a market, people are much more open to AR games, and now you don't have to explain how the general concept works, how you'll move around on the map and capture locations. The basics are being seeded."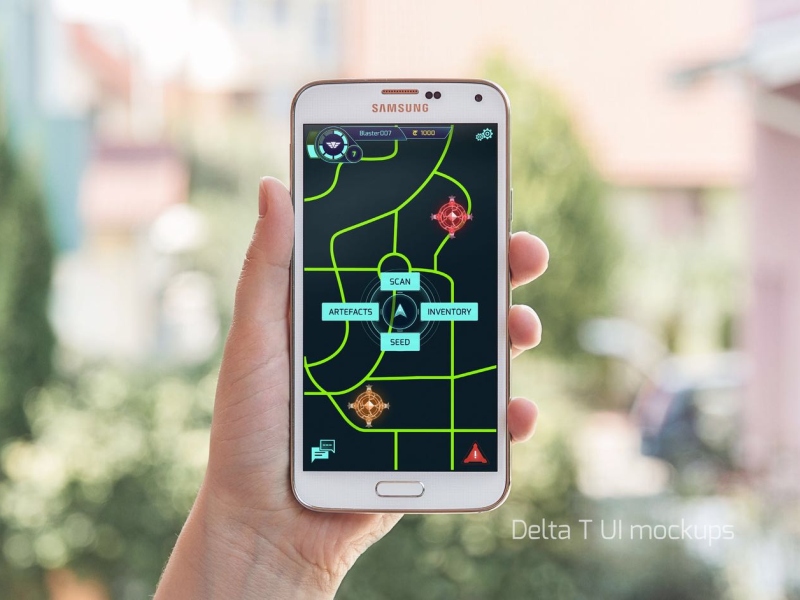 (Also see: How to Play Pokemon Go in India? Here's Everything You Need to Know)
But the story of Delta-T and Empower Labs started a lot before Pokemon Go became a worldwide phenomenon. Rao was a student in the US when he first came across Ingress. Niantic Labs was still a part of Google at this point, and Ingress had a pretty big fan following among tech-enthusiasts. The background story was a bit of a sci-fi B-movie, but that hardly mattered compared to the emergent story that played out in the real world, as factions fought for control over landmarks.
The problem with Ingress, according to Rao, is that it's all about the journey, with little thought given to the destination. "You'd travel for several kilometres to do anything, but then once you reached you'd have to hack a location or something like that and it takes only 10 seconds of very basic gameplay," says Rao. "There was just too much travel, and not enough gameplay. So I wanted to make something like Ingress, but with more strategic gameplay."
(Also see: Meet India's Pokemon Go Players Who Gotta Catch 'Em All)
The result is a work in progress that will soon launch on Android as a beta. The plan for Empower is to test the beta version on Android and make changes as per feedback over the next couple of months while finishing development on the iOS version of Delta-T; when the game is ready to leave beta, the company wants to release it globally on both Android and iOS.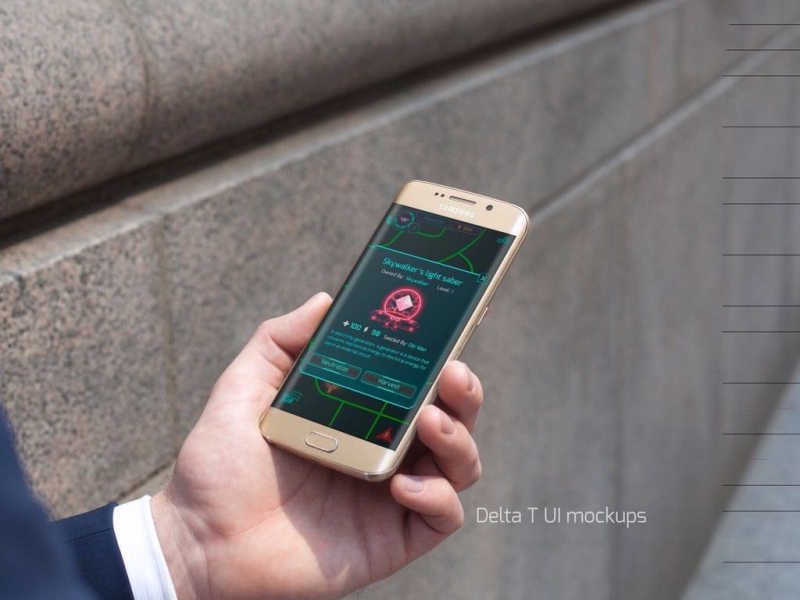 "What I really liked about Ingress was moving about in the real world, and meeting actual people," says Rao. "But Ingress doesn't really have good player to player interactions. So what we wanted to do was build out a proper PvP [Player vs Player] system, along with the PvE [Player vs Environment] system that is also a little different from Ingress."
Rao is hopeful that by tweaking the Ingress formula, he can make something that feels like more of a game, and thus it will catch on in a bigger way. But when you look at it, Pokemon Go, the game that is "building" the AR market right now, is simple to the point of barely being a game. In contrast, the design that Rao outlines for Delta-T sounds fairly complicated.
For one thing, games like Ingress, he believes, have too few local points of interest in markets like India. The locations were worked out by Niantic with many more points of interest where players can interact with the game in places like the US. In India, if you're playing Pokemon Go you know that Pokestops are few and far between and gyms are oddly scattered about.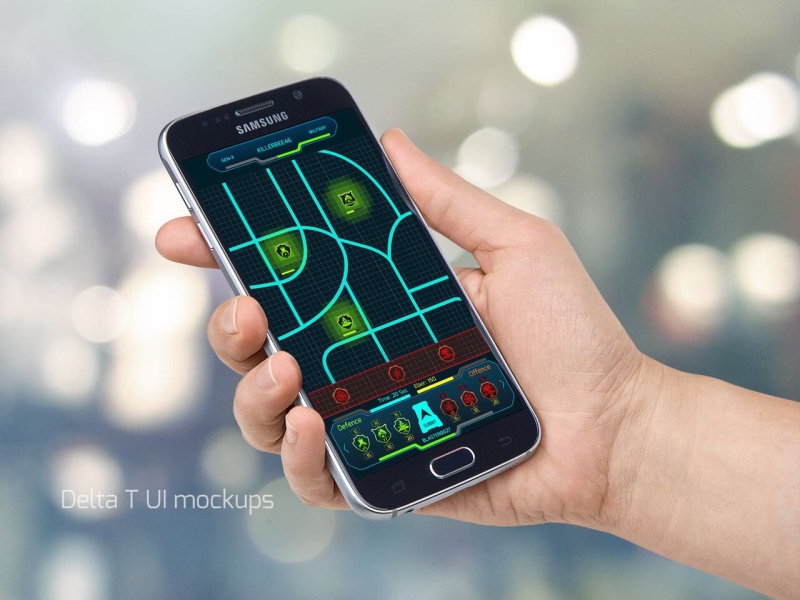 "What we are doing that's different is that the players can collect 'seeds', which are used to plant 'cores' that players will fight to capture and defend," explains Rao. "So when you play, you can join different factions called corporations, and the factions fight to control cores. And as the players themselves can place cores, it will mean that the cores won't be located only in far flung places - wherever there are players you'll be able to get a fair bit of action."
But while that's a big change from how Niantic's games are structured, Rao hopes that Empower Labs' ideas for PvP will be the real seller. "There are different weapons that you can pick up, and each of these will enable different types of gameplay," he says. "For example, in the PvP mode, you can scan for players that are near you, and the game will generate a battlefield that's based on the real map between the two of you. This means that as you move around the city and battle different people, you'll have a fresh battlefield each time. And when you battle, you will use the map to build towers and defend your base from each others' minions, so there's action and variety both."
High level members in factions will also be able to break and make alliances that the rest of the faction members have to obey. Rao is hopeful that these kinds of features will help Delta-T stand out and be a success. But while they may indeed help differentiate it from Ingress, the bigger question that he should perhaps be worrying about right now is whether any AR game can succeed, unless it has a giant franchise like Pokemon behind it.