Every week, this column helps you spot the biggest discounts on the apps and games you want to buy. This week's top deals include a host of games, a couple of handy photo apps for iOS and OS X, and a password manager for Windows Phone fans.
Our stash of gaming deals includes a bunch of excellent PC courtesy the Humble Bundle, a few choice Steam deals, and a way to get The Witcher 3 for cheap. Those looking for good app deals will not leave disappointed either. Read on.
Humble Indie Bundle 14
Another week, another Humble Bundle. This time around you get $137 (approximately Rs. 8,220) worth of games at a price of your choosing. If you pay what you want you get Super Splatters, UnEpic, and Pixel Piracy. Paying more than the average (currently $5.86, around Rs.370) and you get La-Mulana, Torchlight II, and Outlast. Gory first-person shooter Shadow Warrior Special Edition is available if you spend $10 (Rs. 620) or more.

And if you're feeling generous, $40 (Rs. 2,490) or more nets you all of the aforementioned games and the Humble Indie Bundle 14 Travelin' Pack that includes a t-shirt, an embroidered patch, and a handkerchief. Grab it here.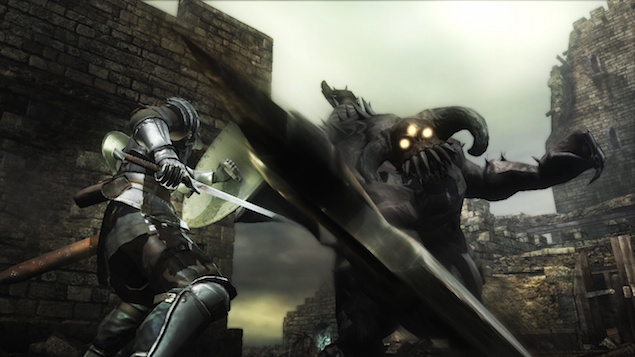 Other great deals
Pillars of Eternity this brand new role-playing game in the vein of classics like Planescape Torment is on Steam for Rs. 2,800. You can get it for around Rs. 1367 via G2Play
The Witcher 3 via GOG Ukraine, you'll need to use a VPN to get this to work, the instructions are here (Rs. 981, usually Rs. 3,731). Indian buyers can pick up a physical copy from Games The Shop for Rs. 1,499
The Vanishing of Ethan Carter via Steam (Rs. 500, usually Rs.1,244)
This War of Mine via Steam (Rs. 830, usually Rs. 1,244)
Demon's Souls via PlayStation Network (Rs. 415, usually Rs. 1,199)
Camera+ for iOS (Rs. 120, previously Rs. 240)
Pixelmator for Mac (Rs. 920, usually Rs. 1,840)
SecureWord for Windows Phone (Rs. 80, usually Rs. 160)
Affiliate links may be automatically generated - see our ethics statement for details.