Ask people what makes a phone "smart" and you'll usually hear about apps - but for most of us, the app we use the most is still the browser. Both Google and Apple know this, and that is why both their default browsers are pretty good. Safari still rules the roost on iOS, and Google Chrome is great on Android.
Third-party alternatives are better at a few things do, such as addons, which makes them worth checking out. One shoe doesn't fit all and Android has enough alternatives available for anyone to find the browser they might need. Here are our top picks.
Google Chrome
The default browser on Android is a good enough choice for the most part. Chrome's minimalist design is appealing, and you can sync all browser data across devices and platforms - all your bookmarks and passwords are saved across devices so you don't have to set it up from scratch. The browser also features voice search and a cool data compression feature. Customisation options are a little limited, but aside from this small drawback, Chrome delivers on all counts.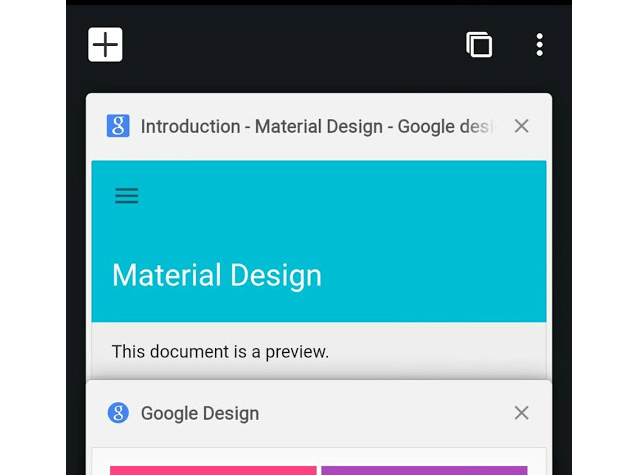 Firefox
Mozilla Firefox for Android offers a polished and smooth browsing experience and it has a vast library of addons that will please power users. These addons add a lot of flexibility to the browser, allowing you to block ads, manage your passwords, or create custom gestures for common actions such as opening new tabs. Firefox also lets you save articles for offline reading and features a wide range of customisation options.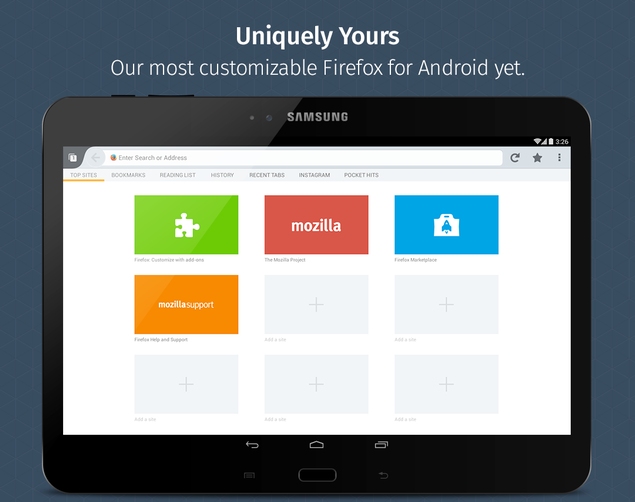 Hover Browser
Hover Browser has one truly unique feature - it is a floating app. This means that it "hovers" over other apps, so you can use browse the Web while doing something else such as watching a movie or sending emails. The app did not run on an LG G3, but did work on other devices, but luckily, the G3 has a similar browser pre-installed. This is useful if you want to keep an eye on a webpage while using other apps. For example, you could work on document, while keeping cricket scores open in a corner.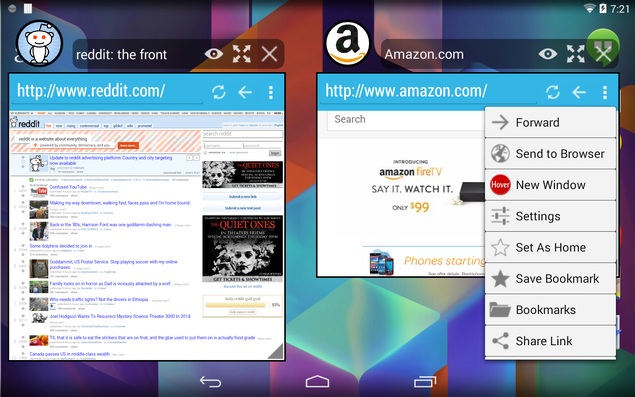 Opera Mini
Opera Mini's interface has begun to look dated but that doesn't stop us from recommending it for those with low-end phones. The app takes up less than 4MB space after installation. It offers a data compression feature and lets you reduce quality of images on websites. This will help those facing Internet connectivity issues. The full Opera browser also has these features, and a much better interface, but it takes up more resources as well.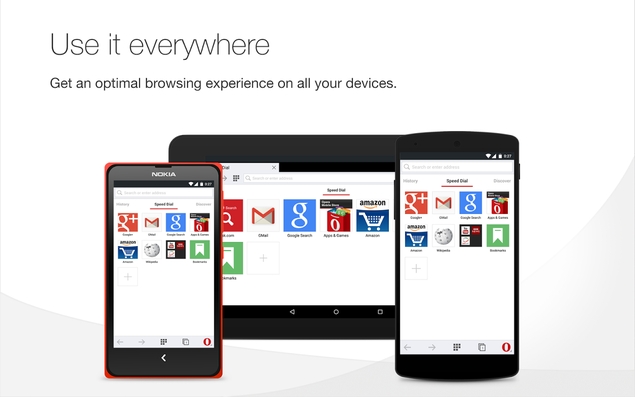 CM Browser
If you're using a phone that doesn't have too much storage, then CM Browser from Cheetah Mobile - the makers of Android antivirus app CM Security - is a good, lean choice. CM Browser offers a smooth browsing experience with a clean interface, and the app is just a 1.92MB download that takes around 5MB after installation. The interface is nicer compared to Opera Mini, making it a decent alternative.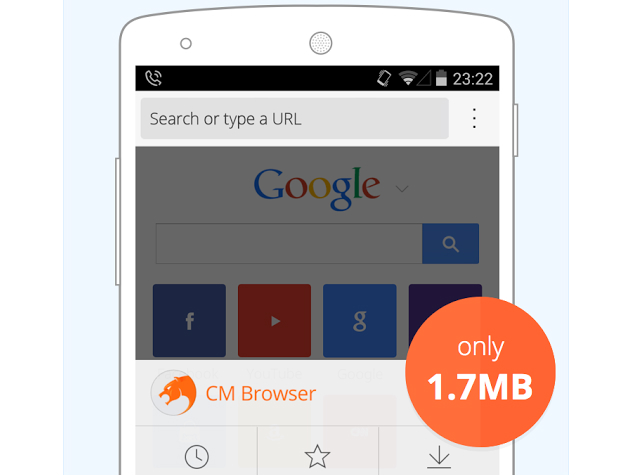 UC Browser
UC Browser is one of the most popular Android browsers. It has some cool features that improve the browsing experience; for instance, it preloads webpages so they load quickly. It also tries to manage downloads and automatically resumes them if there is an Internet connection drop. UC Browser also integrates with Facebook to show you notifications, and has a host of in-app content like cricket scores.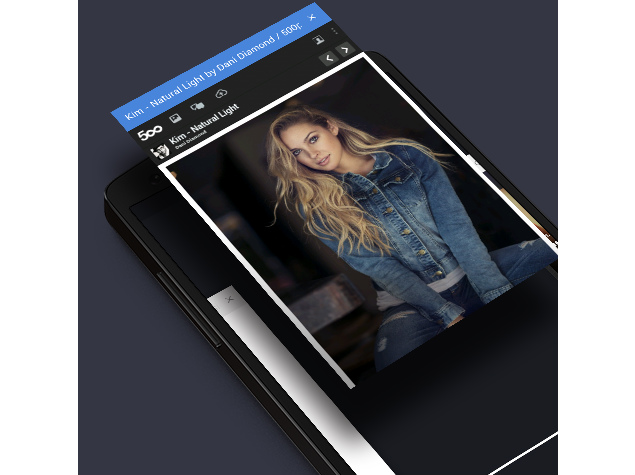 These are the best browsers on Android, but there is one more that you might want to check out. Dolphin doesn't have a particular essential feature that makes it stand out, but it is a well-designed browser with some nice addons. For example, it lets you convert any webpage to PDF and even has Dropbox addon. Unlike Firefox, Dolphin's addons are on Google Play, so you'll have to install them like you install apps.
Which is your favourite Android browser? Let us know via the comments.
Also see
The Best Free Browsers for iPhone and iPad
The Best Free Web Browsers for Windows