Worried about your Android phone? Some people say that being careful about the apps you install is enough to keep your phone secure. There are problems like apk files (Android applications) beginning to download on their own on some websites and concerns that 99 percent of all mobile malware targets Android are well documented.
We've also had instances of popular Android apps hijacking system services to display ads whenever you unlock your phone. This kind of adware is very annoying and a serious privacy concern. The bigger problem is that these apps are available on Google Play and aren't just coming from third-party website.
This is why should have an antivirus app installed on your phone as well. However, we strongly advise that you don't install any unknown apps in this category. A top paid Android antivirus app called Virus Shield was uncovered as fake last year, so you're better off downloading apps from brands you've heard about. If you don't know where to start, this list will help you.
We looked at tests conducted by independent antivirus testing website AV-Test as a starting point and compared their results with our experiences to find the best Android antivirus apps. We looked at the ease of use, impact on performance and design of these apps.
(Also see: The Best Antivirus Software for Windows)
CM Security
This is one of the most popular antivirus apps for Android with consistently positive user reviews. It has features such as virus scanning, removal, app lock (passcodes for apps) and even takes a selfie if someone enters the wrong password when trying to use those apps. When you enter the correct code, you'll be able to see if anyone tried to access your app, along with their picture.
Download CM Security for Android

Avast
One of our favourite picks for desktop antivirus software, Avast is also a solid pick on Android. It has a nice user interface and offers basic features such as virus scanning and removal. It also lets you password-lock two apps for free - so you can lend your phone to a friend to make a call, without them being able to see your gallery, for example.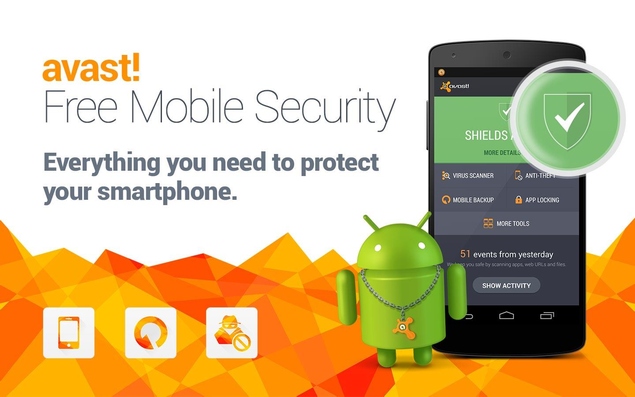 AVG
This is our preferred app because it doesn't hurt the device's performance or battery life. AVG offers basic virus scanning and removal for free but advanced anti-theft features such as taking a picture of the person who enters incorrect passwords thrice are available in the premium version.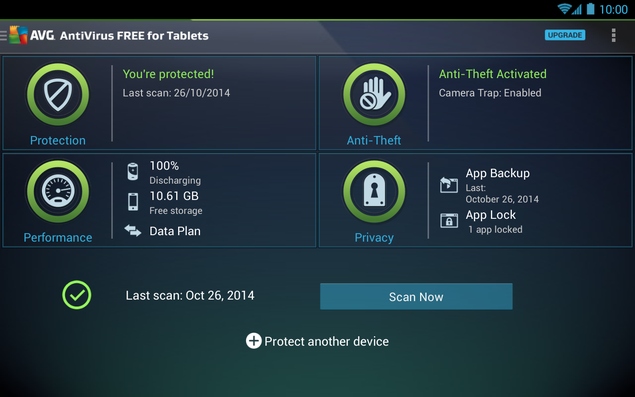 Kaspersky Internet Security
Kaspersky automatically scans newly installed apps, even the ones you install from the Play Store. It also includes anti-theft features such as remotely erasing all your phone data, and taking a selfie when people enter the wrong password. If you want advanced features such as cloud-based scanning, you will have to pay for the premium version.
Download Kaspersky Internet Security for Android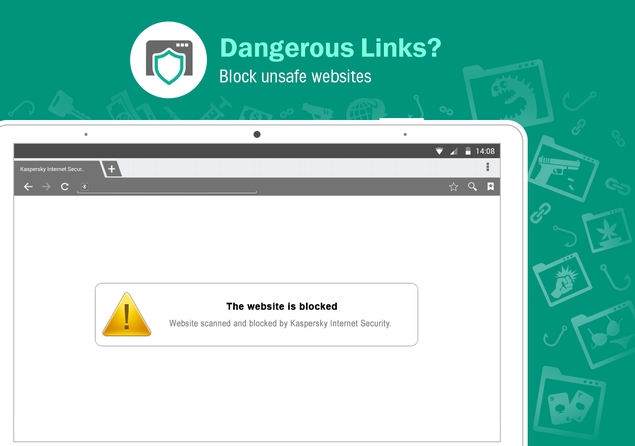 Which is your favourite antivirus app for Android? Let us know via the comments.