The weather is getting worse but don't let that get you down this May as the first week of the month has already seen some great game releases and some pretty cool apps too. Some of the most used apps out there even got some nice updates this week. Here are our picks:
News Kit
News Kit is a great app for lazy people like me who sometimes just want to read headlines quickly and not customise things. While the app does allow you to customise various things, the strength lies in it automatically changing headlines and stories so you can spend a minute just glancing through nice looking panels. It lets you pick newspapers and change how fast panels switch and scroll as well. It is worth checking out for a quick glance at the important news.
Download News Kit for Android Free
Neubible 1.2
NeuBible is not only the best reading experience for the Bible on mobiles, but it is also a masterclass in how a reading app should be designed. I hope the developers release a stand alone ebook app in the future because seeing the app go from iPhone only to version 1.2 bringing iPad support has been amazing. NeuBible 1.2 also brings 3D Touch support on iPhone 6s and 6s Plus. Even if you have no interest in the Bible, I urge you to download this free app just to see how well it is designed.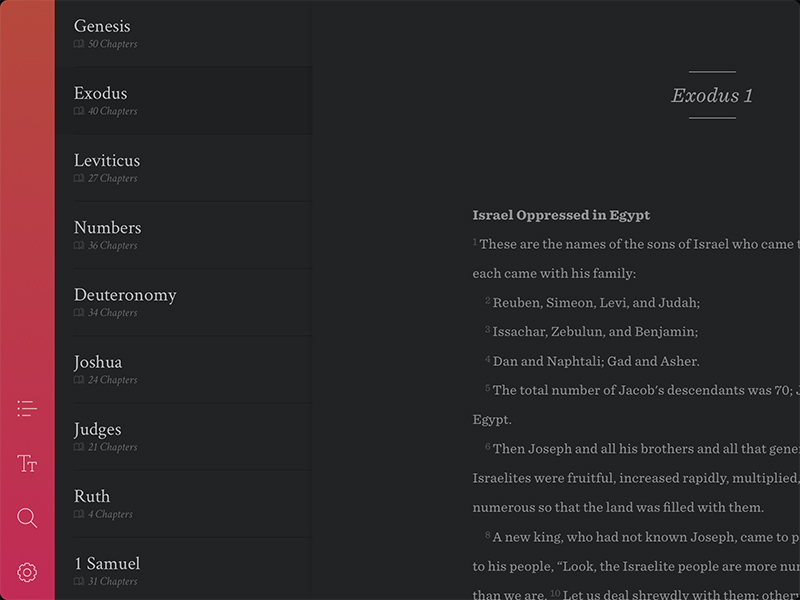 Download NeuBible for iOS Free
UNCHARTED: Fortune Hunter
Uncharted: Fortune Hunter is the first of two console-game tie-in mobile games that released in this past week. Fortune Hunter has Nathan Drake hunting for treasure across more than 200 levels, and where 2013's Tomb Raider reboot draws a lot of inspiration from the Uncharted franchise, this mobile game reminded me a lot of Lara Croft GO, and Hitman GO. You can unlock multiplayer rewards in Uncharted 4: A Thief's End on PlayStation 4 by playing and connecting your PSN account to Fortune Hunter. The game is surprisingly fun.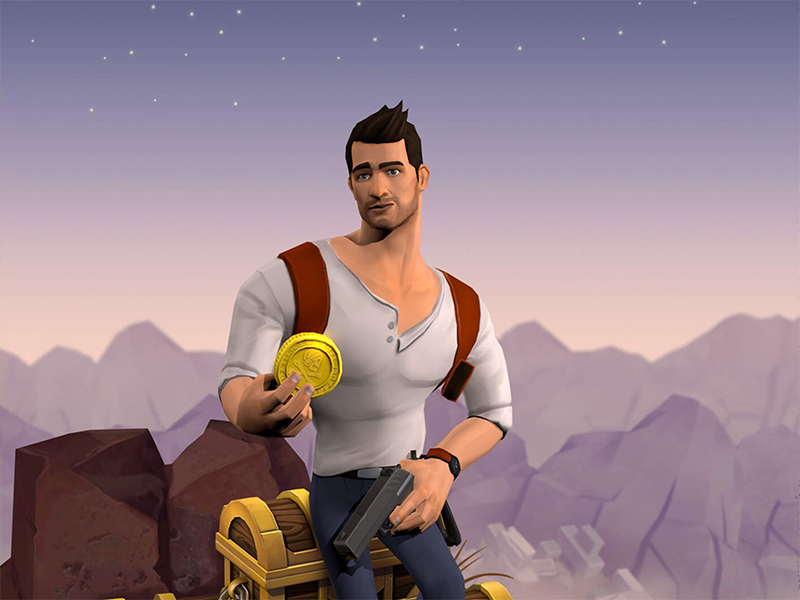 Download Uncharted: Fortune Hunter for iOS | Uncharted: Fortune Hunter for Android Free
Battleborn Tap
2k brings us the second mobile game tie-in for a console game in the form of Battleborn Tap. Playing Battleborn Tap on your phone lets you unlock skins in the Battleborn console game. Tap your way through waves of enemies while unlocking more Battleborn heroes. If you are enjoying the main Battleborn game or just like Gearbox games such as Borderlands, you will probably enjoy this game too.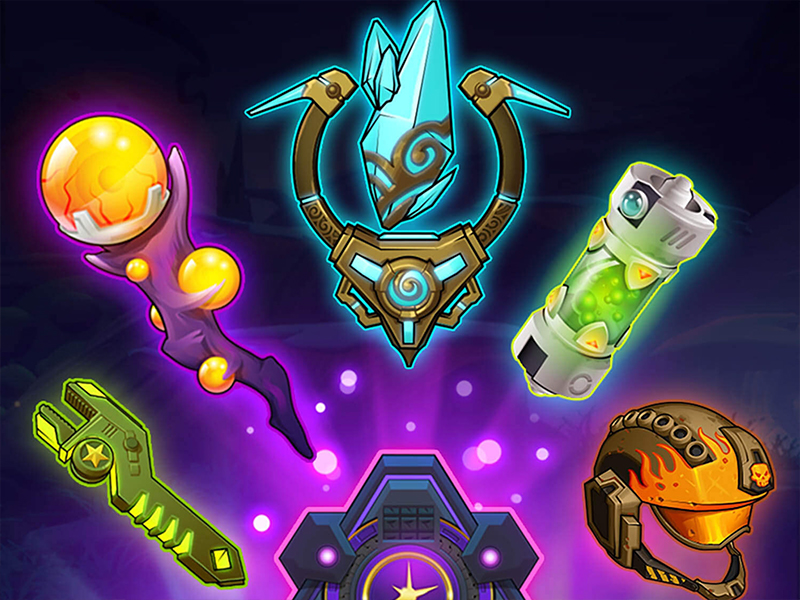 Download Battleborn Tap for iOS | Battleborn Tap for Android Free
Hexcells
If you've been craving something like Minesweeper but wanted a bigger challenge, the Hexcells games are for you. They are minimalist puzzle games combining aspects from Minesweeper and Picross bringing in an elegant package. Previously only available on PC, the three games, Hexcells, Hexcells Plus, and Hexcells Infinite are now available on iPad. Hexcells plus introduces new mechanics and Infinite has a random puzzle generator as well.
Download Hexcells Rs. 120 | Hexcells Plus Rs. 120 | Hexcells Infinite Rs. 190
INKS.
State of Play Games released their latest creation a few days ago in the form of INKS. It is a pinball game full of strategic challenges and lush visuals. Expect to see lots of paint flowing as you try and reach your high score. INKS. is packed with more than a hundred levels and it looks gorgeous on modern iOS devices.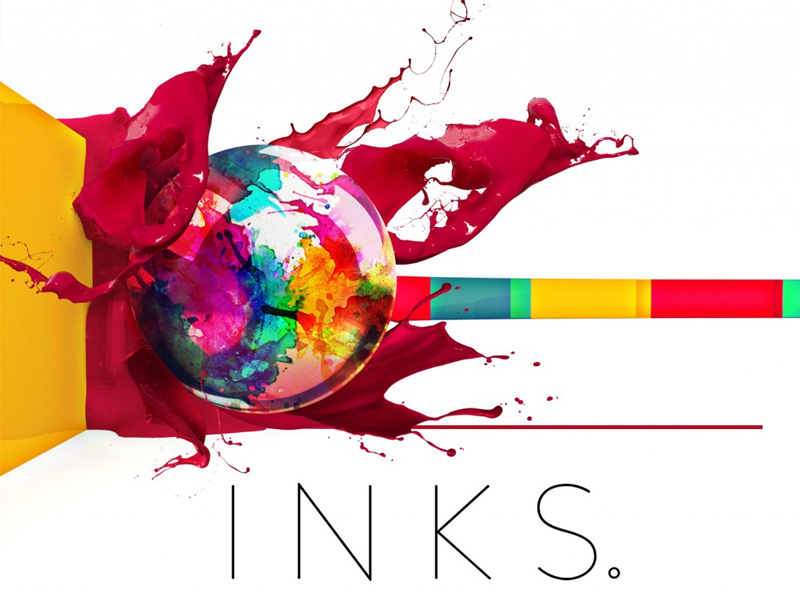 Download INKS. for iOS Rs. 120
eBay 5.0
eBay 5.0 for Android brings the app up to date visually with a new Material Design coat of paint. The app now has a nice dark blue theme with a navigation drawer and great typography. Everything is quicker in the new eBay app on Android and you should have the update as it already rolled out to everyone.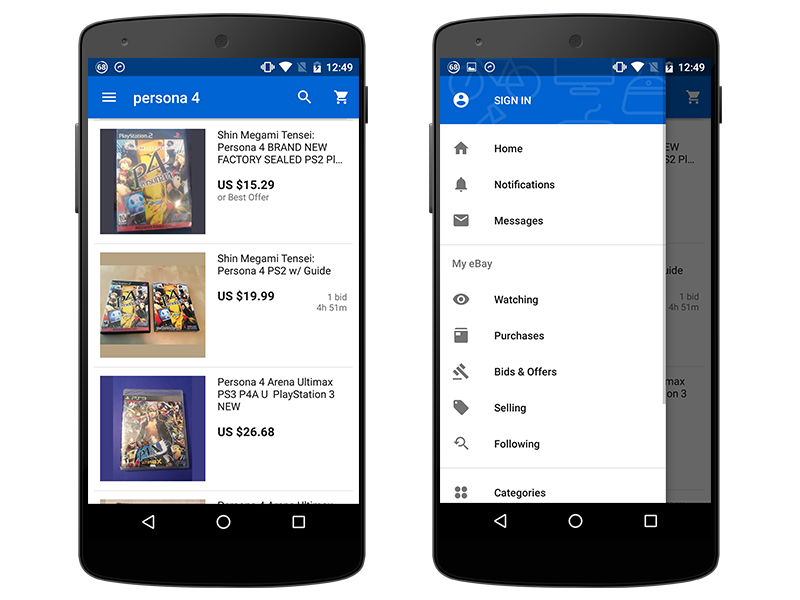 Download eBay for Android Free
Netflix 8.4.0
Netflix added a much needed feature to the mobile apps this week. You can finally manage cellular data usage while you stream. You can choose how much data you are willing to use up per hour and can even turn streaming on cellular off from here. If you're on an iPhone 6s or 6s Plus, you can now access quick actions via 3D Touch from your homescreen.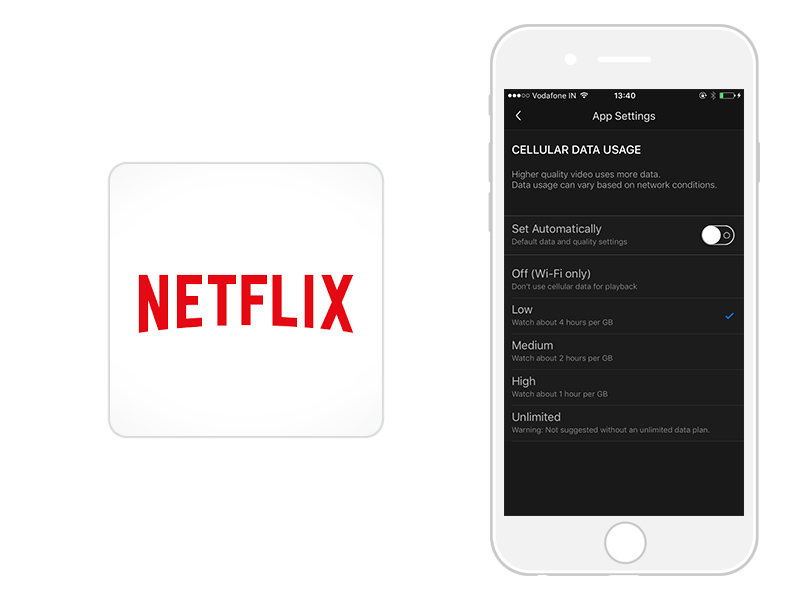 Download Netflix for iOS | Netflix for Android free
Pocket 6.3.0
Pocket for iOS and Android just got a whole lot more social. You could already recommend stuff to your followers. Now you can even like and repost stuff recommended. Pocket has push notifications for these events as well. Pocket is already the defacto read it later app and if you wanted it to be more social, version 6.3.0 is just what you've been craving.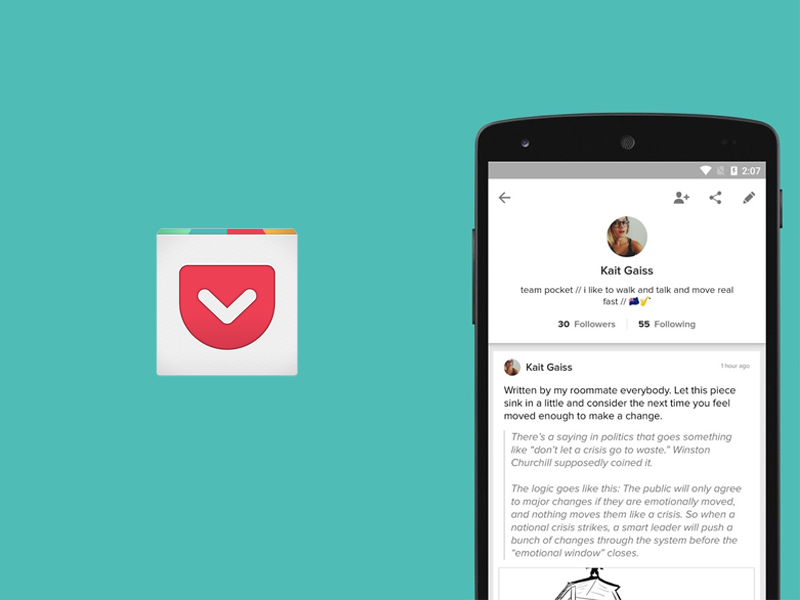 Download Pocket for iOS | Pocket for Android Free