Though there were some great apps in 2015, the fact is that we're still using some of our favourite apps from the last couple of years instead, because they've been able to grow and evolve to remain compelling. Part of the reason for this may also be because both Apple's iOS 9 and Google's Android 6.0 Marshmallow didn't introduce many radical new features that developers could build on, offering subtler changes instead. However there were still quite a few mobile apps and games that we loved using.
Food ordering and live video broadcasts were two hot categories in 2015 where numerous apps showed up, though many failed to impress. To make up for it though, was a year filled with great mobile games. Here's a collection of the best apps and games of 2015.
Hotstar
Hotstar has become the go-to app for streaming live sports, films and TV shows in India. It's completely free on all platforms, which has ensured rapid adoption, even if it means that some events have a slightly deferred live stream. It's got a good selection of content, and it's continuing to get new shows added. The service also worked well, with relatively few issues with the app.
Download Hotstar for free on iOS and Android
Google Photos
Google Photos got a very important update this year, which redefined it so much that it can be seen as a whole new app - unlimited photo backup for free, with only some riders that won't bother most smartphone users. The image you save online might not be the same resolution as the original, but if you're not a professional photographer, then it probably won't matter.
Add to that the built in sorting and categorisation, and the ability to organise your photos into 'stories' without any intervention, and Google Photos becomes one of the best gallery apps. And the price is right, as the app is free.
What more could you ask for?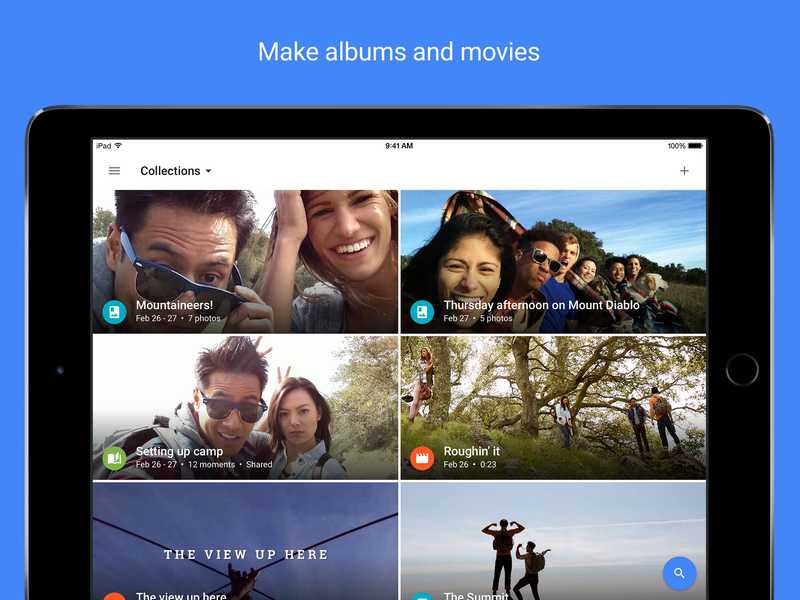 Download Google Photos for free on iOS and Android
Periscope
While Meerkat may have grabbed headlines initially, Periscope is the one you want for live video broadcasts. Better UI and tighter Twitter integration are two major plus points, and the ease with which you can use Periscope makes it one of the most interesting apps of 2015. Whether it can keep up the momentum is the question, but there's no question that this app is one to watch.
Download Periscope for free on iOS and Android
Overcast 2
Overcast has been our favourite podcast app for iPhone and iPad since its launch in 2014. This year it added key features such as support for streaming podcasts and went completely free. If you have an iOS device, then Overcast is a much better alternative to Apple's Podcasts app.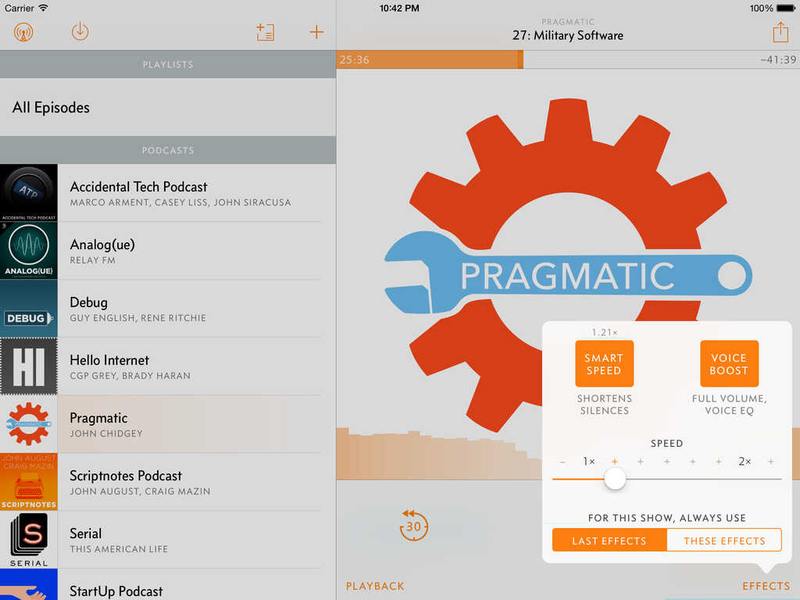 Download Overcast for free on iOS
One More Run
Endless runner meets cricket in a happy union. One More Run is a game made in India that we love. If you play it once, you will too. It wears it's inspirations on its sleeve, but the end result really is inspired, rather than just a clone, and that is what makes this game worth recommending.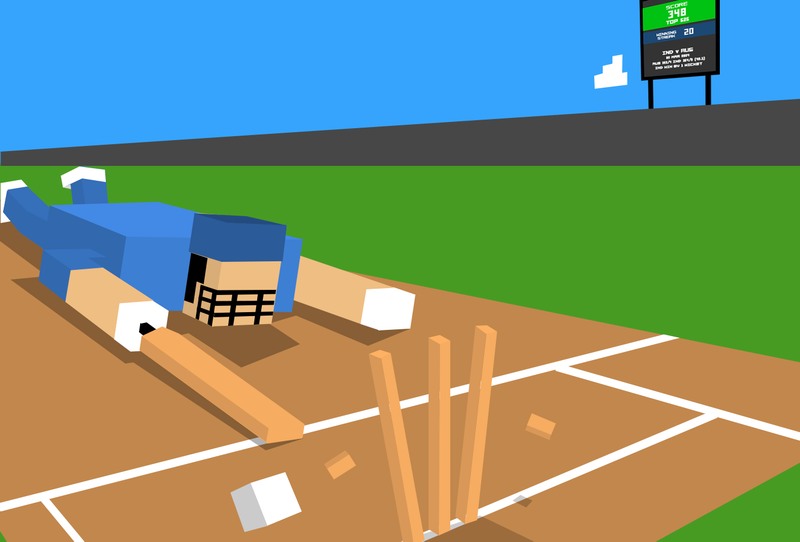 Download One More Run for free on Android and iOS
Zomato Order
In a year when the food delivery space took off and then came crashing down too, Zomato Order stood out from the competition, and looking only at the app and not partner restaurants, it offers the best online food ordering experience in India. With a growing catalogue of restaurants and a great looking UI that also works very reliably, this app easily takes the cake.
Download Zomato Order for free on iOS and Android
Horizon Chase: World Tour
Inspired by retro game Out Run, Horizon Chase is unlike most modern mobile racing games. It's a paid game with no in-app purchases on iOS and free on Android and offers an unrivalled arcade racing experience. We love its selection of cars, background music, and quirky on-screen text such as "The road is my kingdom" (which appears when you overtake the car in first place).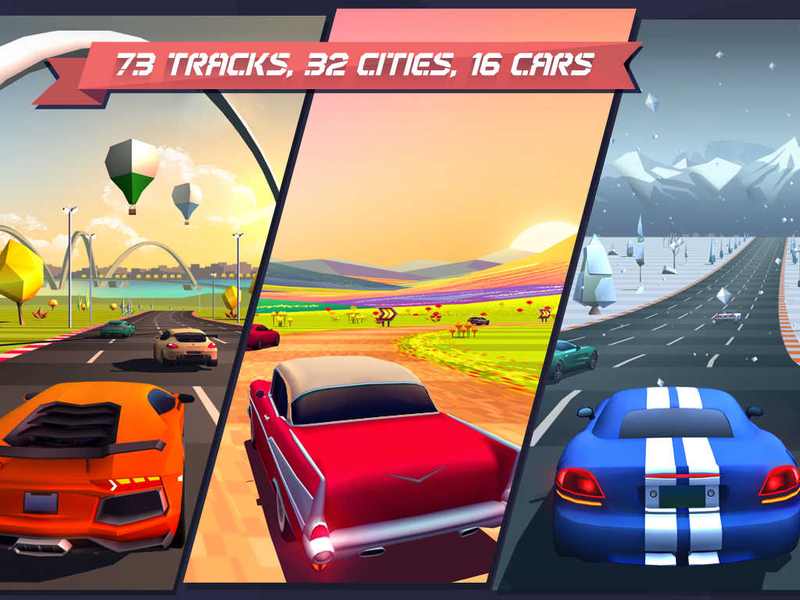 Download Horizon Chase for free on Android and Rs. 190 on iOS
The List App
The List App is an interesting take on making lists. You can make checklists and share them with your friends. It also lets you find interesting lists on various topics from across the world. This fresh take on lists, with a great UI compelled us to include it in this list.
Download The List App for free on iOS
Lara Croft Go
A turn-based puzzle game with a great soundtrack, Lara Croft Go is one of the best games released in 2015. Lovely art and some great puzzles make it a game you must play; it's easily one of the best Tomb Raider games, with a unique look and play style, compare to other entries in the series.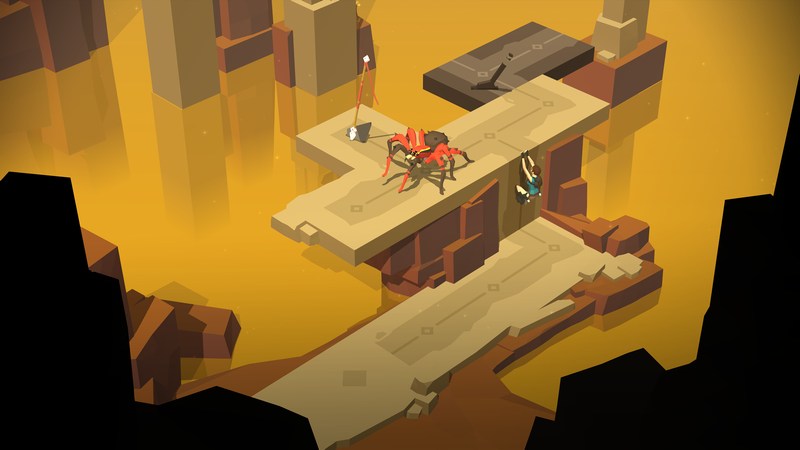 Download Lara Croft Go for Rs. 300 on iOS, Android, and Windows and Windows Phone
Plume Air Report
With Delhi being one of the most polluted cities in the world, the Plume app is in the spotlight as it informs you about pollution levels in various parts of the world. Needless to say, Delhi's pollution levels are almost always off permissible limits.
Download Plume Air Report for free on iOS and Android

Which are your favourite apps of 2015? Let us know via the comments.
Affiliate links may be automatically generated - see our ethics statement for details.