As we close February, there have been some interesting app updates and releases along with a few really nice game releases. Telltale is back with a new entry in their award winning The Walking Dead series of games and the previously iOS only social network, Peach, comes to Android. Here are the notable apps and games this week.
The Walking Dead Michonne
This miniseries plays out like every other Telltale game and is worth getting if you're a fan of The Walking Dead Season 1 and 2 by Telltale that won awards. Michonne is haunted by her past and this series is set to cover her absence in the comics. As with previous Telltale games, you can buy episode 1 right now and wait for episodes 2 and 3 to release later and purchase them later.
Download The Walking Dead Michonne for iOS | The Walking Dead Michonne for Android Rs. 300
Telegram 3.6
Telegram is a great messaging app that will show you just how outdated WhatsApp looks and feels. Telegram consistently has been getting better with new features and enhancements. Version 3.6 released this past week and it brings support for admin signatures to messages in channels and enhancements for bots in channels. For the sticker lovers out there, you can now preview stickers in full size before sending across the app. Editing messages in channels is also now possible and a big deal.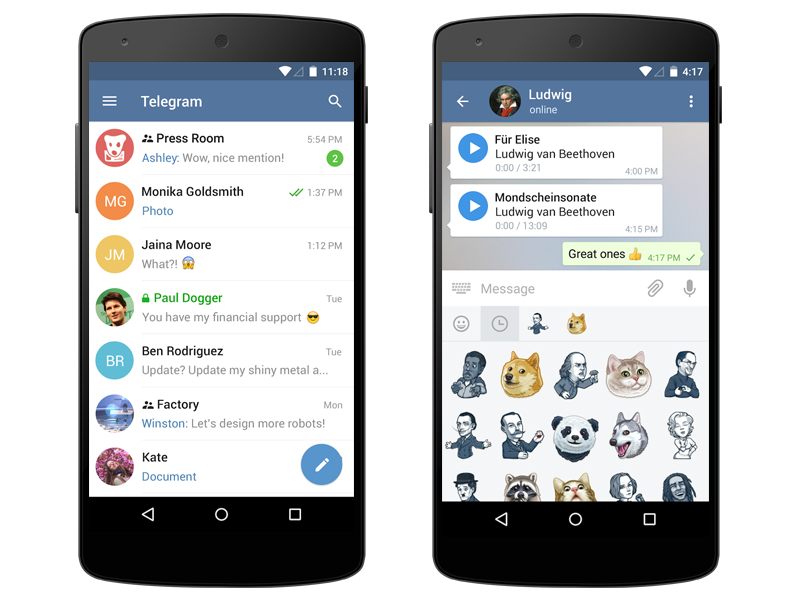 Download Telegram for iOS | Telegram for Android Free
Peach releases on Android
Just when you thought we were passed the new social network every few months, Peach came along and brought with it a beautiful app for conversations and connecting friends. Peach is now on Android and is kind of like enhanced messaging with the good features of Facebook, Tumblr, and Path. The use of keywords to bring up the weather or what you're listening to is smart.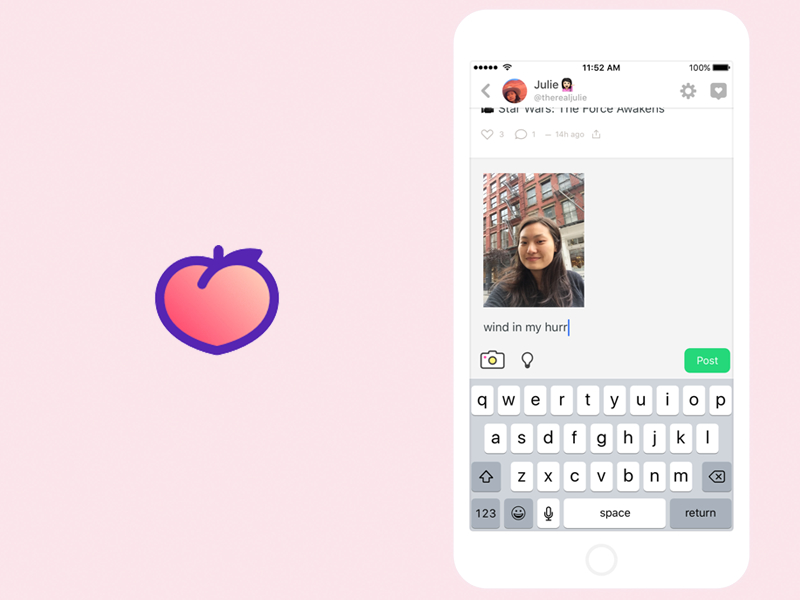 Download Peach for Android Free
Gmail 6.0
Gmail 6.0 for Android brings Gmailify to the Android app. Gmailify lets you login to Yahoo, Hotmail, and Outlook accounts from within Gmail and get the benefits of using gmail for those accounts. This means you will see Google Now cards based on email from those accounts and have access to the robust spam protection Gmail offers.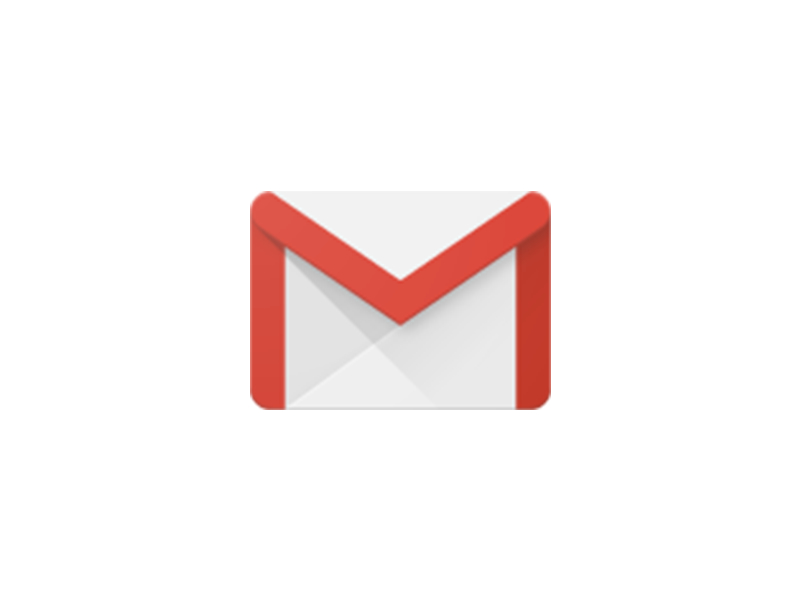 Download Gmail for Android Free
Spark comes to iPad
Readdle's Spark that was picked by Apple in the Best of 2015 is now available for iPad as well. The smart and powerful email application now lets you batch process your email and swipe and pin emails with ease on the larger screened iOS device family as well. Spark is one of the best email apps available today and it is free.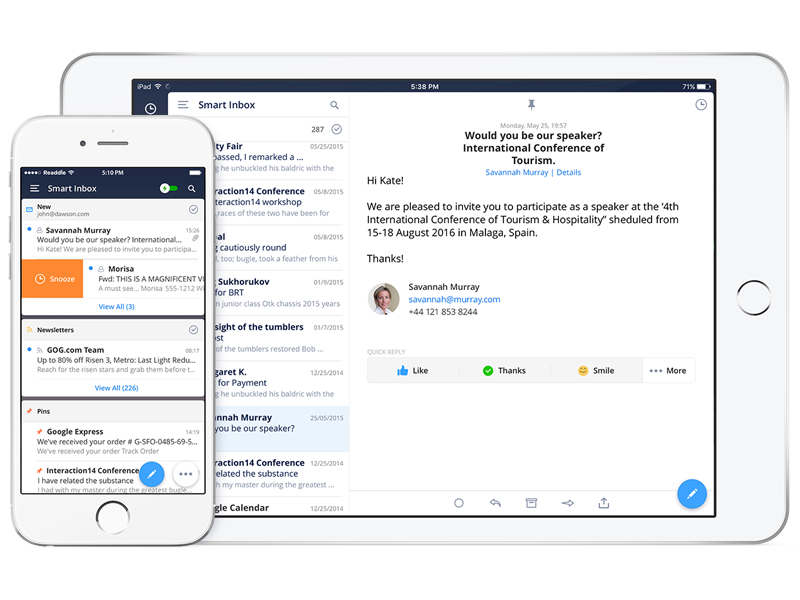 Download Spark for iOS Free
Love You to Bits
I'm a huge fan of sci-fi adventure games and puzzle games so obviously Love You to Bits was right up my alley. It has great art and audio design. You play as Kosmo looking for his robot girlfriend Nova who is scattered across outer space. There are no in app purchases and this delightful game is worth checking out. It will be available on Android later this year.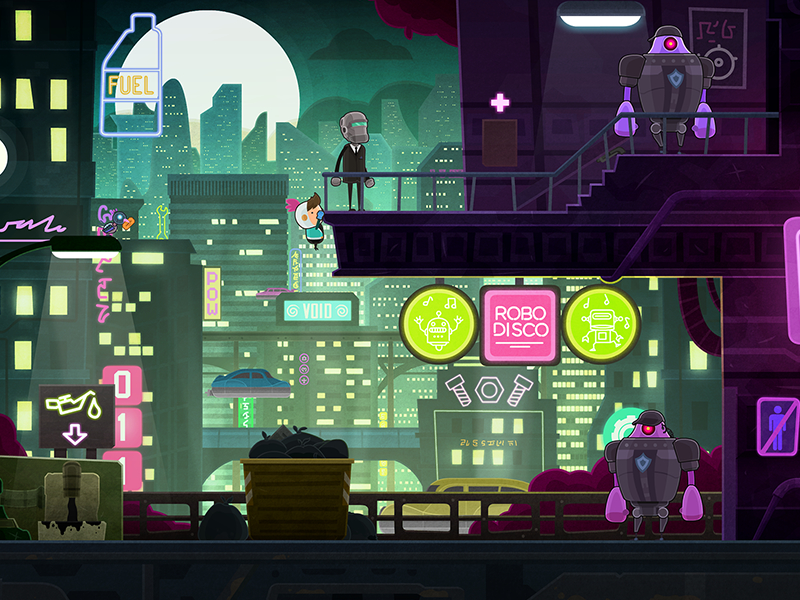 Download Love You to Bits for iOS Rs. 250
Assassin's Creed Identity
Ubisoft's much hyped mobile action RPG in the Assassin's Creed franchise is finally available worldwide on iOS (Android coming in Spring) and it is good to see Ubisoft put a good amount of effort into creating a mobile Assassin's Creed game that feels like one for once. As expected, it has pretty great looking visuals and there's lots of content in the form of missions and a variety of control options.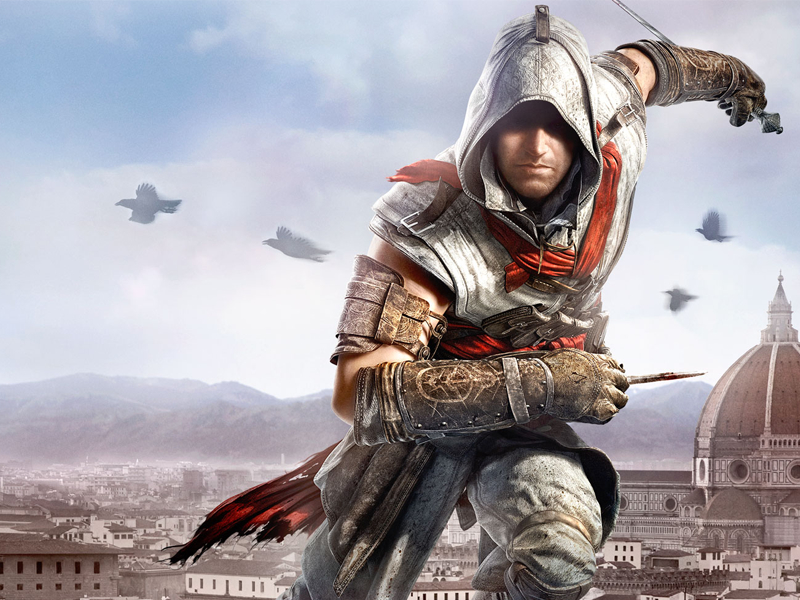 Download Assassin's Creed Identity for iOS Rs. 300
parkOmator for Apple Watch
I love when developers take something that already exists in some form and improve the workflow to save you time. While many apps and services can keep track of your car and where it is parked, parkOmator for iPhone and Apple Watch lets you set things up super fast. In a few taps you can set the location where you've parked your car or get the quickest path to where you are parked on your Apple Watch. This will be super useful in malls with multilayered parking.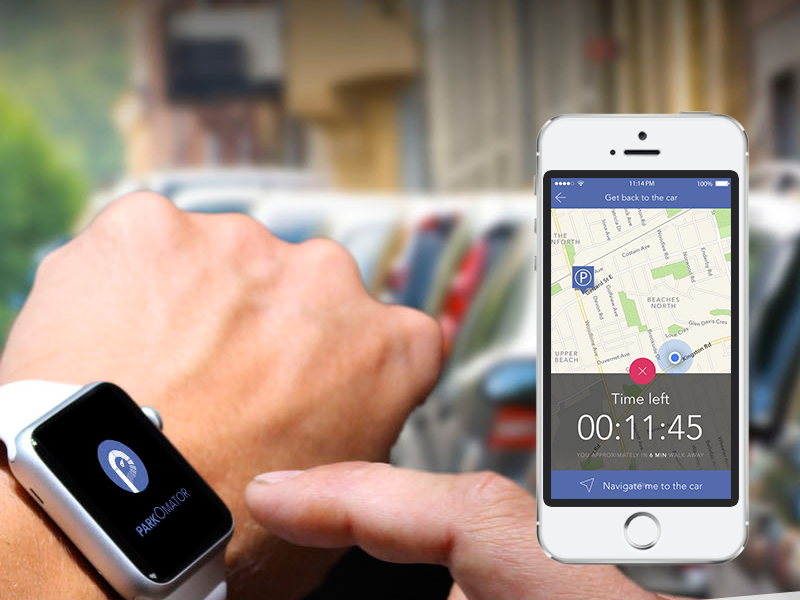 Download parkOmator for iOS and Apple Watch Rs. 120
These were the apps and games that really caught our eye this week. What did we miss? Tell us and the other readers via the comments.