Apple's iOS 8 finally allows your apps to work together, the way Android has for ages now. This means that you can finally save an article to Pocket from Safari, or use 1Password for as your default password manager. There is a lot of useful functionality that this feature unlocks, but right now, there aren't too many apps that make great use of it. We found a few good ones though. Here are our six favourite extensions in iOS 8, and a few bonus ones too:
1Password
1Password is probably the best password manager app on the App Store. The problem was that if you were browsing and came to a login page, you'd need to switch to the 1Password app and find the password you needed. Then you'd copy it, and switch back to Safari, to paste your password. That was obviously very cumbersome, and now that extensions are allowed, 1Password is much more useful on iOS. It now lets you easily key in passwords when you're browsing in Safari. All you need to do is tap the share button and tap 1Password. It automatically detects which website you're on, and once you've entered your master password, the app handles the rest.
Similar extensions have also been launched by Keeper and LastPass as well. Chrome has added support for both Keeper and LastPass, but it does not support 1Password yet.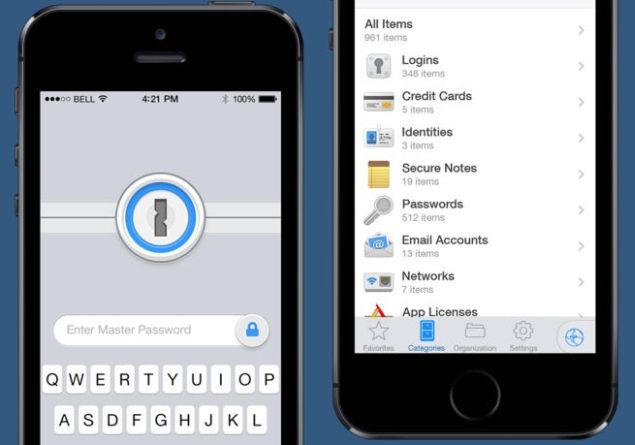 Pocket
Pocket is another app that was facing a bit of a challenge in previous versions of iOS. Safari didn't let you save articles directly to this read-later app, and saving URLs required you to keep copy pasting links, or sending an email to add@getpocket.com. None of these are as efficient as having the Pocket extension pop-up in Safari and saving articles in one click. That's happening now. Competing read-later app Instapaper has also launched a similar extension. All you need to do is tap the Share button, and in case you don't see Pocket, tap the more button, and switch on Pocket.
Another app that has such an extension is called Learnist. This app is geared towards letting you gather Web pages to learn things and having such lists curated by experts in various fields. Whether you are learning how to cook or trying to master the basics of processor architecture, Learnist lets you create neat collections of related articles. Now you can save articles directly from Safari in the same way.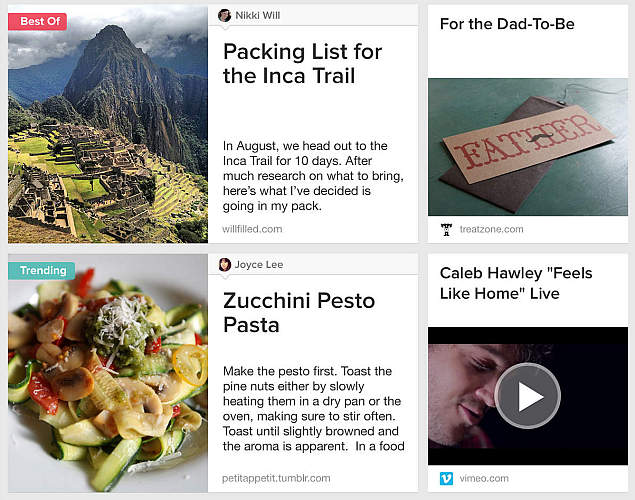 Pinterest
Pinterest is a social network that comprises pictures 'pinned' onto various virtual boards. The app has just launched an extension that lets you pin things to your account from Safari without leaving the browser. Just press the share button, the way you would for sending a mail or Tweeting a link. Once you choose Pinterest, you can choose which image on the page you want to pin, and also which board of yours you want to add the image to. Tumblr's extension lets you post pictures from the Photos app.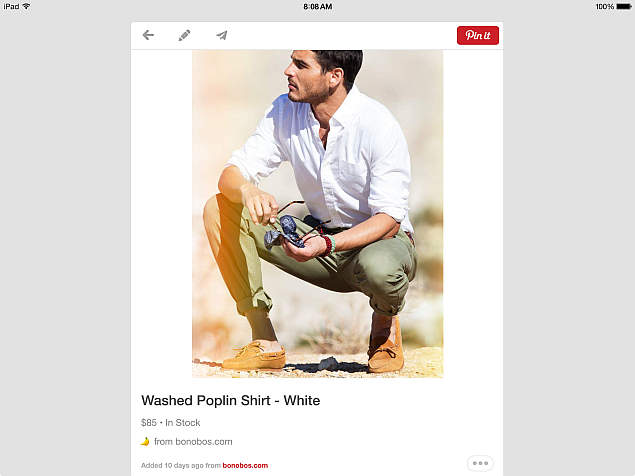 YouTube and Vimeo
Shot a nice video and want to upload it to YouTube? Open the Photos app, find your video and hit the Share button. Yes, you can upload videos to YouTube directly from the Photos app now. Vimeo, another popular video website, also has a similar extension. This is much simpler and faster than the older method of uploading videos to YouTube.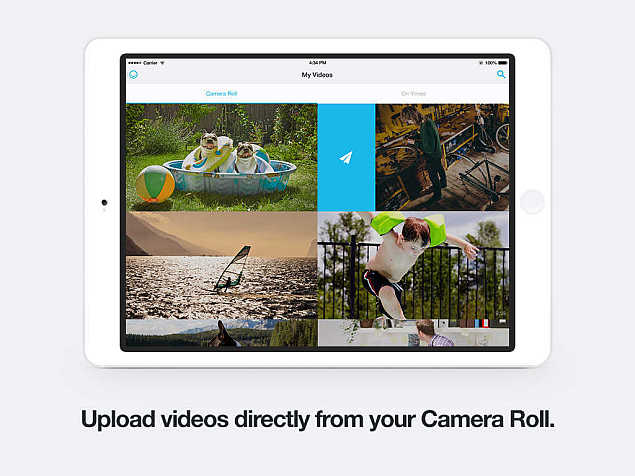 N3twork
N3twork is an app that lets you post your videos and share great videos you find on the Internet. Unlike YouTube and Vimeo, N3twork allows you to share videos that you opened in Safari, as well as those in the Photos app. The catch is that the videos are shared to N3twork, which isn't as well known as the other services.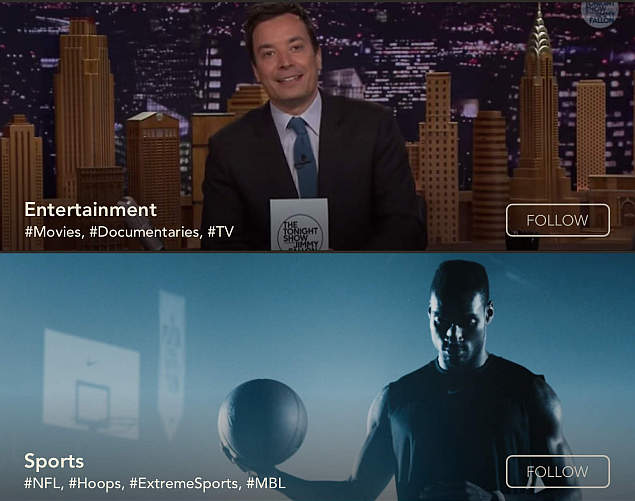 Camera Plus
Camera Plus is a powerful camera app that costs Rs. 120. There's a lot to be said in its favour, but what's relevant here though, is that with the Camera Plus extension, you can use a powerful suite of photo editing tools to improve pictures directly inside the Photos app on your iPhone or iPad.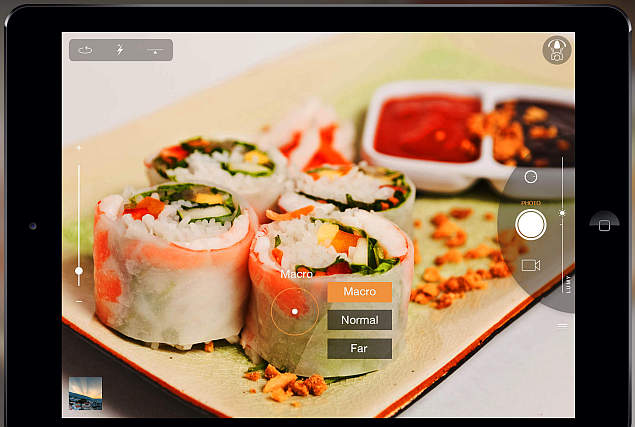 Honourable Mentions
Here are some more apps with extensions we liked:
These are our favourite iOS 8 extensions. Which are yours? Let us know via the comments