In this weekly column we put together a list of the best apps and games for your iOS or Android phone or tablet, or your Windows or Mac PC. This week, there's a lot of great apps that have gone completely free, and there are some cool game bundles that have heavy discounts as well.
A Dark Room
A text-based adventure, A Dark Room doesn't look too promising at first. There is a limited amount of text on-screen and there's not much to do. At first you just have to tap when a few timers are filled, but the game very quickly opens up and gives you a lot of choices to make, each of which branch out into new decisions. A Dark Room is gripping and strangely evocative, and right now, it's also free for a limited time.
iOS (Free, usually Rs. 60)
ORBB
This is a very enjoyable and relaxing gravity-based puzzle game - think Angry Birds but with less special weapons and more thinking about the curves of your trajectory. There's a slight learning curve but once you've figured out how the game works, solving the puzzles becomes a fun mental exercise.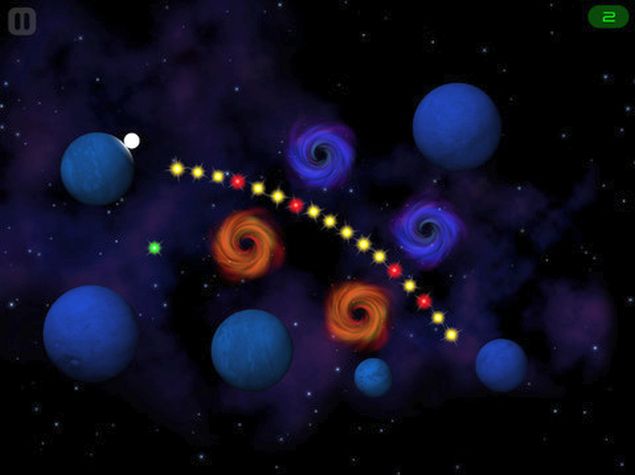 iOS (Free, usually Rs. 190)
File Splitter Pro
This Mac app is a tool to split and join files on OS X . It can be used in a number of different scenarios - in case you want to break a large file into smaller portions to email or share on a small USB drive, for example. It might not be useful for everyone, but it's free, and it's a small tool you can install and then forget about - until you do need it.
Mac (Free, usually Rs. 60)
Quick Drafts for iPad
Quick Drafts is an iPad app that lets you write notes, share them using mail or social networks, post notes to your calendar, or sync them using Evernote or Dropbox. It has some nifty features like converting notes into to-do lists with selectable items, apart from adding alarms and reminders to notes.
iPad (Free, usually Rs. 250)
Relax Melodies Seasons Premium
We're big fans of white noise apps, and have used Sleep Pillow most often. Relax Melodies has 4.5 stars on the App Store with its latest version, and 5 stars across all versions so we're excited to see that it's gone free for a day. Get it now and check it out - maybe it's exactly what you need to go to sleep on time. Android users can also get the app for free while the pro version costs Rs. 160 on Android.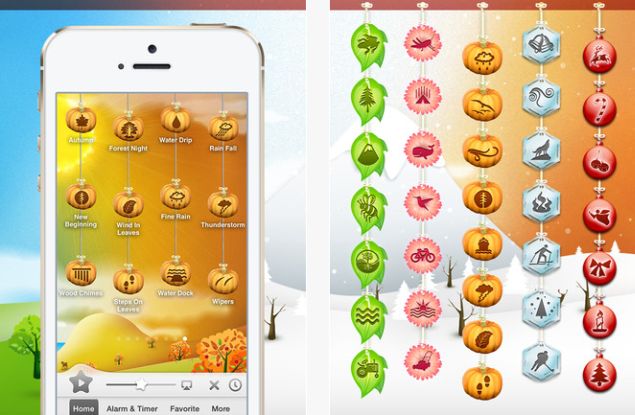 iOS (Free, usually Rs. 190)
Other great deals
Minuum Keyboard for iOS and Android (Rs. 60, usually Rs. 120)
Duke Nukem 3D and Shadow Warrior Bundle via Steam (Rs. 229, usually Rs. 919)
Humble Mobile Bundle for Android with Rebuild, Five Nights at Freddy's, The Walking Dead: Assault and more (Rs. 190, usually Rs. 1,533)
Tiny Planet FX Pro for Android (Rs. 60, usually Rs. 180)
Affiliate links may be automatically generated - see our ethics statement for details.