For the past few months, we've been going with different themes for apps every week. Today, things are a little different, as we highlight recent apps and games that either just released or had notable updates, across iOS, Android, and the Web.
1) Google Play Promo Codes
This has been a long time coming. Not only will this benefit developers and the press with easier access, but it will also enable developers to do giveaways. Promo codes for apps and games and in-app purchases could even lead into gifting; something else that has been lacking on Google Play for years. You can read more about how developers can request codes on Google's support page.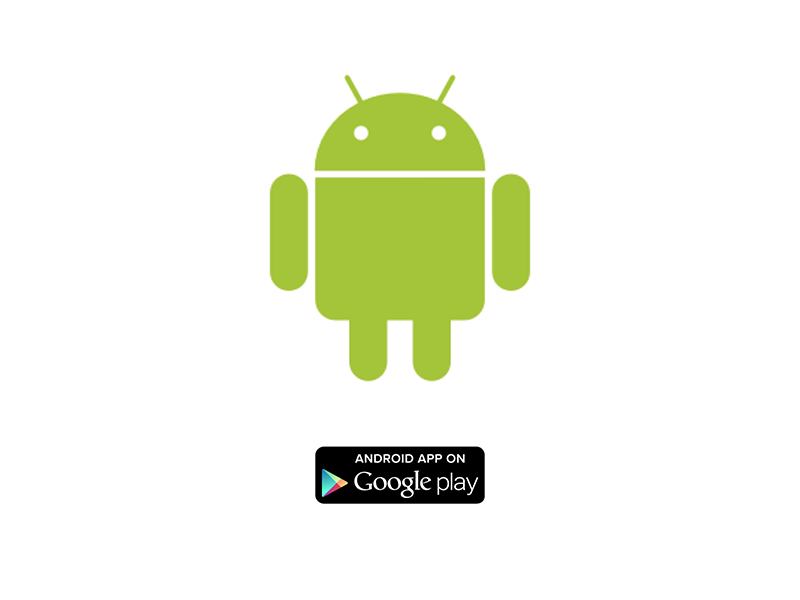 2) The Room Three
The Room franchise on mobile is one of the best puzzle game series ever. The Room Three launched on iOS a little while ago, and the Android version is finally available too. The Room Three adds multilayered puzzles whose solutions require moving across locations and parts from other puzzles as well. The Room Three is also a gorgeous game.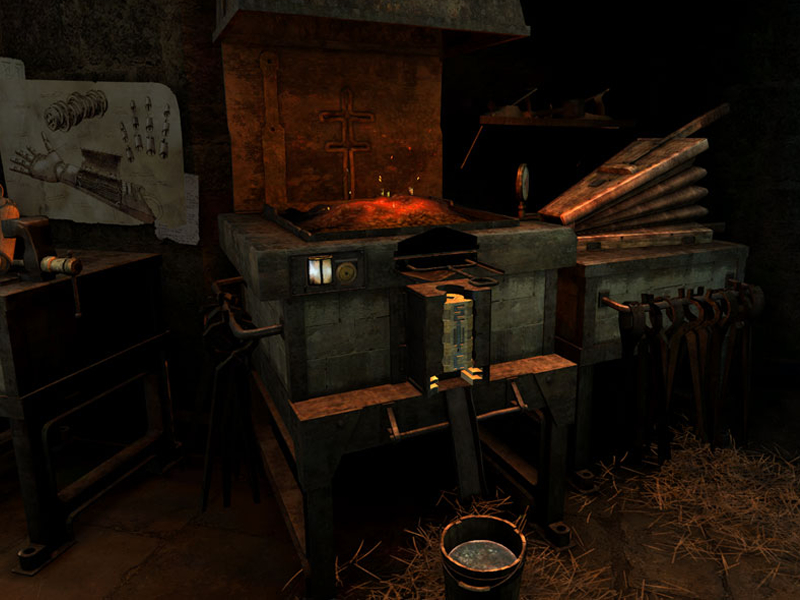 Download The Room Three for Android | The Room Three for iOS Rs. 300
3) Pocket Mortys
Pocket Mortys is the closest you will get to a Pokemon game on your smartphone for now. It plays like a tribute to Pokemon with a Rick and Morty skin and is really well done overall. If you enjoy the humour in Rick and Morty or just want to satiate your Pokemon craving on the go, download this.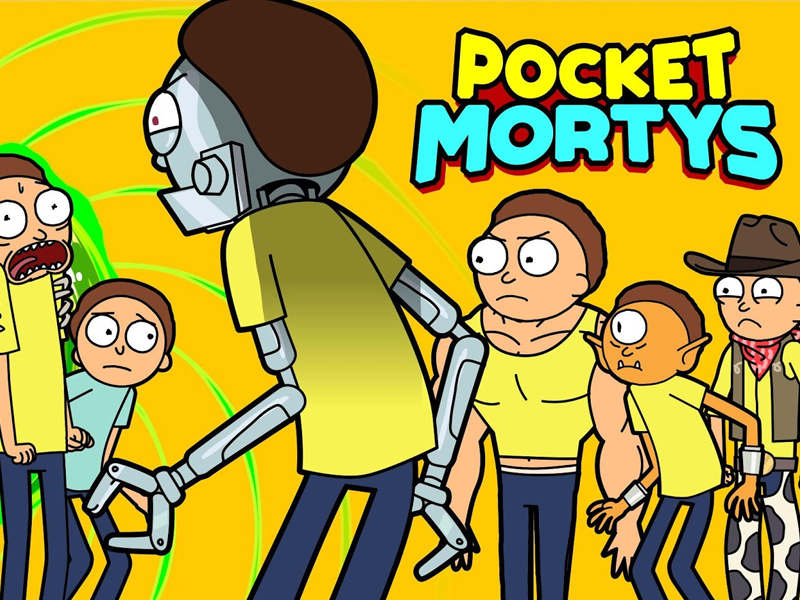 Download Pocket Mortys for iOS | Pocket Mortys for Android Free
4) I Have No Mouth and I Must Scream
DotEmu has released many classics on mobile in the last few years, and Harlan Ellison's I Have No Mouth and I Must Scream (IHNMAIMS) is the latest addition. This 1995 PC classic game is a point and click adventure with multiple endings, which puzzle fans and sci-if lovers should not miss. I can't wait to see what DotEmu bring next to iOS and Android devices.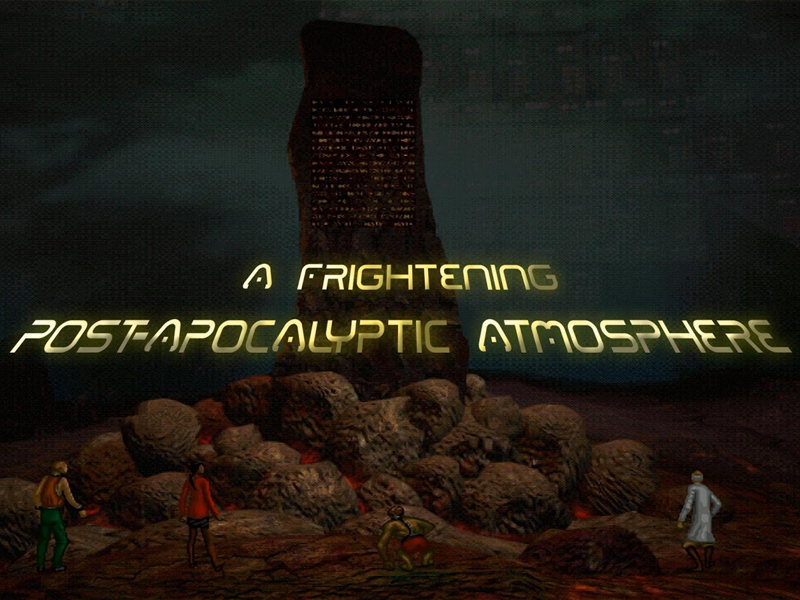 Download IHNMAIMS for iOS Rs. 250 | IHNMAIMS for Android Rs. 280
5) Metal Gear Rising Revengeance for SHIELD Android TV
Revengeance is the definition of an epic game. Konami went all out with PlatinumGames for this over the top action game with an amazing soundtrack. Nvidia has partnered with some great publishers and developers on the past for games like Portal and this continues with one of the best games of the last generation being available for SHIELD TV. Ever wanted to slice a giant mech into half? Then you need this game. Check the trailer on YouTube.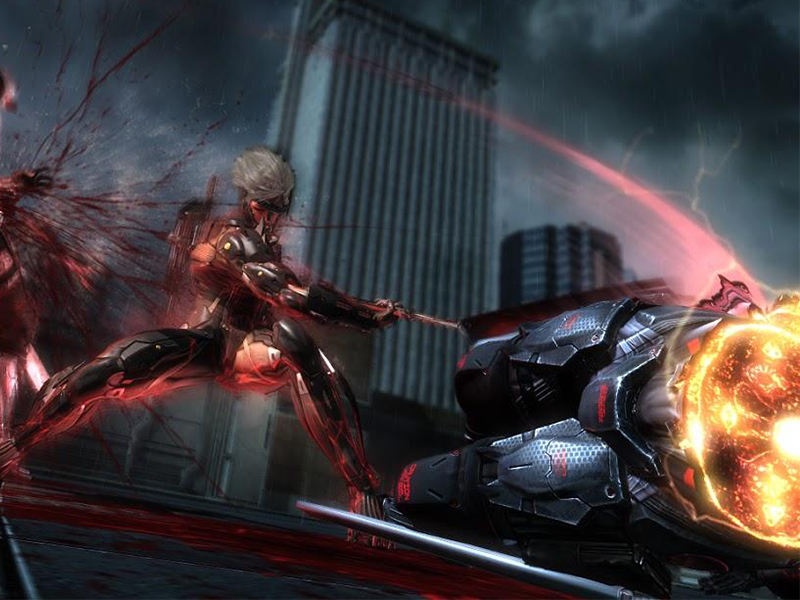 Download Metal Gear Rising: Revengeance for Android Rs. 999.99
6. Netflix
Netflix just launched in India and their apps were made available across all platforms. If you are unsure what the service is about, we got you covered. The apps on iOS and Android are similar in that they feel like web apps at first. The players are not native to each OS but the app manages to do a decent job of letting you stream content. I wish the apps had a quality toggle and not forced auto mode that changes quality based on your internet connection. Netflix is apparently going to be cracking down on VPN users as well so keep that in mind before subscribing.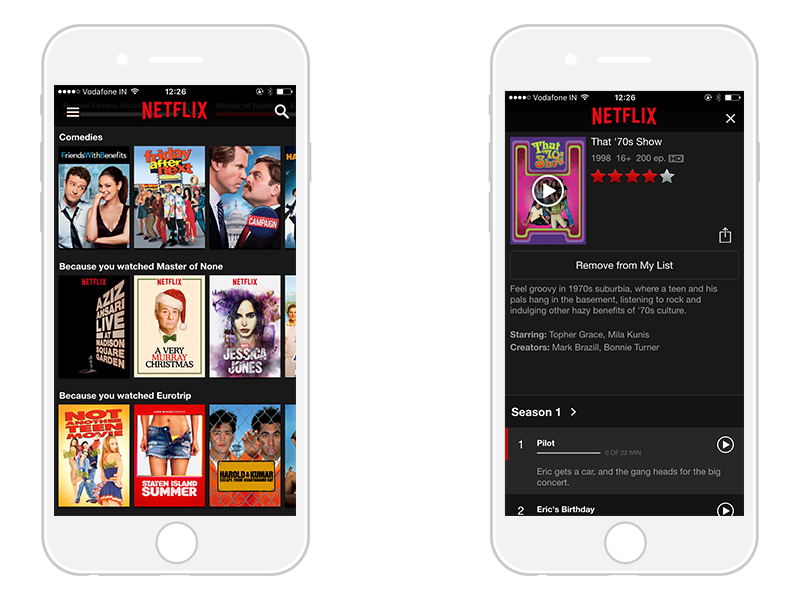 Download Netflix for iOS | Netflix for Android Free | Netflix for Windows
7) Tripnary
Tripnary is a great new app that lets you discover new places to visit and travel to them. Explore ideas in the elegant interface and save places you want to visit. Tripnary then notifies you when prices drop for those saved places. There's also budget support across different price ranges. Tripnary is a nice and free app that people who love travelling should check out. The Android version is coming soon.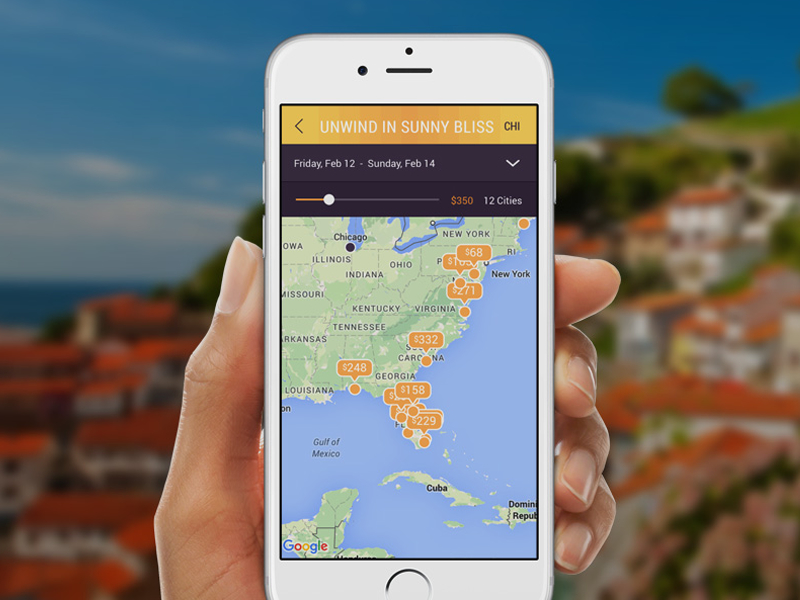 Download Tripnary for iOS Free
8) Lifeline...
Lifeline... by 3 Minute Games is Apple's Free app of the Week. You play out an interactive story after a crash landing on the moon takes place and Taylor is stranded. Taylor's communicator can only reach you and this unique experience is worth checking out. Lifeline... is also on Apple Watch and it works great. Dave Justus, the writer for Fables: The Wolf Among Us has written this story.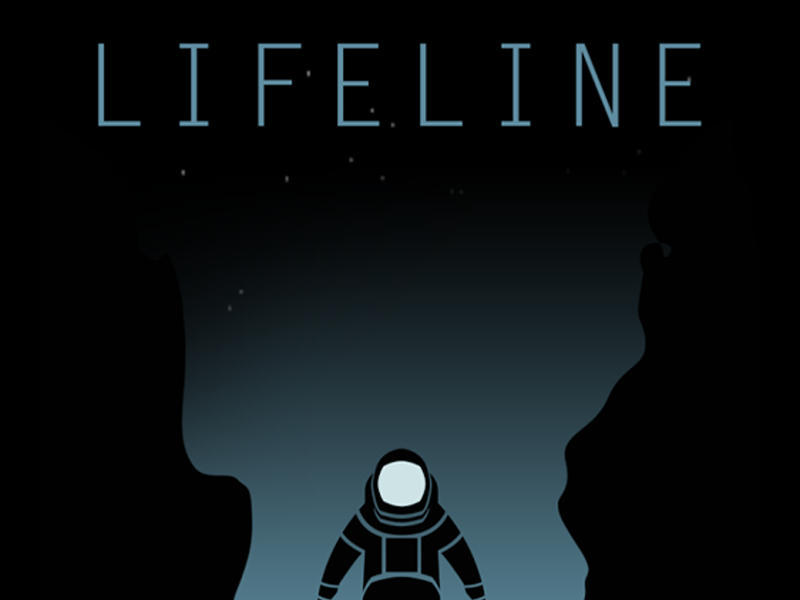 Download Lifeline for iOS Free | Lifeline for Android Rs. 66
9) Outlook for iOS
Microsoft's Outlook app for iOS is easily one of the best pieces of software to come out of that company. This week it got support for Skype meetings. Once you link your Skype account, joining a call will be as simple as tapping a button within Outlook. Skype Meeting can be toggled when creating or editing an event.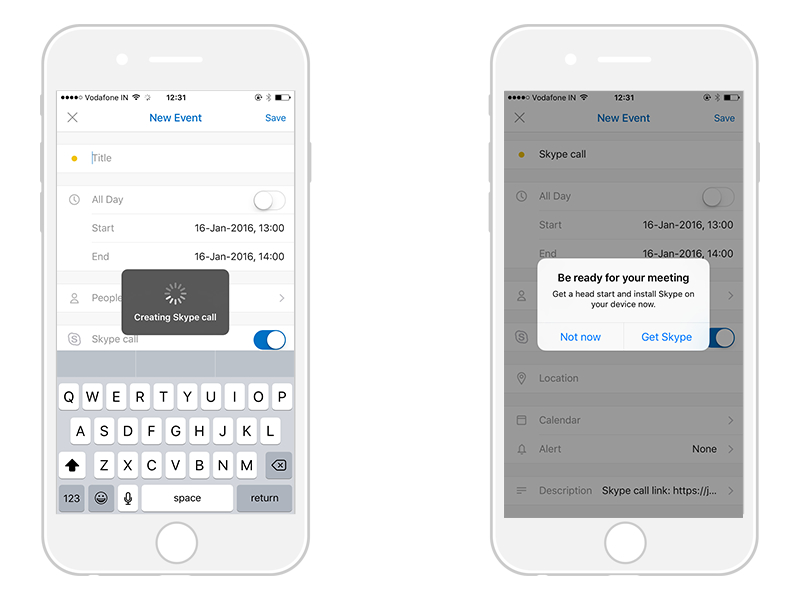 Download Outlook for iOS Free | Outlook for Android
10) VLC for Apple TVVLC's play everything anywhere motto is true once again as their Apple TV native app launched earlier this week. VLC for Apple TV is not only a great way to watch video on your TV without converting but it is interesting to see how they implemented many of the power user features on the Apple TV's limited controls. VLC lets you play videos from FTP, Plex, and more in addition to multiple audio and subtitle tracks. The announcement for the app is viewable here.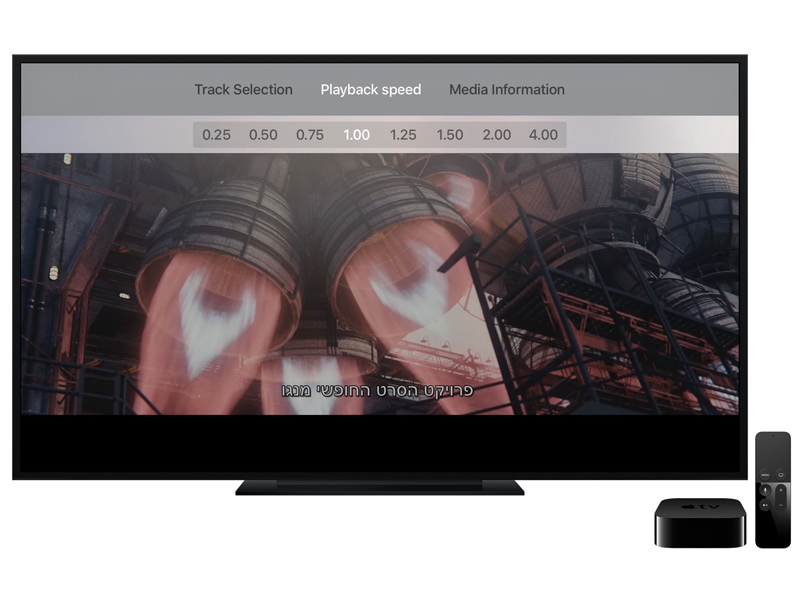 Download VLC for Apple TV Free
Affiliate links may be automatically generated - see our ethics statement for details.