The last time we spoke to Manish Agarwal, the CEO of Reliance Games, he spoke of the difficulties mobile game companies face in India; and about Game Hack, a project designed to tap into indie game developers here. Agarwal believes the app market is a numbers game, and indies will only get success if they have help from bigger video game publishers.
Game Hack, he says, will bring the company's ability to scale up a game's reach to smaller creators. Reliance wants to tie up with them around the world, and this will be a big part of the company's future plans, as it tries to work the numbers in its favour.
A self-enlightened interest
Game Hack ties in with Pocket Gamer Connects (PGC) Bangalore, the first mobile game developer conference in Asia from Pocket Gamer. PGC is known for the Very Big Indie Pitch - a segment wherein indies can pitch their games to a host of publishers in the hopes of striking a deal. Game Hack served as the preliminary round to this, and took place in cities such as Mumbai, Bangalore, Hyderabad, Pune and Delhi over the last few months. Winners of this showcase will find themselves at the Very Big Indie Pitch at PGC Bangalore on April 16 and 17. But why is Reliance bringing indie developers games to international publishers?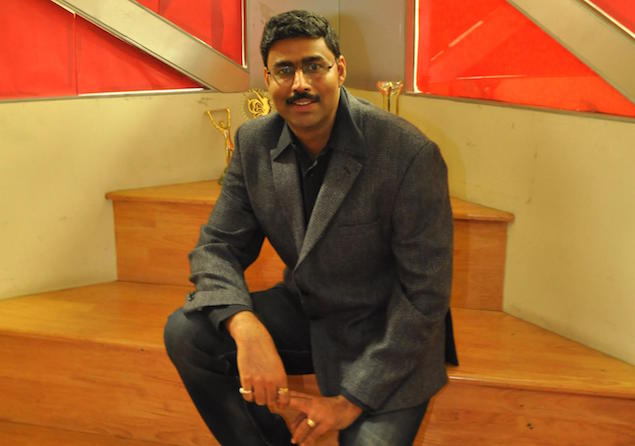 "It's a self-enlightened interest. We want to be a big publisher. Today we are scouting the globe. We are looking at developers. Our studio can do two or three games [at a time]. I can't be a two or three game studio," he tells us. "Not unless each game is a 30-40 million dollar success. I believe my expansion is going to happen from the Indian ecosystem."
"And whatever I have seen in the last year and a half, there's good quality thinking happening from India in terms of indie studios," he continues. "If I'm scouting the world and not looking at my home ground for partnerships, it's a very stupid thing to do."
The developer landscape in India
Agarwal tells us that Reliance's technical and product management prowess is strong, but there are departments where it lacks the requisite skill set.
"We need more good talent to join us and work with us because the design talent, creative talent and art talent is an issue," he says. "In the long run if the Indian talent doesn't create that perspective on creative, we as a company will not be able to really grow."
Therefore, he's keen to tap the indie market for creativity, and Reliance will offer a 50-50 split on revenues for games it publishes.
"We are not in a vegetable market to negotiate. It is in my interest that developers make more money and they talk about it. 50-50 to me is the baseline," he says. "Now let's say the game is completely finished and it is fantastic, I can even go higher. I absolutely believe that after taking out my cost of marketing and the support of people which I am giving, if I can really make money I'm happy. And if the developer gets money he will make a second one, third one. Because any publishing history if you see, it becomes big with three or four developers not with 200 of them."
More events, more focus on product over services
Though the NASSCOM Game Developer Conference (NGDC) is currently perceived as the premiere industry event in the country, Agarwal thinks there's enough room for PGC and NGDC to co-exist.
"I think there's space for five events more, between NGDC and Pocket Gamer Connects. At the same point of time for an audience, you can attend 50 to 60 out of the 100 to 120 speakers at each event," he claims. "If developers are willing to share what are the mistakes that they have done that you should not repeat, the knowledge and learning is priceless."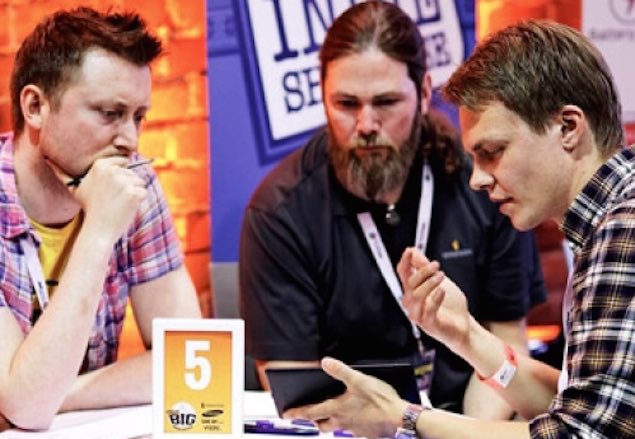 He says that more conferences and events will become necessary as Indian game development transforms from its present service driven economy, to a product focused economy.
"My conviction is, if you look at any country where there is a large set of freelancers and indies, the conferences become successful. India was a services economy all along and still is," he argues. "As it embarks on to being a product economy, you will have lot of conferences happening and that's what you will be seeing in start up space, mobile commerce space, and mobile gaming space because we are truly embarking on a product economy from a services economy."
A primitive market requires pragmatic solutions
The changes that roping in indies will bring is only one part of the equation for game studios in India. Previously, Agarwal has talked about the difficulties in monetising games in India. Since then, Reliance has devised a strategy to leverage the untapped monetisation potential of the Indian market. The answer lies in marketing, as Agarwal says he plans to "perhaps create a brand and IPs, then maybe talk to some brand sponsors."
"You [brands] spend on TV and print because of reach, here is another new medium where I can give you far more interaction and interactivity than these passive mediums and a reach which is equal and higher than them. That, I think, is the strategy for India because I still think that IAP is still a long way away in this country."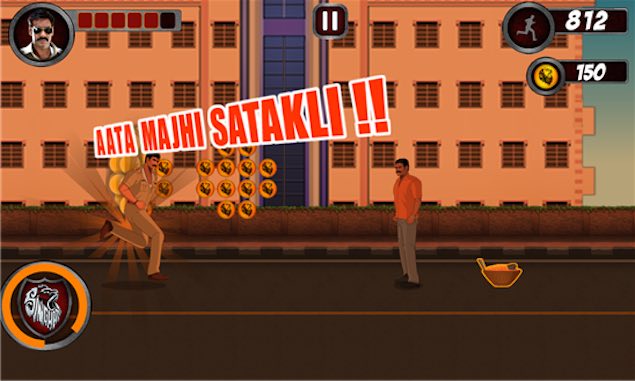 Advertising might not be the most glamorous of solutions, but given the lack of a universal carrier billing option, it remains the most pragmatic bet to make in a crowded marketplace that has consumers unwilling to spend on micro-transactions or premium content.
This is the process most big studios in India follow today, creating a host of easy to make games based on existing genres such as endless runners or hidden object games. These are tacked on to well established brand names from movies or TV, serving as a stable source of income for many a studio such as Disney and Nazara with games based on PK and Chota Bheem. The low cost combined with aggressive advertising tie-ups make for a business model that's tough to find fault with on the balance sheet.
While Agarwal did not comment if this would be the exact way forward for Reliance Games, it's something Zapak, it's India brand does anyway with Bollywood-based games such as Singham Returns.
Mobile game development is more expensive than ever
The conversation shifts to approach to market. In spite of popular game engines such as Unity and Unreal evolving to a free to use model, the overall cost of game development has not gone down. Engine costs have been replaced with costs on discoverability in a marketplace that's increasingly crammed with games. Agarwal feels that it's not going to get any easier.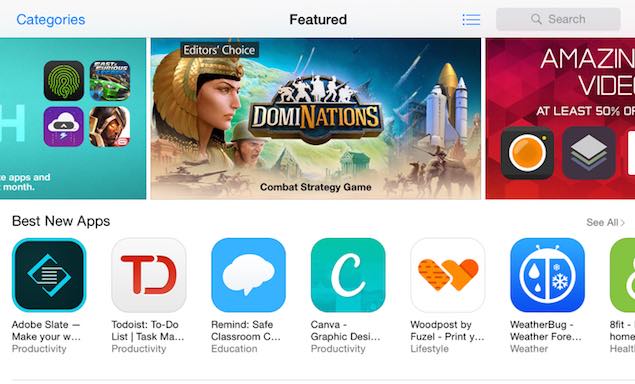 "I believe its going to be more difficult as it goes along. I used to believe three years back that the mobile gaming is a very democratic process. Maybe it was a romantic thought but if you can just create a game and show it to the platform holder and life is fine," he explains.
"Today even if you show to platform holder and he likes the game and features you on the store front, after a week you have to support it with user acquisition activities. A week of promotion does not make your business. Yes, it is becoming expensive."
Between efforts such as Game Hack, Pocket Gamer Connects, and initiatives to build a large local user base of gamers, Reliance Games aspires to be a big publisher of Indian indie games. How the developer community responds to its overtures however, remains to be seen. Needless to say, it marks an interesting period for an industry that's always been anything but boring.