Pokemon Go is the biggest trend on the Internet right now - in under a week, it's got more users than Tinder, and by some estimates it's more popular right now than porn, a no mean feat in itself. The game has taken off in such a big way that developer Niantic has been overwhelmed with the demand for Pokemon Go. The biggest complaint on Twitter right now is that the game's servers cannot keep up. This is the reason why the game's international release has been delayed.
But who is Niantic? Where did the company come from and why haven't we heard about them before? The startup counts Google and Nintendo as investors who have put in millions of dollars, so what's the story behind the Pokemon Go creator?
(Also see: Pokemon Go Cheatsheet: 10 Things to Know About the Game That Has Everyone Hooked)
You may or may not remember Ingress - a mobile game that's actually very similar to Pokemon Go. Ingress also uses augmented reality to have you walk around the city and collect locations for your team. The key difference - and there are more than a few differences, despite the similar core concept - is that Ingress is a game about hackers while Pokemon Go is a game about, well, Pokemon.
(Also see: Pokemon Go Is Responsible for These Real Life Weird and Scary Things)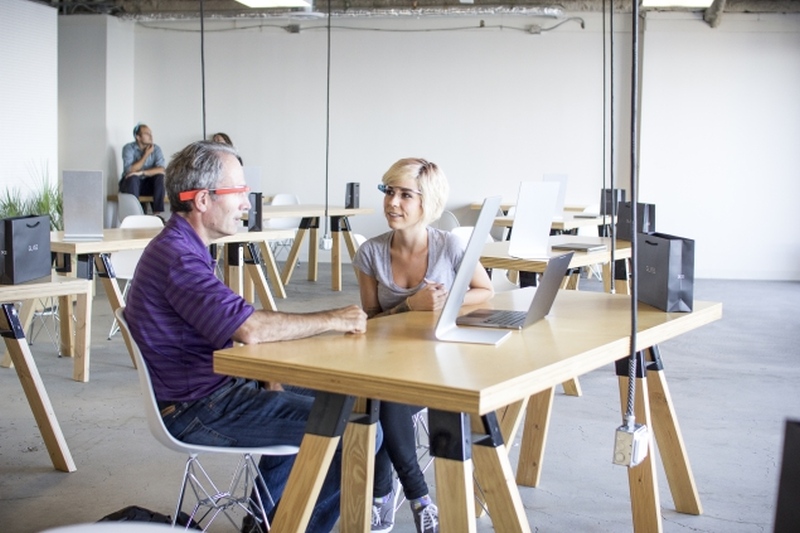 Niantic was born six years ago as Niantic Labs, an independent startup operating inside of Google. And at that time, it was working with the Google Maps team. In 2012, the company released Ingress, which is said to have over 14 million downloads. In 2013, the company also released Field Trip for Google Glass an automatic augmented reality tour guideIn an interview that Hanke did at the time, you can see some of the seeds that would lead to Ingress, and then Pokemon Go.
Having already made it easier for people to get to where they want to go with Google Maps, Hanke was interested in coming up with ways to educate people about their destinations.

"I had this anxiety knowing that there was a lot of useful information on the Web about local sights that wasn't showing up on maps," Hanke said.

The quest to dig up more pearls of knowledge inspired Hanke to christen his startup Niantic, which refers to a whaling vessel that came to San Francisco during the Gold Rush of 1849, only to be abandoned. The ship was briefly converted into a hotel that later burned down. The remains of the original ship were later found buried near a current San Francisco landmark, the Transamerica Pyramid.

The Niantic name is meant to serve as a reminder that "there is lot of cool stuff beneath the surface of things," Hanke said.
(Also see: How to Download, Install, and Play Pokemon Go Right Now)
Running Niantic as a startup inside Google might have been unorthodox, but it was how the company was able to retain John Hanke, who'd joined Google when the search giant acquired Keyhole in 2004. By 2010, however, the same article notes that Hanke was keen to leave Google and start his own company again, but Google didn't want him to leave. This led to the rather unusual step of Niantic Labs operating inside of Google.
Ingress was built as a video game that required people to visit places of historical interest such as monuments, and much of the same data is now powering Pokemon Go. As you walk around collecting items from Pokestops, you'll also see pictures of the monument that the stops use for locations. These include lots of small points of interest you might not hear about normally, such as a painting hidden behind a wall, or old war monuments that are tucked away in intersections, out of sight. These are all things you might want to look up later, and it's an amazing way to connect with a city you're new to.
(Also see: How to Play Pokemon Go in India? Here's Everything You Need to Know)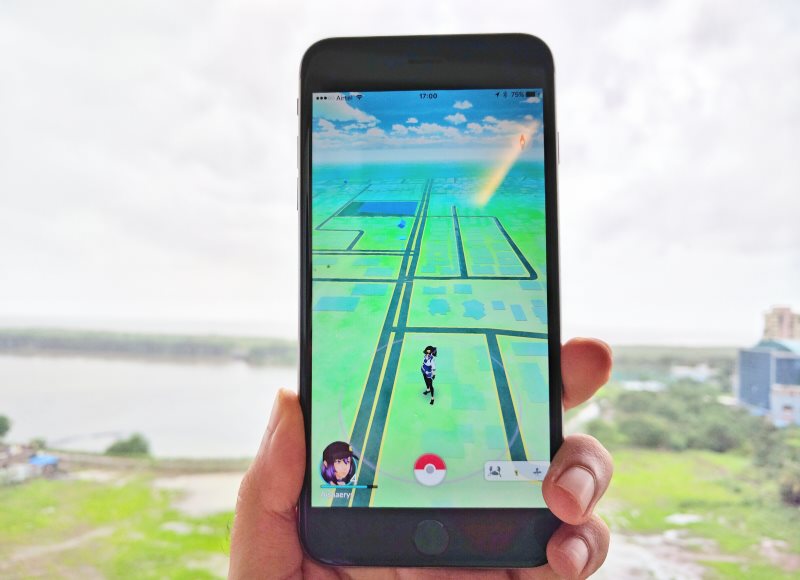 When Google reorganised as Alphabet, Niantic was spun off into a new company. As soon as that happened, Nintendo, which had already been working with Niantic for a year, wanted in as an investor. Nintendo might be wary about virtual reality, but both Nintendo and Google invested in Niantic; the two companies together put in $20 million (approximately Rs. 134 crore) into Niantic, with an additional $10 million (approximately Rs. 67 crore) if the game meets certain milestones. Judging by the current excitement around Pokemon Go, we're going to assume that the $10 million cheque is already in the mail.
What else does this investment tell us? For one thing, it appears that even if Google and Niantic are two separate companies now, the relationship between the two is pretty strong; Google is a major investor in the developer, and while it normally doesn't speak for any other company in case of any issues, when there was a controversy about the excessive access Pokemon Go got to Google data, Google itself verified that only basic data was shared.
According to a statement by Niantic, Google verified that no other information has been received or accessed by Pokemon Go or Niantic. Google will soon reduce Pokemon Go's permission to only the basic profile data that Pokemon Go needs, and users do not need to take any actions themselves. Safe to say this is a rather unusual move.
It's clear that you may not have heard of Niantic Labs, but with Google and Nintendo as major backers, you're probably going to hear more about them soon, particularly if it continues to add more features. It'e clear that like the Pokemon themselves, the game Pokemon Go is going to evolve too. The only question is how long it's going to be able to maintain the same level of fame.