Opera Mini is the backup browser on bad networks, says Opera's deputy CTO Bruce Lawson. This is something that the company is working to change, he explained, talking to Gadgets 360 in Bengaluru where he met with Indian app developers and spoke about progressive Web apps.
The previous day, Lawson was in Hyderabad where he presented a report from Opera on the state of the mobile Web, where Opera claimed to save Rs. 690 crore in data usage for Indian users in the last one year through data compression, and ad blocking.
"Compression is important, and that's not just in India and Asia, but in the US and Europe too," says Lawson. "Because people who are on roaming, and the bills come in, they quickly want to cut down the data usage."
Usage in India is fairly typical though, going by Opera's report, with Google Search, Social Networking, and News being some of the biggest uses for the browser.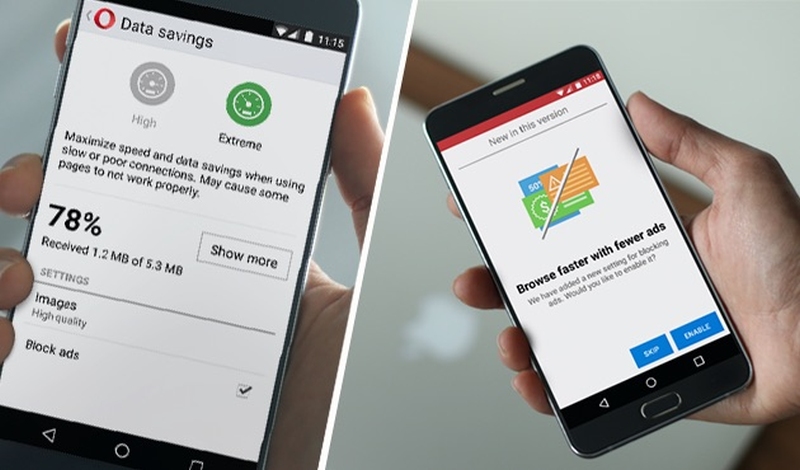 According to Lawson, a lot of users in India also use Opera Mini on Wi-Fi, which is why the company added a new high-quality mode where it compresses data, but not to the same degree and tries to present the page without altering the layout a lot.
A couple of months ago, Opera launched a VPN with built-in adblocker. At the time, it stated it will be releasing an Android version of this soon. It's been a couple of months but there have been no further announcements, so we asked Lawson when to expect it.
"Well I can't really say anything specific right now," he says, "because it's still a little unclear and if it's wrong I'll look silly and you'll look silly," he adds with a laugh. However, he reiterated that it's going to be coming very soon.
"It's running stable and working well, so I'm hoping that by the next version we'll be ready to release it but it's going to be really soon," adds Lawson. "We're working out UI quirks and getting feedback on it, for behaviour like for example, when you launch private mode, should the VPN switch on automatically? There are small questions like this that have to be figured out right now."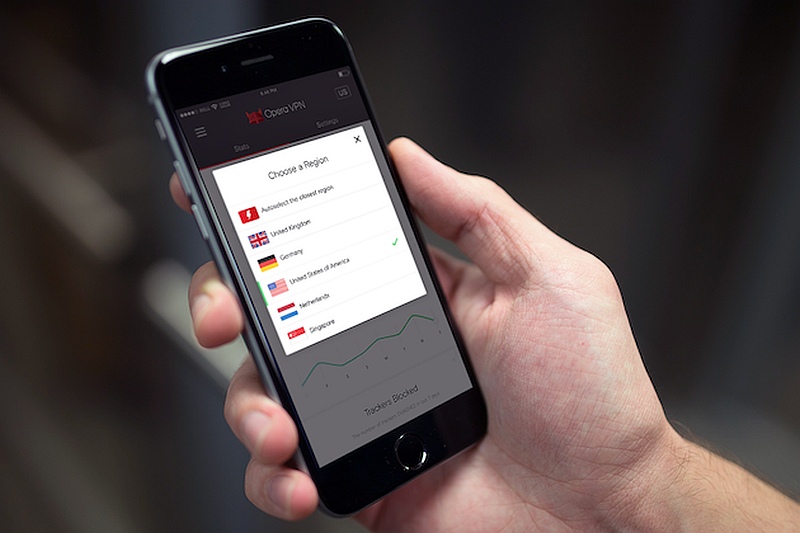 That said, Opera has seen significant usage for the VPN on desktop, Lawson says. "We don't track usage per feature so I can't tell you how many people exactly are using the VPN," he explains, "But we saw giant traffic spikes, and while we expected that a lot of people would want this, the response was greater than we expected."
Today, Opera's browser on Android also comes with a built in ad-blocker, and this change alone can make a huge impact on a person's browsing experience, says Lawson. But as adblocker become more widespread, there is a backlash against them from publishers, who are detecting adblock and blocking access to their websites.
It's becoming a fraught issue, but Lawson believes that publishers need to think about why there is such demand for adblockers in the first place.
"It's understandable that publishers are fighting it, and it's a legitimate move for any business," he says, "but what they need to remember is that it's not AdBlock Plus or Opera - it's your readers who are turning on adblockers."
"There was a report recently by a company called Secret Media - it helps publishers to fight adblock - and according to them, ads made up 9 percent of the page, visually," he adds, "but 54 percent of the data you're using is just ads. There are over 50 third parties that are tracking you through these ads. You're charging a user to view the ads."
At the same time, Lawson emphasised that using the adblocker is entirely up to the users. "The adblock is off by default, and the customer always has the option to whitelist a website too," Lawson says. "But just speaking personally - if it's a site that I like, I'll whitelist it. But when it takes 9 seconds to load the page without ads, and it's 53 seconds with ads, then it's not going to happen."
Going by these numbers, about 500MB of each 1GB that you consume is going just to display ads on websites. "People have to work for 12 hours a day to pay for that 1GB of data," he continues, "So people have to work for six hours a day just so you can display ads."
And as Lawson points out, the fact is that consumers who are price sensitive are more likely to benefit from compression. For Opera Mini, Android remains an obvious focus, though the company still has a significant presence on feature phones as well - according to him, 20 percent of all users around the world are still on feature phones. "At MWC I saw these these 'smart' feature phones from China, they don't have Wi-Fi, but they do have the browser and mobile data, and you'll get them for around $4 [roughly Rs. 250]," he explains, "and that's a user for whom the Rs. 5,000 entry level smartphone is still out of reach. It's obviously tapering off, but the featurephone is going to be here for a while."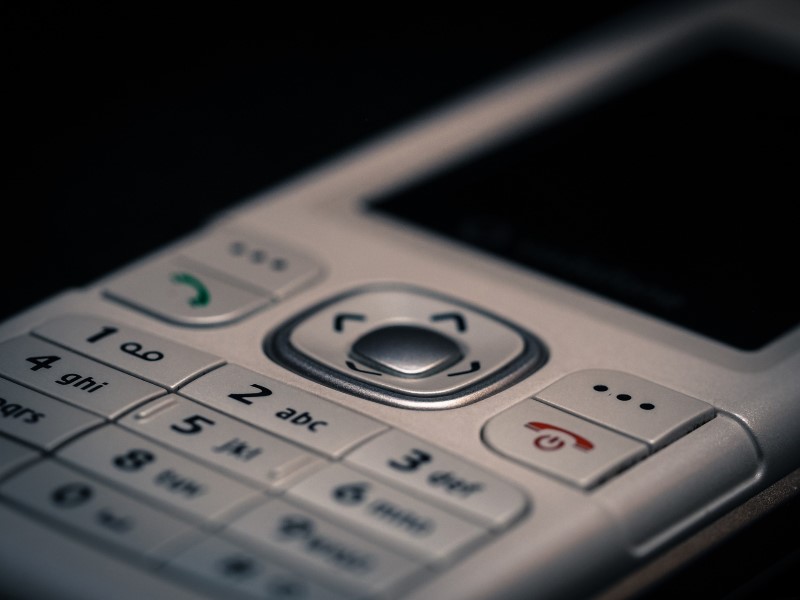 Apart from that, Opera's focus on the future is going to be improving the user experience with video - by providing better, faster compression for videos, Opera can improve the user experience whether they're streaming or downloading videos Lawson says.
"Other than that, we've made some improvements to how downloads work, so you can schedule a download for example, to happen when you get to the office and connect to Wi-Fi," he adds, "and we want to enhance how the page gets laid out, without compromising on the data used. We're also redesigning for the Indian market based on the feedback we've gotten, and we are working to make the home page with the links we show much more personalisable."
"What we're seeing worldwide is a rise in homegrown brands, and that's why we're in deals with most manufacturers to preinstall Opera Mini, and become the number one choice for people," he says.