Spent all your cash on a new gaming PC or a MacBook and wondering whether you should take a loan to buy expensive apps and games? Keep calm, and read this article to save a tonne of cash on digital purchases. Having already shown you how to save money on Android and iOS apps, we've got some great services for BlackBerry and Windows Phone deal-hunters.
Windows Phone
Windows Phone users can download AppDeals to get updates for deals. The free app tracks price drops and apps gone free, and while it requires you to register to get push notifications, you will be able to see deals right on your homescreen thanks to the live tile, which shows the newest deal at the time.
(Also see: How to Save Money on Google Play Store Apps)
BlackBerry 10
On BlackBerry 10, App Stalker is a good app for tracking discounts. It tracks deals and sends you a notification when a paid app gets discounted or goes free. The app tracks deals, and at the top of the screen, shows the total savings available at any given time. You can see featured deals, or check price drops and newly free apps, and App Stalker also sends notifications to your Hub, so you don't miss a deal. The only catch is that you can't mark apps in a wish list to track.
(Also see: How to Find the Best Deals on iOS Apps)
PC and Mac
We couldn't find any great way of getting PC software discounts, but most popular software has plenty of free alternatives. PC gaming at full price is painfully expensive though, but luckily, there are plenty of ways to find deals here. If you are looking for deals on PC games, IsThereAnyDeal is a great source.
It shows you deals from several online gaming stores such as Humble Bundle, Steam, GOG, among others. It lets you filter search results by the price of games and how high the discount is, apart from the usual alphabetical order or by store. The disadvantage is that it shows prices only in US dollars.

Android users should also follow Humble Bundle for great deals on games. Almost all popular indie games have been featured in this store, and the pay as you like model means that you can pay as little as $0.01, though if you pay more than the average, you get more games.
Cheap Ass Gamer doesn't get deals from bundle sites, but if you're looking for the latest deals, then the community on this site is a huge help.
(Also see: Never Pay MRP: 3 Browser Extensions That Will Help You Save Money)
Mac Bundles
Mac users should also keep an eye out for bundles, where several apps are sold for a big discount or where you can pay what you want. MacUpdate offers a good selection of app deals and sometimes offers a bunch of apps in one bundle. Another good website for Mac app bundles is Stack Social, which also keeps offering big discounts on several apps as long as you buy the whole bundle.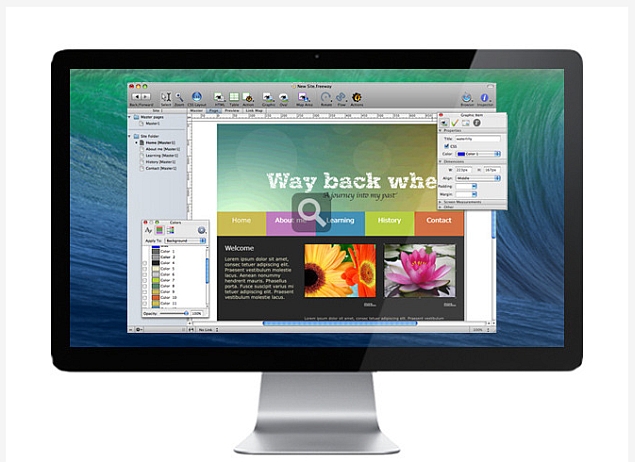 These apps and services are great for finding discounts on your favourite apps, but these aren't the only ones. If we've missed your favourite service or if you wish to share your experience hunting app deals, let us know via the comments. For more useful articles, visit our
How to section
.
Affiliate links may be automatically generated - see our ethics statement for details.