It's one of the oldest companies in India's games industry, and Nazara Technologies used to be one of the most prolific developers here. It was responsible for feature phone games like Rounders, and cricket games featuring Sachin Tendulkar before it branched out into distributing mobile content to telcos around the world. And now it has hired away Reliance Games' Manish Aggarwal, who recently joined Nazara as its new CEO. We spoke to Nitish Mittersain, MD of Nazara Technologies on what to expect from the company this year.
"Over the last few years a lot of our business was carrier driven in India and overseas," says Mittersain. "We expanded into markets like the Middle East and Africa, APAC region, Vietnam, Malaysia, Thailand, now Latin America. This was because a lot of the business was driven by carrier and OEM side of the business."
"So what we do for example in India [is] we work very closely with the OEMs," he adds. "We put a lot of our games on their phones and put them on the marketplace give free trials to the customers, on the back end it is connected to our carrier billing gateways and we get good conversions and monetisation there. "
Mittersain tells us that Micromax, Celkon, Intex, and Karbonn are some of the smartphone brands that Nazara works with. All told, Nazara now has a footprint in over 42 countries through content distribution to telcos and OEMs, according to Mittersain. And now the company is switching its focus back where it all began.
(Also see: Personally Tech With Nitish Mittersain, CEO Nazara Technologies)
Returning to the consumers
Mittersain tells us that tackling the consumer space requires a four-pronged approach. First, there's the licensed side of things - Nazara has games based on existing shows like Chhota Bheem, and it makes games based on movies thanks to a five-year deal with Fox Studios. Nazara also has the license to Virat Kohli's likeness, and will make games to take advantage of this. Second, Nazara will continue its traditional business through carriers and OEMs, which it will now leverage to publish games for developers as well, giving them reach beyond Google Play and the App Store.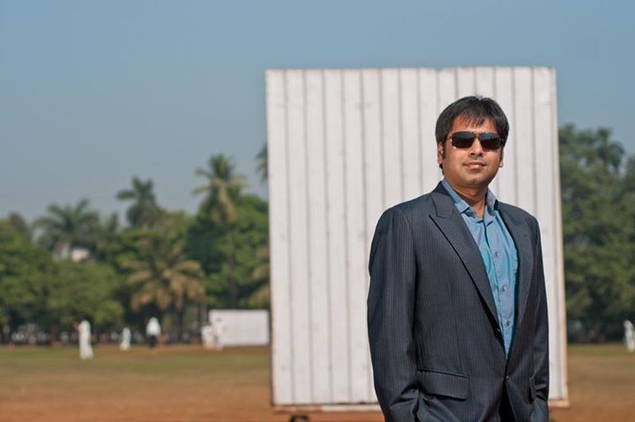 Third, there are Nazara's investments in other gaming companies. Most recently, Nazara led an investment round in Hashcube, and it has also invested in a Pune-based developer Mittersain couldn't name at this point. And fourth, there's a renewed interest in original IP. These last two areas are going to be big drivers for Nazara, Mittersain tells us.
(Also see: Virat Kohli to Soon Star in Mobile Games)

"We have this game fund through which we're investing 25 lacs to a couple of crores in other developers," he says. "In the next year we hope to make eight to 10 such investments." The company has actually been talking about investing in the ecosystem for some time now; at Nasscom GDC 2014 it had announced an indie fund in collaboration with Bangaluru-based Dhruva Interactive. When asked about that fund, Mittersain says it is a work in progress.
"It's still happening but it has not moved forward at the pace we or Dhruva wanted," says Mittersain. "I was speaking to Rajesh [Rajesh Rao, CEO and Founder, Dhruva Interactive] sometime back and we're hoping to meet again and give it a review. Basically the way it was, he was running an incubator and we were coming in as a funding partner. I think somewhere the incubation process has not moved forward too much on their end but hopefully we'll give it a push again."
While investing in the ecosystem could help bring new talent to light, the fact that Nazara will also be working on new IP is possibly even more interesting. It has made games like Nazara Cricket in the past, which were well received. In addition to continuing with these, there's a new game in the works.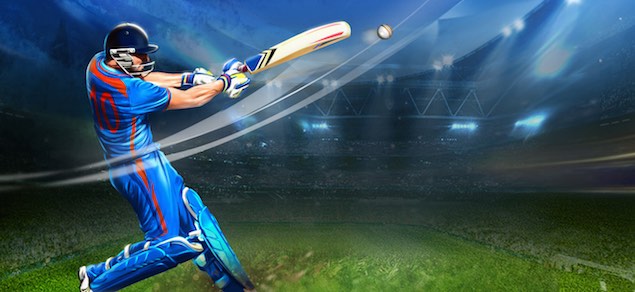 "We're doing our own games like Nazara Cricket or a character like Little Birbal that we've created ourselves, you'll start seeing games from that portfolio. This is 100 percent original IP owned by Nazara," he says.
Why did Nazara take on and interpret a character that's essentially common folklore? For Mittersain, it seemed an obvious choice. In the past it has made games based on the Chhota Bheem license that have seen decent uptake, and this game would also be fashioned similarly.
"When we launched the Chhota Bheem games we saw a lot of downloads. So we figured young parents download it for their children," he explains. "We wanted to create our own character which kind of reaches that target audience. With young parents giving something to their kids we also wanted to add a little bit of edutainment which is why we went with Birbal."
"We're giving it our own twist, it's the quality of games we produce and quality of engagement that will bring the character alive or not," he adds. "That we need to see how it works."
Monetising in India
The Birbal game will just be the starting point, and according to Mittersain, the company could collaborate with other developers and act as a publisher while creating a series of games based around new IP. But why would a developer want to work with Nazara as a publisher, instead of directly going to the App Store and Google Play? Mittersain claims that Nazara's strength in distribution across markets can make a game 100 times more profitable than just Google and Apple's storefronts. We asked how.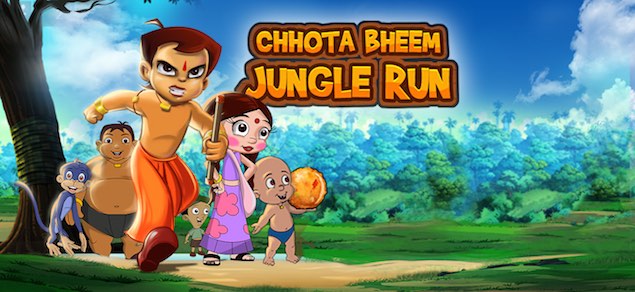 (Also see: Indians Don't Pay for Stuff Online? Octro Begs to Differ)
"There is serious monetisation. [There are] two types of developers, one is publishing for global markets and the other is for Indian markets," he says. "Developers publishing for Indian markets, the kind of monetisation they're doing on the app stores versus what I can monetise for them offline I would say, there's a world of difference, like 100 times. And most developers aren't even looking at that." In other words, if you're making a cheap casual game that uses a few familiar tokens of Indian-ness to try and tap the local market, then you might as well go with Nazara. If you're looking at a broader audience, it probably won't work out so well.
In fact, Mittersain tells us that if you're a developer looking at India then the first thing you have to do is drop the price of your micro-transactions. He claims that the sub-Rs. 25 price point per in-app purchase has worked wonders.
"In our game right, give you an example, in Nazara Cricket we are promoting it on the carrier side with micro-transactions of Rs. 10, 15, 5 kind of transactions, we see very good conversions and uptake over there vis-a-vis what we're seeing on the App Store," says Mittersain. "Rs. 10 to Rs. 30 is the sweet spot for the Indian consumer, lower you go, better it is."