Google Play might be one of the largest gaming platforms today, but most games on it suffer from one major drawback — you need a persistent Internet connection to play them. For popular titles like Pokemon Go and Super Mario Run, you will need to be connected via cellular plan or on Wi-Fi to experience them.
There are many reasons for this - some games are downloading data from the Internet, while others have leagues and use the online connection to make sure no one is cheating. But it can be really annoying, it wastes data, and also, if you're on the move or on a plane, you can't play your favourite game. However, not all games need you to be online to play, so we decided to come up with a list.
In this list, you'll find everything you want. Some games deliver hours of gameplay, while others are great for a quick, stackable fix before moving on to other tasks. Plus, an online component, if any, isn't crucial to the experience either (as in the case with Minecraft and Alto's Adventure), allowing you to sync your progress when you do want to claim any such benefits. Here are five of the best games for Android that you can play without an Internet connection.
1. Fallout Shelter

With its origins on the PC before being reinvented for modern day consoles and even VR, the Fallout series is everywhere. And while its mobile debut is a far cry from the role-playing shenanigans of its bigger brothers, Fallout Shelter has you building and managing a nuclear shelter. You'll send explorers out for supplies, protect against raiders, and ensure your growing populace is happy and productive. Much like if SimCity took place in a post-apocalyptic future but with giant roaches, and minus the need for an Internet connection.
Price: free (with in-app purchases)
2. Alto's Adventure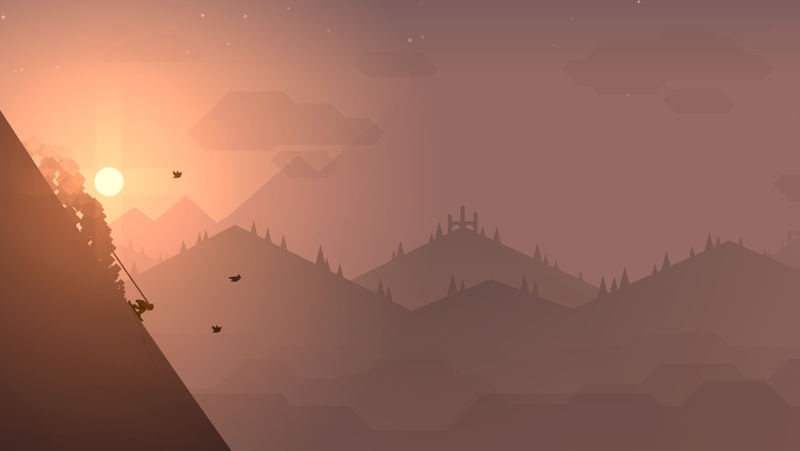 Endless runners are a dime a dozen on Android, but Alto's Adventure stands out for being a well-crafted gem that you can play offline. With stellar art direction and a slick soundtrack, being a free download just adds to the appeal. If you're having trouble mastering the game or if you've just started and want some tips to get started, we have you covered.
Price: free (with in-app purchases)
3. Minecraft: Pocket Edition

Minecraft for mobile devices might have as many features just yet, Minecraft: Pocket Edition manages to deliver a huge open-world for you to create structures and oddities as well as survival mode that has you up against enemies. While you can play with friends online, you can play it alone without an Internet connection. The sheer amount of content available makes it worth checking out.
Price: Rs. 479.56 (developer Mojang has free trials from time to time)
4. Shadowrun Returns

Shadowrun Returns takes place in an age where magic meets tech and mythical creatures like elves and orcs live amongst humans. There are ruthless corporations, corrupt government employees, and sinister cults that flesh out the game world as well as a plot that has you solving a murder that turns into something a lot grander. This turn-based fantasy role-playing game is backed up with an assortment of abilities such as hacking and a slick conversation system that ensures you won't be just resorting to combat to progress. The fact that you can play it offline further sweetens the deal.
Price: Rs. 125.45
5. Downwell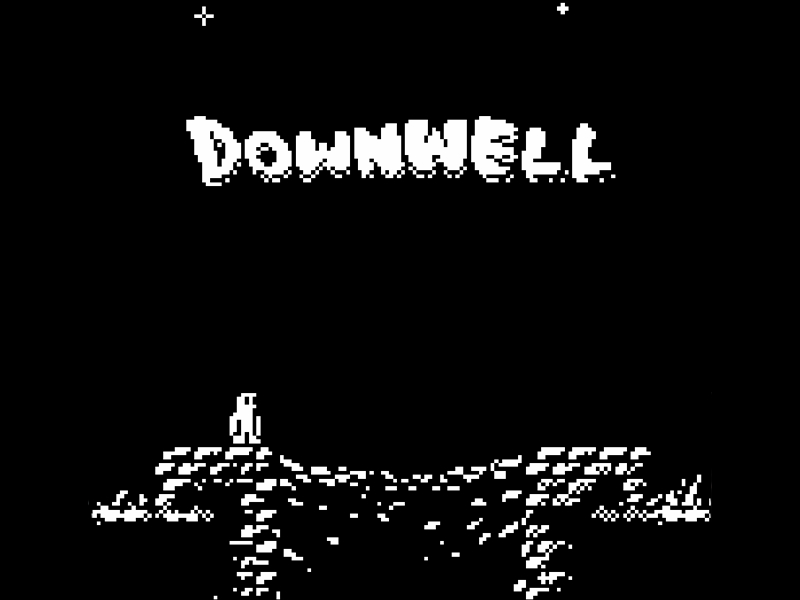 As the name implies, Downwell has you exploring the depths of a well for treasure. Except you have guns in your boots and monsters to kill as you go further. It's an unreal premise that that works well thanks to the responsive controls and fast-paced gameplay. If you're looking for a title with a greater sense of complexity than your average runner, look no further. And yes, like every other game on this list, you can play Downwell offline too.
Price: Rs. 200