This week, lots of big name games have released on Android, and there are also some interesting utilities that got updates. If you've been looking for some multiplayer action on Android or farming simulation or maybe you just want to share GIFs, we have you covered.
Warhammer 40,000: Freeblade
The gorgeous on rails shooter with mechs has finally released and delivers a great experience. Freeblade has customisation, daily events, mechs, space marines, and more. It is also free to play so you should at least install it just to see how good it looks.
Download Warhammer 40,000: Freeblade for Android Free
Exploding Kittens
First launched as a physical board game and followed by an iOS port, Exploding Kittens the multiplayer card game is now on Android too. Exploding Kittens is beyond addictive and has the humour you can expect from something involving its creator, The Oatmeal. This is a very enjoyable game, with online multiplayer support involving drawing cards and strategy.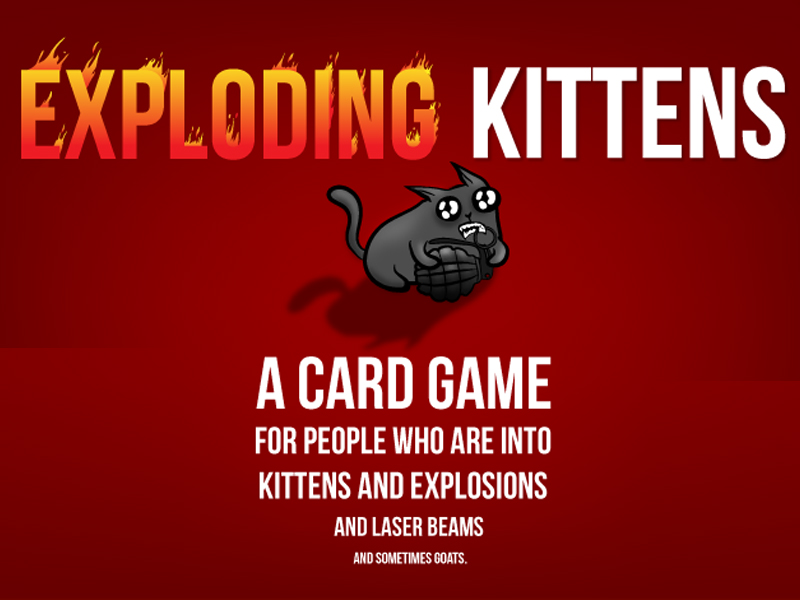 Download Exploding Kittens for Android Rs. 134 | Exploding Kittens for iOS Rs. 120
GIPHY All the GIFS 2.0.0
This week has had a ton of Android releases and updates as you can see and GIPHY's latest update is great and lets you share gifs with Facebook Messenger. The app is free, easy to use, and really does have, "all the Gifs".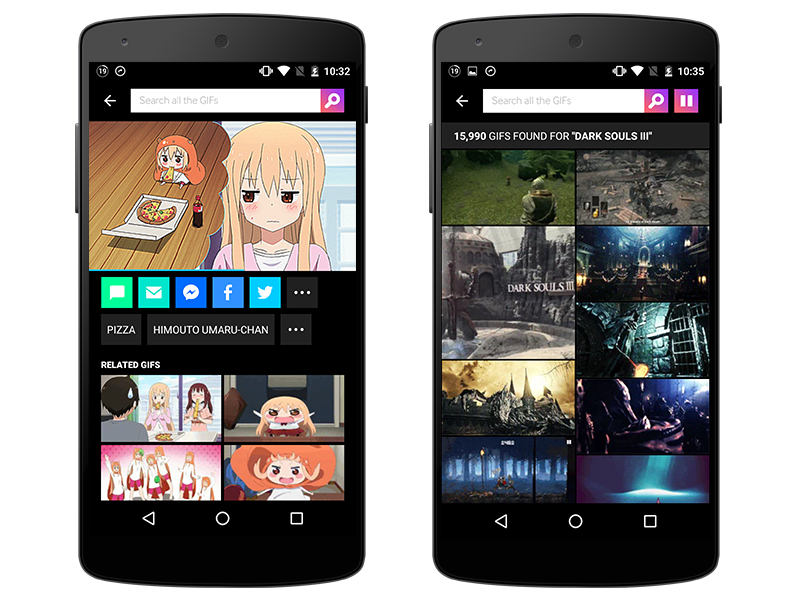 Download GIPHY All the GIFS for Android Free
Fallout Shelter 1.5
Bethesda has been great with releasing new content and timely updates for Fallout Shelter. This week, Fallout Shelter on iOS got 3D Touch support so you have quicker access on iPhone 6s and 6s Plus. This update also brought scrapping of weapons and outfits you don't need and also some more customisation improvements. Most of these features are already in the Android version of Fallout Shelter but it's good to see the iOS also catching up.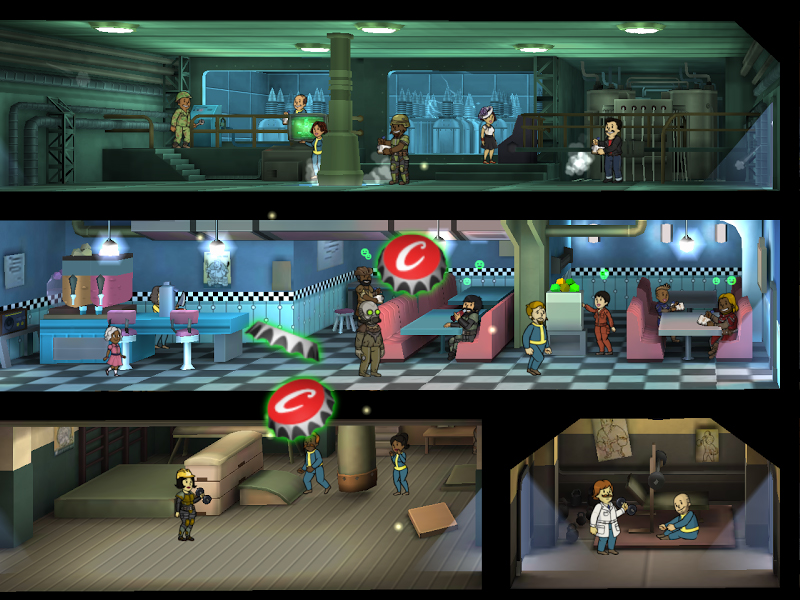 Download Fallout Shelter for iOS Free
Crossy Road 1.6.0
Crossy Road already took the mobile world by storm with its great art and addictive gameplay. This week, the Android app was got a huge update, getting support for multiplayer. You can now play with 2 to 4 friends over the same Wi-Fi network. The iOS update is scheduled to release later with the same features.. Crossy Road on Apple TV has had multiplayer since launch and it is good to see the developers bring this to Android, and hopefully the rest of Apple's devices will also catch up soon.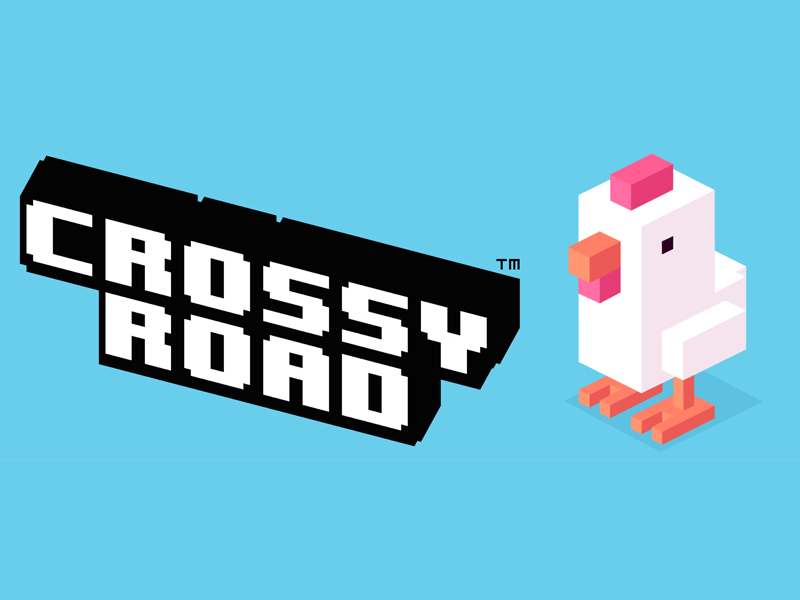 Download Crossy Road for Android Free
Microsoft Translator
The latest update for Microsoft Translator for Android just got a huge update, bringing support for translating words in images and also offline support. Offline support is limited to little over 40 languages while image search is limited to 21 languages. If you're on Marshmallow (6.0) you can translate text without leaving your app as well. This update brings the Android app up to speed with the iOS app and makes it a worthy competitor to Google Translate.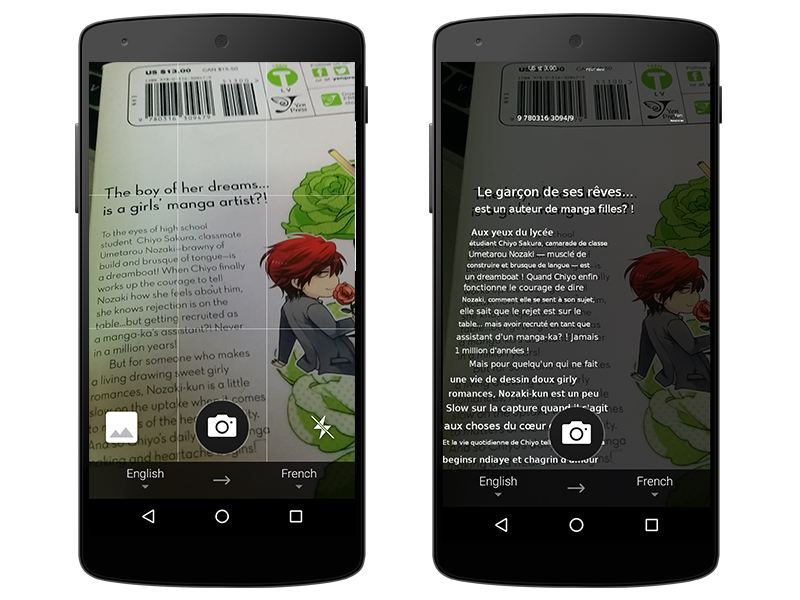 Download Microsoft Translator for Android Free
Harvest Moon: Seeds of Memories
The beloved Harvest Moon franchise that has let people simulate their life on a farm for decades on consoles, and it arrived on Android a few days ago. Seeds of Memories lets you grow crops, raise livestock, upgrade equipment, cook, fish, and more. This game is a full premium title (thankfully. We already have enough free-to-play farm simulations) and has no microtransactions. Give this a go and see what people have been enjoying on console for a long time.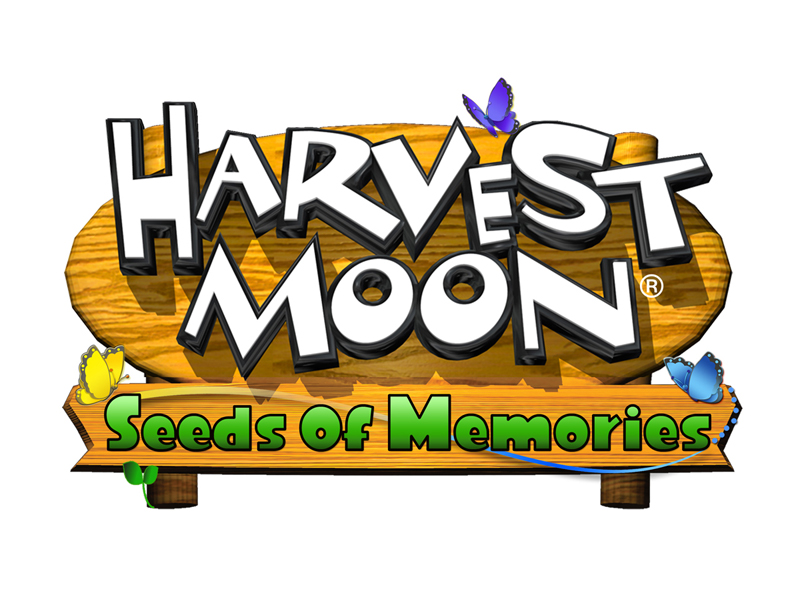 Download Harvest Moon: seed of Memories for Android Rs. 666
Warbits
Speaking of premium games, Warbits for iOS is a great turn based strategy game with charming dialogue. Warbits, the war simulator has a full campaign and online and local multiplayer modes. Risky Lab outdid themselves with this great game on iOS. It even supports local multiplayer on the same screen on some devices.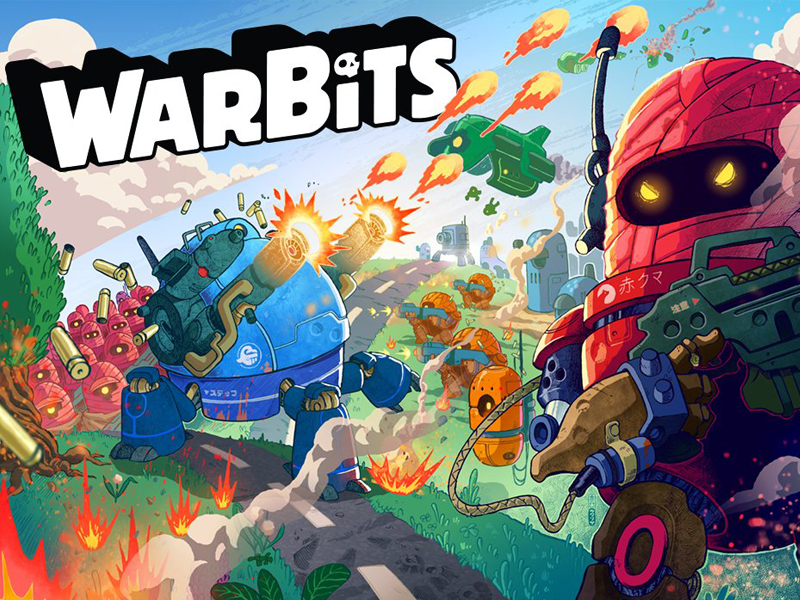 Download Warbits for iOS Rs. 190