In this column, we curate the best deals on apps and games you can get no matter which device you're using, so that you can try out new things without burning a hole in your pocket. We've written before about finding the best deals for iOS, Android, and other platforms, but if you don't want to search yourself, we've saved you the effort and listed our top picks.
In the last couple of weeks, the most compelling deals have been on games, and this week is no exception. Here are the top picks.
Wasteland 2
Steam's holiday sale is still going strong and the best of their daily deals include Wasteland 2. This game is an open-world role-playing game set in a post-apocalyptic world, and it has received rave reviews and is definitely worth playing on the PC. The first Wasteland was released in 1988, and this sequel started off as a Kickstarter project and was finally released in 2014. The deal expires on Thursday, so grab it fast.
Steam (Rs. 1,200, usually Rs. 3,600)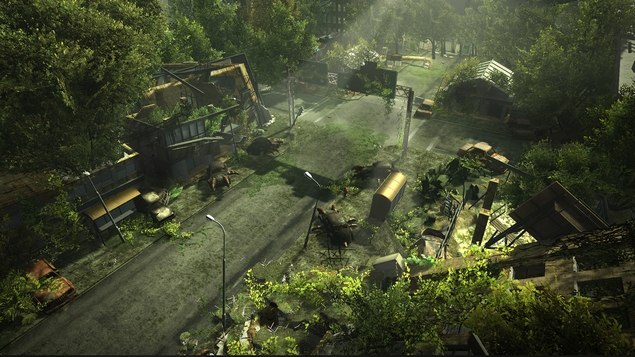 Max Payne and Max Payne 2
Rockstar Games' Max Payne franchise is well-known for its graphic novel-style storytelling as detective Max Payne hunts the people who killed his family. This tale of revenge and redemption is dark, intense and engrossing. The first two Max Payne games are quite old but at a sweet price of less than Rs. 90 each, it's hard not to recommend this deal - especially considering that these games will work even on your slow work laptop!
Max Payne on Nuuvem (activates on Steam) (Rs. 90, usually Rs. 360)
Max Payne 2 on Nuuvem (activates on Steam) (Rs. 90, usually Rs. 360)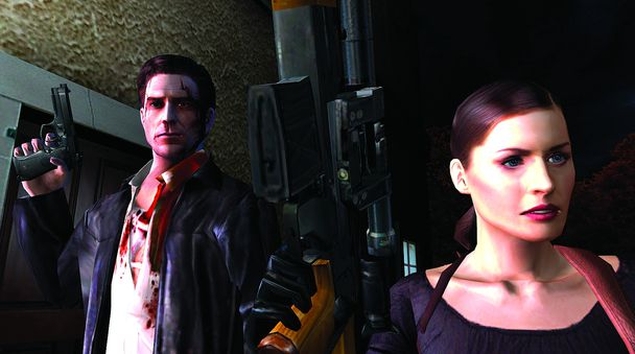 Noodlecake Studios bundle
Humble Bundle is a great site for pay-what-you-want deals. This bundle of Android games is worth the asking price for one game alone - Wayward Souls. Noodlecake Studios' 12 games are available for a low price of just Rs. 480 and Wayward Souls is the star game in the pack. It's a really tough retro style RPG where you have a limited number of lives and if you die, you die permanently. There's no infinite respawning in Wayward Souls so it is quite challenging.
Humble Bundle for Android (Rs. 480, usually Rs. 1,800)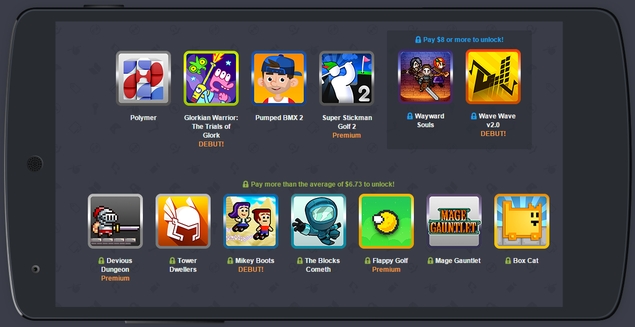 Valiant Hearts: The Great War
Ubisoft's Valiant Hearts: The Great War is a puzzle game set in World War I. This game is almost like a graphic novel thanks to its storytelling style. It tells the stories of various characters while challenging you to solve the puzzles and complete quests, and feels like you're playing a graphic novel. The game is available for both iOS and Android, but the Android version is currently on sale.
Android (Rs. 60, usually Rs. 300)
iOS (Rs. 300)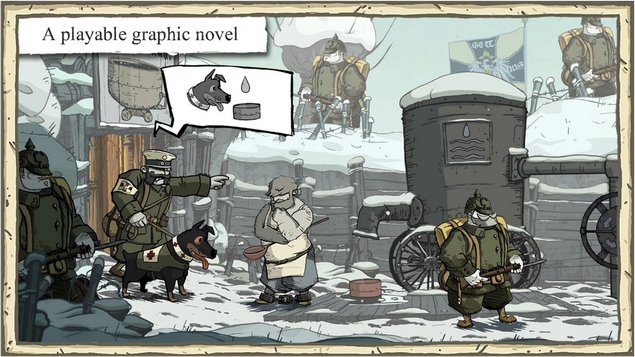 Botanicula
Amanita Design is known for games such as Machinarium and Samorost. Their newest game - Botanicula - is on sale on iOS. Botanicula is a puzzle game with some great art and lots of humour. Five tree creatures leave their home to save the last seed from their home tree, which has been infested by parasites. Your goal is to save the tree.
iPad (Rs. 190, usually Rs. 300)
Other great app deals
Icycle: On Thin Ice for iOS (Free, usually Rs. 190)
Out There for iOS (Rs. 60, usually Rs. 250)
Vault Password Manager for Mac (Free, usually Rs. 190)
Machinarium for iOS (Rs. 190, usually Rs. 300)
NBA 2K15 for iOS (Rs. 250, usually Rs. 490)
Which deals are you going to pick up? Spotted any other great savings we missed? Tell us via the comments.
Affiliate links may be automatically generated - see our ethics statement for details.