Our weekly column on app deals looks for the best deals on software for phones, tablets and computer. This week, the top deals in apps and games have a total value of over Rs. 39,000 - and includes games like Little Inferno, fun app like Cycloramic, and bundles from Stacksocial and Humble Bundle. Read on to see what deals are available, and where you can grab them.
Little Inferno
Little Inferno is a strange, thoroughly funny, and even philosophical indie game that looks and sounds fantastic. The app is on sale for a limited time on both iOS and Android, and definitely worth picking up right now.
Android (Rs. 120, usually Rs. 180)
iPhone (Rs. 60, usually Rs. 120)
iPad (Rs. 190, usually Rs. 300)
Stacksocial Must-Have Mac Bundle
Stacksocial has regular sales and bundles for Mac software, and right now is running a bundle of 9 apps and one course to teach you how to use them all. This includes apps like Typinator, which automatically corrects or expands text across all applications; image management app Pixa and and image enhancement tool Intensify Pro; and a three year subscription with cloud service Spotdox. The software and the tutorials bundled here are separately worth $543 (approximately Rs. 33,622) but you can get them by beating the average, for $5.35 (approximately Rs. 331).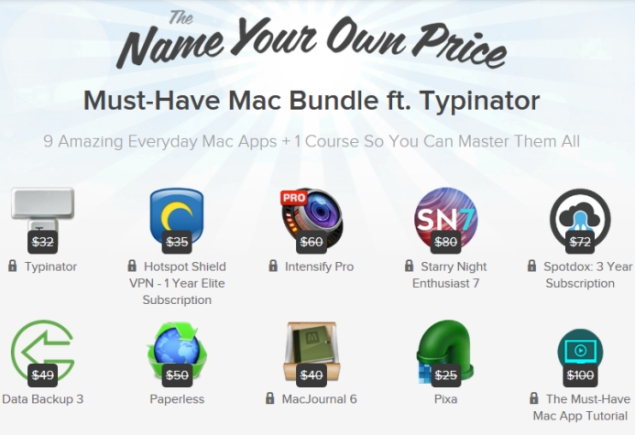 Mac (Rs. 331, usually Rs. 33,622)
DosBox Turbo
We've written about DosBox Turbo in the past. This Android app lets you run DOS programs (including old games) on your Android phone, and it doesn't need you to root or jailbreak your phone either. One a Samsung Galaxy Note 3 DosBoxTurbo allowed us to revisit old favourites like Ultima 7, so if you're a fan of classic games, you really should pick this app up. It's half off right now, and a great deal.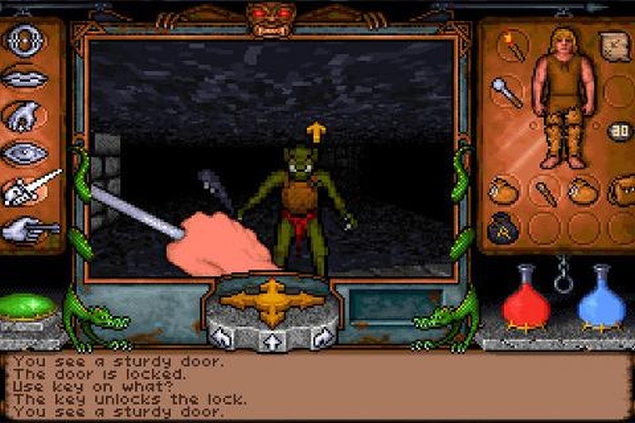 (Also see: How to Run DOS Games on Windows, Mac, Android and iOS)
Android (Rs. 120, usually Rs. 220)
HDR Camera+
This camera app is a simple app that focuses on giving you the most control over taking HDR photos. It lets you simply take a picture or tweak the settings, control the tone mapping, and exposure bracketing being done on your pictures. It's not as powerful as some other camera apps, but if you like HDR photos a lot, then this is a good choice.
Android (Rs. 50, usually Rs. 150)
Cycloramic for iPhone 6
The Cycloramic app uses the vibrate function on your phone to make it rotate, taking a 360-degree panoramic shot in the process. That's super cool and kind of creepy too, but you want to be careful about where you put the phone when you do this - it will only work on a smooth and level surface like granite, marble or a wooden desk, and handsfree mode only works with the iPhone 6 - and if you don't place it on a smooth surface, you could damage the phone. Still, it's a pretty cool idea, and it's worth seeing at least once. Which makes right now a good time to pick up the app, because it's gone free for a limited time.
iOS (Free, Usually Rs. 190)
Other great deals
Humble Mobile Bundle - Blocky Roads, Mines of Mars, Ravensword: Shadowlands, Shadow Blade, and more (Rs. 495, usually Rs. 3,715)
The Elder Scrolls V: Skyrim on Steam (Rs. 309, usually Rs. 1,237)
Torchlight II on Gamersgate (Rs. 247, usually Rs. 1,235)
Flightradar24 for iOS and Android (Rs. 60, usually Rs. 190)
Affiliate links may be automatically generated - see our ethics statement for details.