Every week this column brings you the best deals on apps and games. This week Steam has a big sale on some of the best mystery games for PC. We also found discounts on some great iOS and Android apps, for better presentations, private journals, mail and more. Read on to save money while purchasing your favourite apps and games.
Steam's Mystery Midweek sale
Steam's midweek madness sales are great for those hunting for deals on games. If you've been wanting to play some great mystery games, now is probably the best time to buy some. Steam has put 44 awesome mystery games on sale. Some of the titles include the Max Payne trilogy, The Wolf Among Us, Gunpoint, L.A. Noire, Puzzle Agent 1 & 2, and Gone Home. Check the link below for the full list of games at up to 75 percent off. The sale ends on February 13, so grab it quickly.
Other great deals
Splashtop Whiteboard for Android (Rs. 620, usually Rs. 2,200)
Maildroid Pro for Android (Rs. 870, usually Rs. 1,150)
Humble Brainiac Bundle featuring books to test your brainpower including The Manga Guide to Electricity; The LEGO Adventure Book, Vol. 1; Snip, Burn, Solder, Shred; Lauren Ipsum; Ruby Wizardry; Build Your Own Website; Incredible LEGO Technic; Python for Kids; The Manga Guide to Physics; LEGO Space; The LEGO Neighborhood Book; Steampunk LEGO; and JavaScript for Kids via Humble Store (Rs. 950, usually Rs. 15,600)
Telestory for iOS (Free, usually Rs. 300)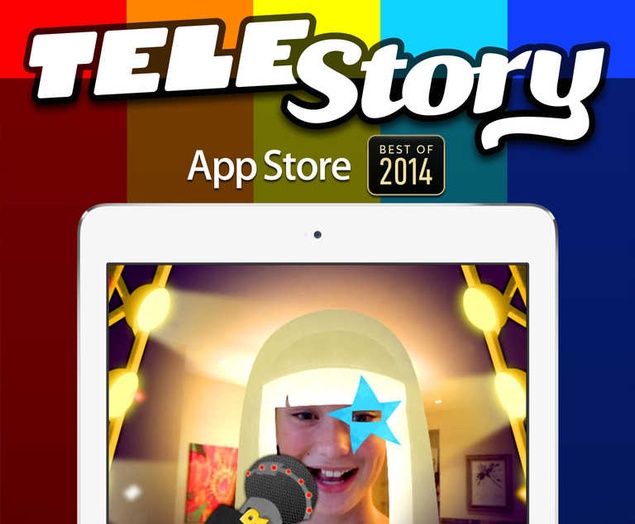 Angry Birds Seasons for iPhone and Angry Birds Seasons HD for iPad (Free, usually Rs. 250)
Mail Pilot 2 for iOS (Rs. 490, usually Rs. 620)
Fragment for Android (Rs. 60, usually Rs. 120). Also available on iOS for Rs. 190
Weather Cal for iOS (Rs. 60, usually Rs. 190)
Those Days for iOS (Free, usually Rs. 190)
Affiliate links may be automatically generated - see our ethics statement for details.