Amazon is known to most as the e-commerce company that sells everything from slippers to smartphones. Now, it wants to be the place you can find matching apps to go with it. While Apple's App Store and Google Play are the biggest aggregators of mobile applications for their respective operating systems, there are other options for Android users. Some of these include Mobogenie, Yandex, and Amazon Appstore for Android. In a crowded space, what makes the American-based firm's marketplace stand out? NDTV Gadgets spoke to Mike Hines, Developer Evangelist, Amazon Appstore to find out.
At the moment developers are spoiled for choice with regards to what stores to put their apps on. Why should anyone choose Amazon over the others? According to Hines Amazon's reach is one of them.
"We're in 136 territories and countries worldwide that includes China and Singapore and that's great," says Hines. "Not only are we available on the broader collection of Android devices with Gingerbread or better but we're also the only app store on all the Amazon branded devices and are the default app store on BlackBerry 10 devices moving forward. So we're on an awful lot of devices and we're pre-installed by certain carriers so our app store is getting more coverage."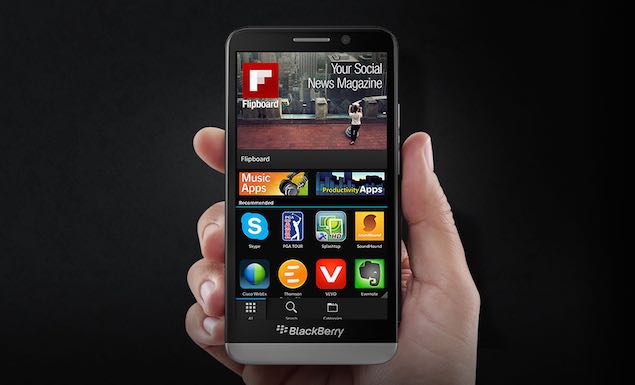 Of course that coverage still doesn't come anywhere near that of Google Play, the store that's pre-installed on an overwhelming majority of Android devices that ship worldwide. So, Amazon needs other weapons to woo customers and it's found a pretty good one - discounts.
Hines says Amazon gives customers 10 percent off all games and in-app purchases bought via Amazon Coins, the company's in-app currency. Furthermore, customers are given a paid app for free every single day.
"As a developer you'd want to use the Amazon Appstore is same you as a customer would want to use the Amazon Appstore - you get the same apps for less," Hines claims. "You're likely to find more apps and more apps you want to use. Since we actually look at and test all the apps on our store, we have a lot higher quality bar than some of our competitors."
But aside from this, Hines says, the important advantage of the Appstore is accessibility. He says that target audience for Amazon's Appstore is not your average technophile. Rather, it's those on the other end of the spectrum.
(Also see: Third-party App Stores Go Where Google Play Does Not)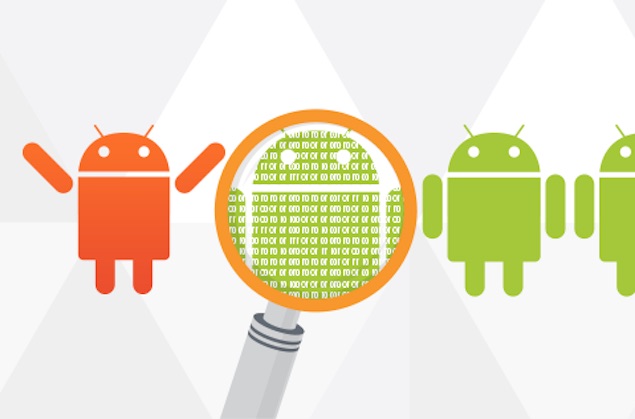 "We used Android but we put a new skin on it so it was easier for my mom to use," says Hines. "And the app store has got to be 'my mom easy.' And if my mom spends 99 cents on something which she decides a week later that she doesn't want, she needs to be able to call Amazon and get 99 cents back. We'll give her, her 99 cents back."
Aside from that, the Appstore also benefits from Amazon's audience. If you're searching for tennis shoes or perhaps movies on the Amazon store app, you'll see results for corresponding Android apps as well. For developers it's just a smarter way to solve concerns of discoverability by showing up on an app that has a wider install base, while for Amazon it gives customers who don't have the Appstore installed, a reason to do so.
"[For] a developer, we want your app to be in the place where millions of customers are already shopping. One of the cool things about the app store set like that, if you do a search for hiking boots, sleeping bag, and a backpack, why shouldn't you see a GPS app?" he argues. "It could be the same GPS app that shows up in your dedicated app store but of course they're going to be in both places. When you submit your app to Amazon don't you want us to submit it in as many places as we can?"
And while Hines' statements make sense in theory, the reality is very different. At least for India. It's been four years since its inception and the Amazon Appstore has over 400,000 apps. To put that number in perspective, Google and Apple, each has over 1.2 million apps. Although the Amazon Appstore and others make sense due to the lack of competition thanks to fewer apps, the issue lies with the cost involved, for them it outweighs the benefits of a sparsely populated storefront.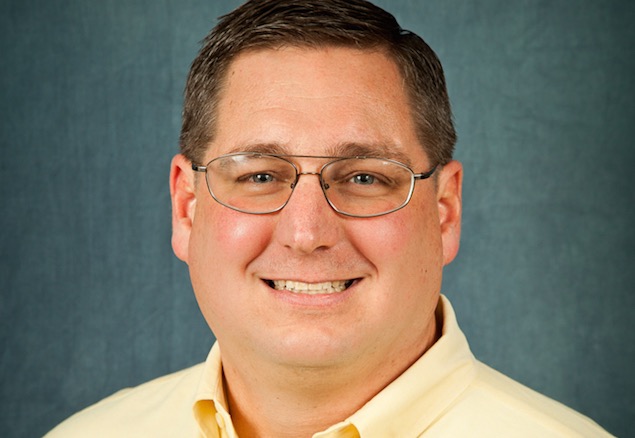 An Indian game developer speaking on the condition of anonymity said, "Since our games are freemium, integrating with their API is a cost to us which doesn't seem feasible at the moment. We [would] rather spend time and energy integrating with the Play Store as the audience size is bigger."
Though most Indian developers aren't too vocal (or public) about their lack of support for Amazon's Appstore, that hasn't stopped international developers from voicing their opinions. Some notable early detractors include Shiftyjelly who are responsible for the stunning Pocketcasts app and Swedish developer, Bithack. Both developers were early adopters of the Amazon Appstore and have had poor experiences.
Nonetheless, others such as Mumbai-based developer Games2Win has claimed a modicum of success on Amazon's Appstore. "When we got into making mobile apps, it had a slow start. Something incredible happened in December 2011. We got some three thousand dollar cheque which came out of the blue. When we came to know that it is from Amazon, we understood that it is something that will help us make money," Alok Kejriwal CEO of Games2Win had earlier said in an interview.
Apart from this, there's another elephant in the room. Over the years, Amazon has amassed a wealth of development talent such as star designers Clint Hocking (of the FarCry and Splinter Cell fame) and Kim Swift (Portal and Quantum Conundrum creator). This has led some people to worry and draw parallels to Nintendo. The Kyoto-based company's fantastic first-party studios churning out one great game after another, crowding out third-party developers. Is there a fear of something similar happening here? To Hines, that's a non-issue.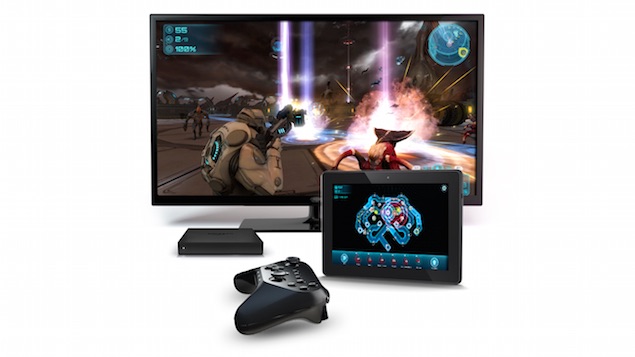 "What our game studios do primarily is proof of concept for new things that we have coming out. For example with Fire TV one of the features we have that's really cool is you could be playing an FPS with a gamepad on Fire TV and shooting your way through a maze. I could be playing the same game with you except I'm using it as a tower defense game on a tablet and I'm setting up towers to help you be successful in your first-person shooter experience," he explains.
To Hines, it's about providing a frame of reference, to show developers what is possible at the core of Amazon's ecosystem.
"All of a sudden what is possible becomes a lot easier to see as a developer. And you get the power that is in the system and the kind of graphics that you can do and the kind of interactions you can have," Hines believes. "Now we made one game, Sev Zero that did that. Did we make 35 games and are trying to crowd out the competition? Of course not."