As we get into the middle of February, big publishers pushed major updates to popular apps and there have been some amazing game releases to come out on iOS and Android. One of my most used apps on iOS, gets the attention it deserves on Android in a major update and one of PlayStation's best game, gets an iOS and Android port that is actually really good. Here are the highlights:
Grand Theft Auto: Liberty City Stories Releases on Android
One of the best PSP games got remade for mobile when it released on iOS a few months ago. This week, GTA: Liberty City Stories comes to Android with upgraded visuals, mission design tweaks to allow for better play on the go, and controller support. Best of all, you can now sync your progress cross platform with Rockstar Social Club.
Download GTA: Liberty City Stories for Android Rs. 250
Alto's Adventure Releases on Android
Another celebrated formerly iOS exclusive game, Alto's Adventure, snowboards its way to Google Play. Alto's Adventure is full of stunning visuals and addictive endless snowboarding action in a side scrolling package. It is freemium on Android with ads but these are fairly non-intrusive for now.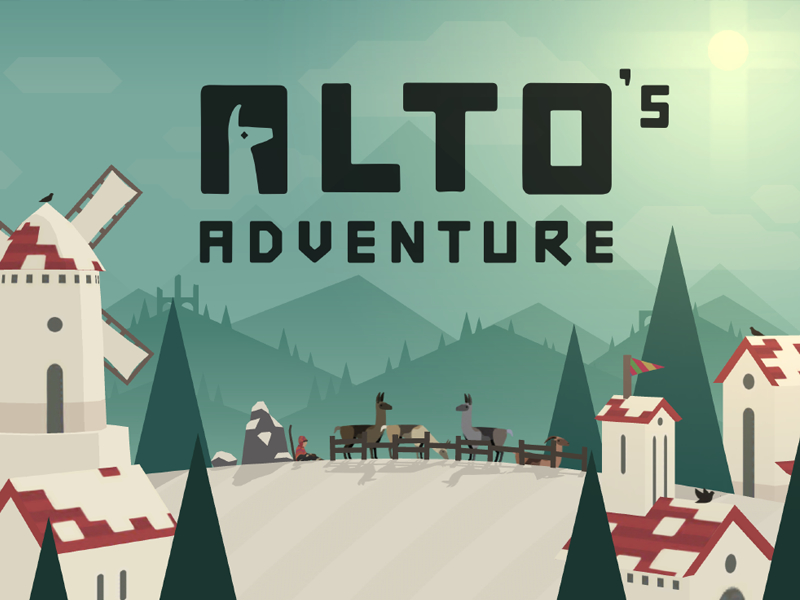 Download Alto's Adventure for Android Free
(Also see: 10 Tips and Tricks to Help You Master Alto's Adventure)
Ys Chronicles II
After successfully releasing Ys Chronicles I, Dot Emu are back with the sequel Ys Chronicles II which is a huge fantasy Japanese role playing game remade for touch screen devices. The Ys series by Falcom is known for its great action combat and amazing music. This version has the option to switch between the original and redone visuals and soundtracks as well.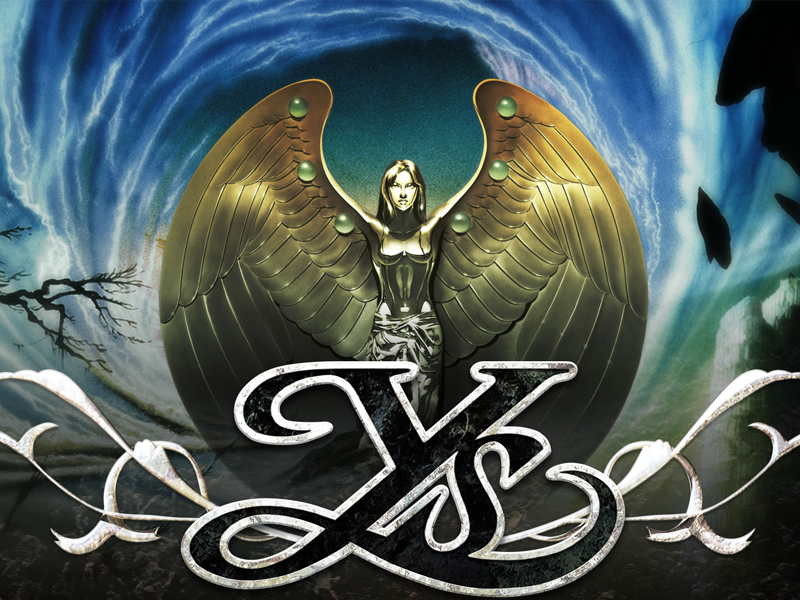 Download Ys Chronicles II for iOS Rs. 300 | Ys Chronicles II for Android Rs. 368
Final Fantasy IX
One of the original PlayStation's most beloved games, Final Fantasy IX has finally (pun intended) been remade for mobile devices. This marks the first remake or re-release the game has seen since the release on PlayStation and Silicon Studio Thailand have done an amazing job with the port. It has great touch screen controls and support for various in game cheats that make things more accessible to newcomers. Final Fantasy IX is one of the best role playing games ever and now you have a chance to experience it wherever you are.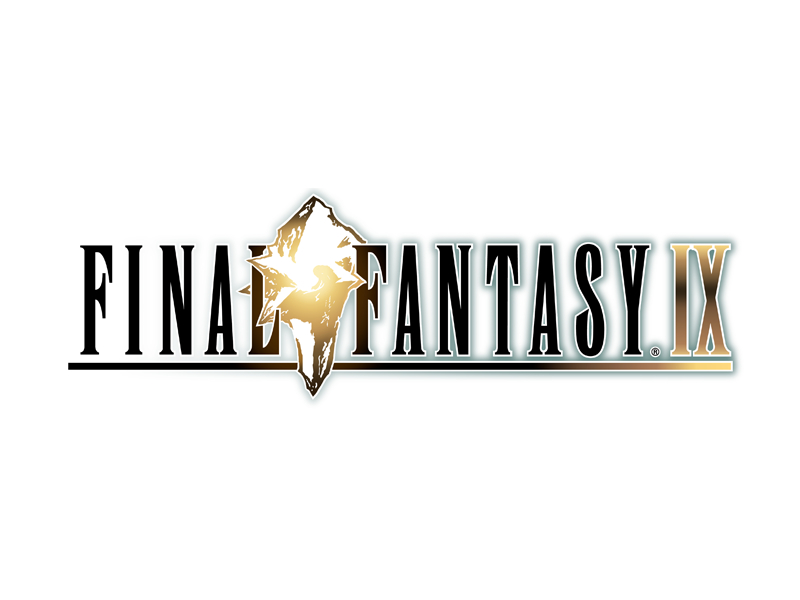 Download Final Fantasy IX for iOS | Final Fantasy IX Android Rs. 1,050
1Password 6 for Android
The best password manager out there got a huge update on Android devices and is now at version 6.0. 1Password now supports Nexus Imprint for fingerprint unlock and also sports a brand new Material Design look. The app not only looks a lot better but it is a whole lot more functional. There's no excuse to not try 1Password and upgrade your security online.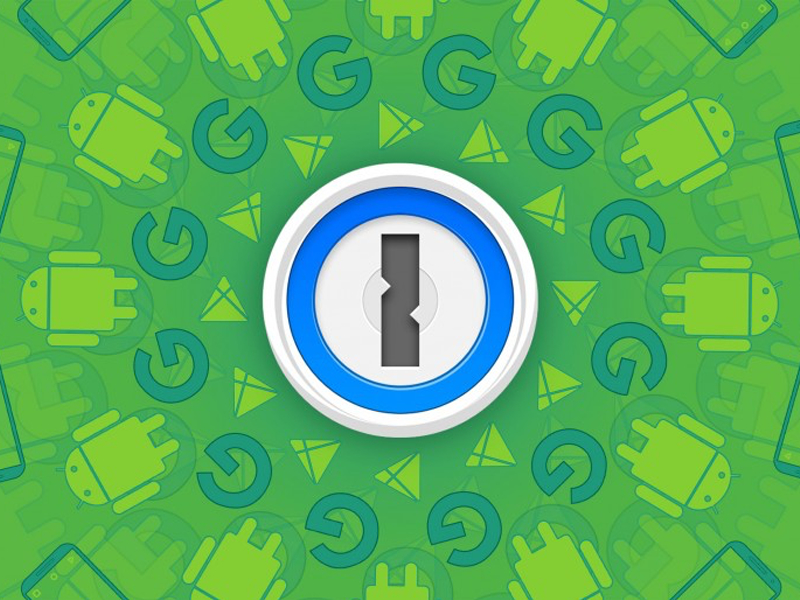 Download 1Password for Android Free
Instagram gets multi-user support
Instagram finally enabled multi user login and switching on the mobile apps. It has been in testing and even appeared for some users a few weeks ago. Now you can add more than one account to Instagram and switch. This will be useful to people working in social media for sure.
Download Instagram for iOS | Instagram Android Free
(Also see: How to Use Multiple Accounts With Instagram)
Talon 4.0 for Android
While many people enjoy Fenix for Twitter on Android, Talon is a very nice app that got a huge update. If you use Android tablets, the app now supports split view. For everyone, there's faster switching of accounts and improvements to the Material Design overall. I always recommend using a third party Twitter app to avoid the unnecessary battery wastage and annoyances from the official one.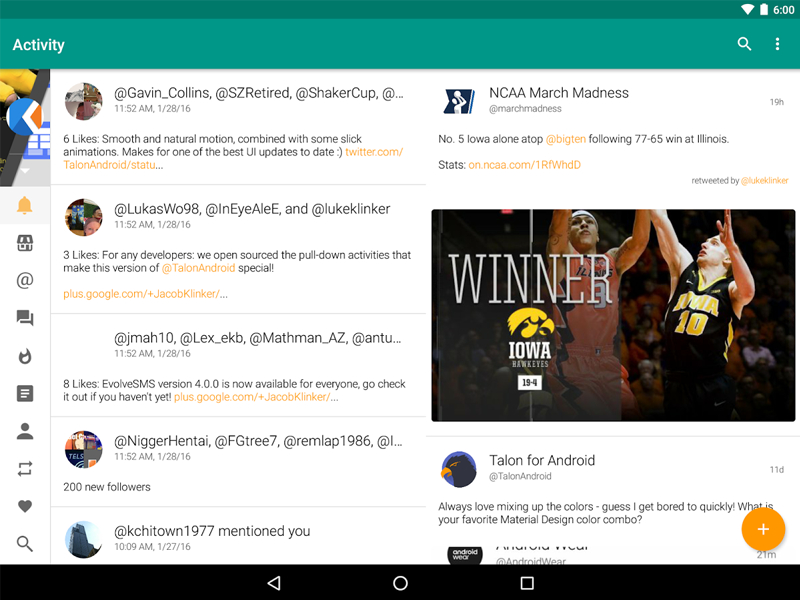 Download Talon for Android Rs. 270
Wordpress 5.9 for iOS
Wordpress for iOS has always been an app you use after creating and tweaking your website on your computer. This changes with version 5.9 when Wordpress finally gets into the post PC world. You can now create and tweak the look of your website right from the Wordpress iOS app. There's a theme browser as well.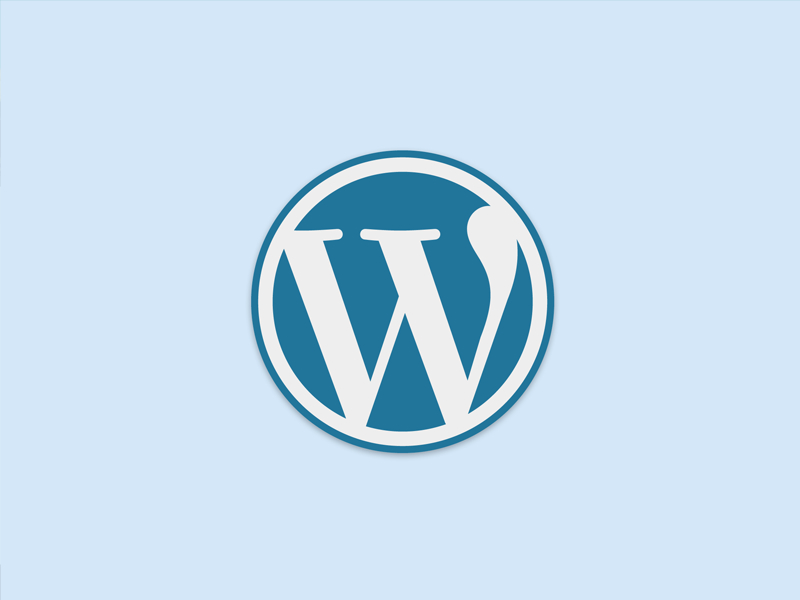 Download Wordpress for iOS Free
Pushbullet 3.0 for iOS
Pushbullet has been an amazing service that was earlier exclusive to Android users. Ever since the app made its way to iOS, it has been consistently improving and in version 3.0 it got supercharged. It has an improved look, improved support for sharing links and files instantly, and more. They also promise to bring remote texting to iOS soon.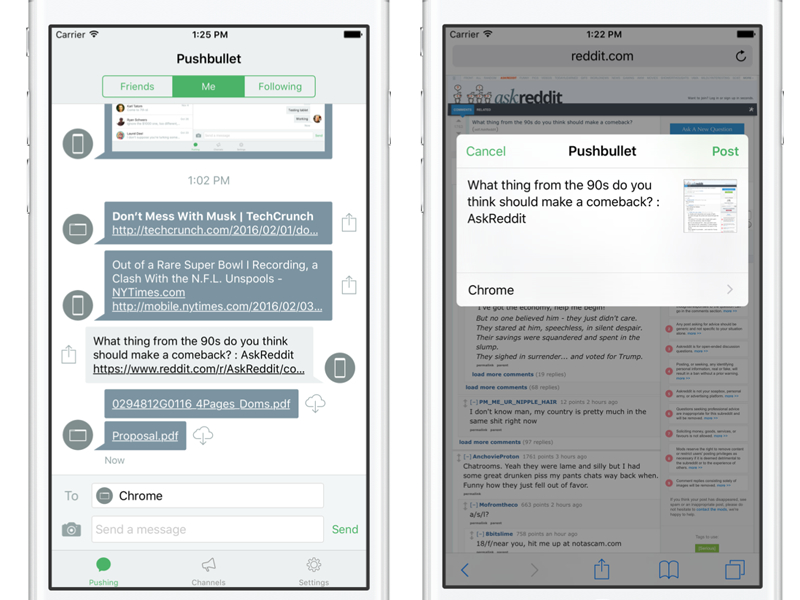 Download Pushbullet iOS Free
Tomb of the Mask for iOS
Remember Downwell that recently came to Android? Imagine Downwell meeting Pac Man in a stylishly retro themed arcade game. That is what Tomb of the Mask by Happymagenta is. This iOS only game gets addictive real fast with its twitch response gameplay across randomized levels.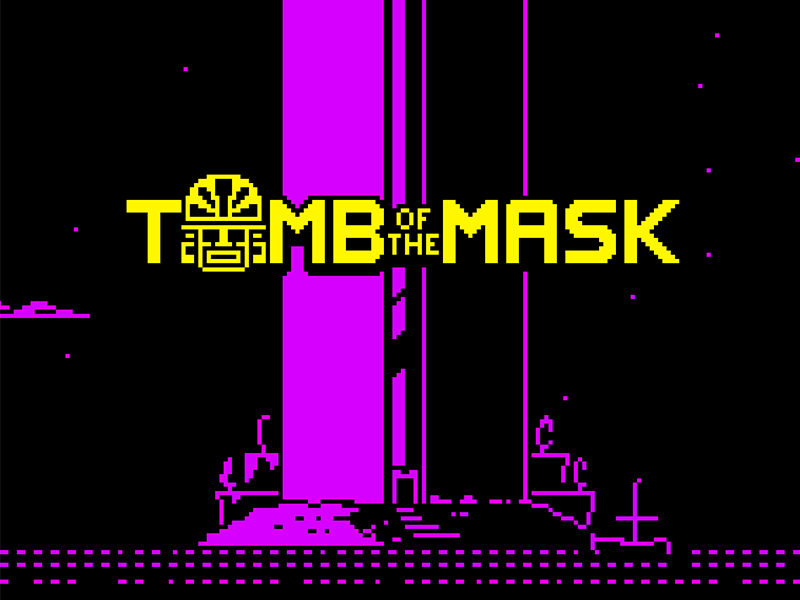 Download Tomb of the Mask for iOS Free