If you want to run Android apps on a PC, BlueStacks is one of the easiest ways to do so. With over 90 million users and 109 million downloads, it is one of the most popular Android emulators around. It has offices around the world, including an engineering team in India that works on improving the app. With the launch of BlueStacks 2, SVP of Business Development and Marketing John Gargiulo attributes the app's popularity to user feedback.
"All of our best features come from users," Garguilo told Gadgets 360. BlueStacks 2's headline feature is multitasking, which its users had been asking for. The app was initially very popular among developers, who used it to test their apps. Over the years, its audience has shifted to consumers, something that Gargiulo says has been totally organic.
(Also see: How to Run Android Apps on Your PC or Mac)
This has led to the company prioritising compatibility with a wide range of devices. One of the main complaints from users was that BlueStacks was a very resource-intensive app, running which would often slow down their computers. Gargiulo says one of the focus areas has been on optimising BlueStacks 2 to run smoothly on low-end hardware.
"We have a team of 65 engineers in Gurgaon. These people work incredibly hard to ensure that BlueStacks runs well across a wide range of devices," he says, adding that having chipmakers Intel, AMD, and Qualcomm as investors "certainly helps" to ensure better compatibility.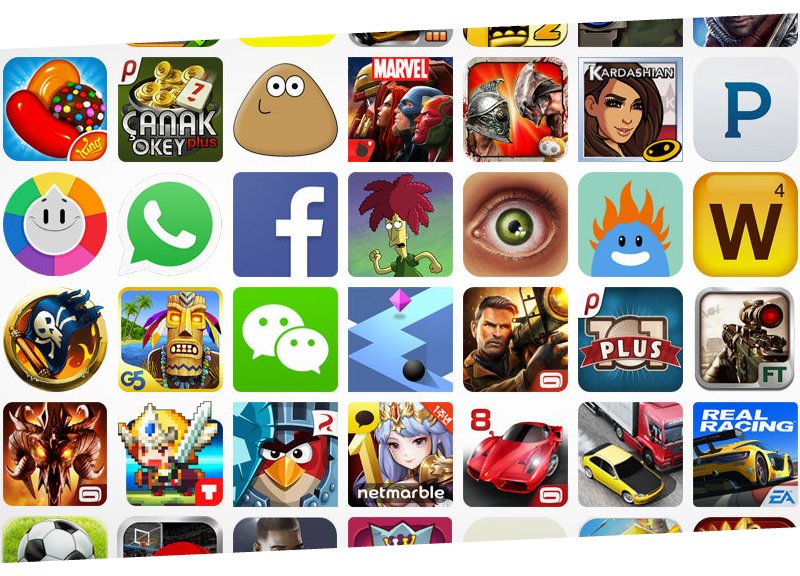 BlueStacks engineers also focus on optimising various apps for non-touch inputs. Some games such as Temple Run have been mapped to respond to arrow keys instead of touch. "One of the key features of BlueStacks 2 is key mapping. We let users design their own controls," Garguilo says, adding that this feature is currently being rolled out and that all users may not have it just yet.
Most people use BlueStacks for gaming, but Gargiulo says messaging apps are also popular on the platform. "Gaming and messaging apps are the two most popular categories. Hike is one that I wasn't aware of but it seems to be very popular in India," he says. The company's target is to ensure that a larger swathe of games work with its Android emulator, but Gargiulo acknowledges that it's very hard to optimise the experience for each game.
The BlueStacks home screen features many apps and games, which is a list that's updated every week by a content team. Gargiulo says the list varies for each country and is targeted at improving discovery of apps. "We keep trying to ensure that these apps work well on BlueStacks," he says about how the company picks which apps to optimise from the vast library on Google Play.
While most of BlueStacks' users are in US and Europe, India ranks at number three. The app is free with ads and has a premium tier for $2 (roughly Rs. 130) per month that removes limitations such as mandatory sponsored app installs. "We're looking at offering different prices for different countries. For India the premium subscription will cost less than $2 per month," Gargiulo says, adding that they haven't finalised the price yet. "We are in talks with [music streaming service] Saavn to offer reduced subscription rates to our premium subscribers," he says.