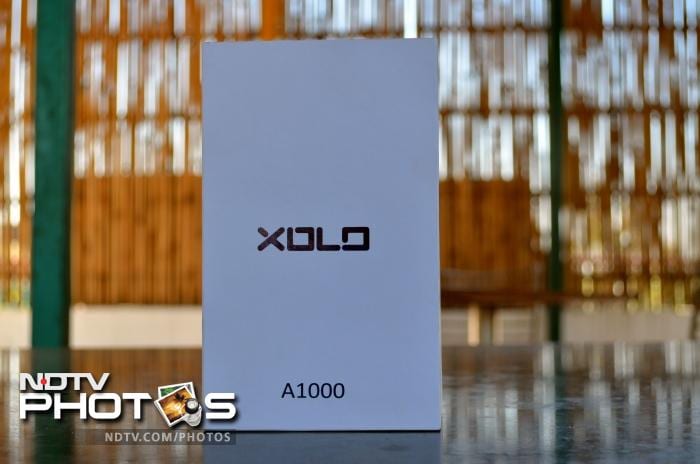 The XOLO A1000 has been priced at Rs. 13999.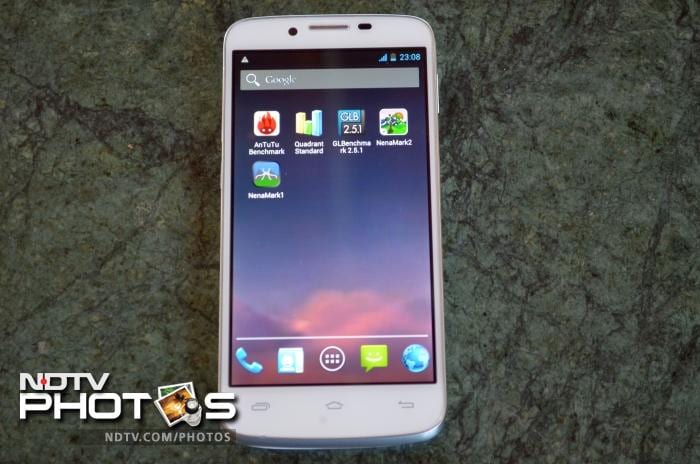 Xolo A1000 sports a 5-inch HD IPS Display with a resolution of 1280 x 720 pixels.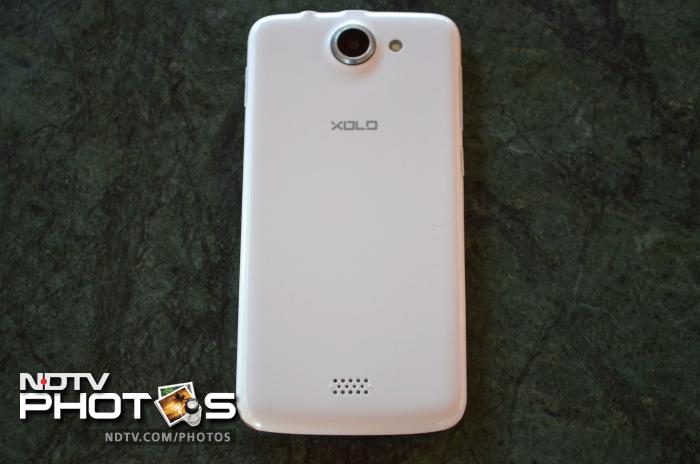 The phone has a plastic back.
Xolo A1000 features three capacitive touch buttons.
The 1.2-megapixel front camera is situated next to the earpiece.
Xolo A1000 has an 8 megapixel auto focus rear camera with BSI sensor.
The phone has a removable back cover.
The microSD card slot and the dual SIM slots are nicely aligned in a linear fashion.
The speaker outlet is located towards the lower part of the phone's back.
The top houses the Micro-USB/charging port along with the 3.5mm jack.
The volume rocker is situated on the left side along with a dedicated camera button.
Here we see the power/wake button located on the right side of the device.
There are no ports at the bottom of the phone.
The phone packs in a 2100mAh battery.
The box contents include a charger, in-ear earphones and a 2,100mAh battery.
The XOLO A100(seen here in the middle) comes with a 1GHz dual core processor, 1GB of RAM and runs Android 4.1(Jelly Bean).
Here's a comparison shot of the Galaxy Grand Duos (middle), Xolo A1000 (bottom) and Micromax Canvas HD.