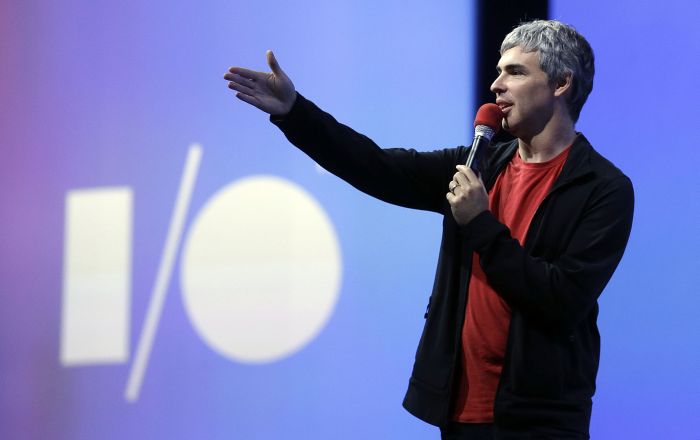 Google unveiled a host of new services and announced updates to existing ones on the inaugural day of its developers' conference, Google I/O.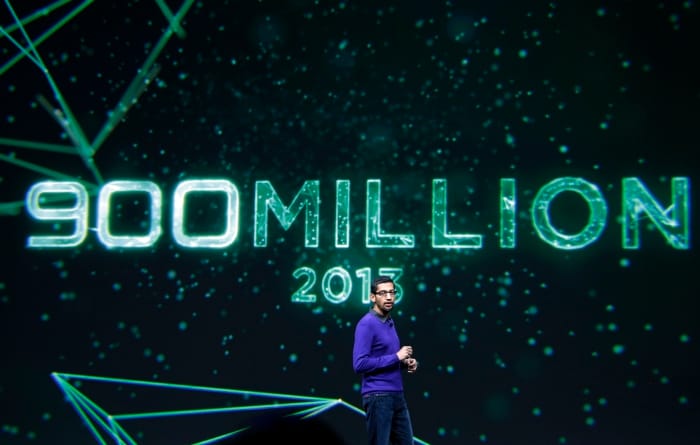 Starting off with some stats, Google announced that total Android device activations till date had reached 900 million.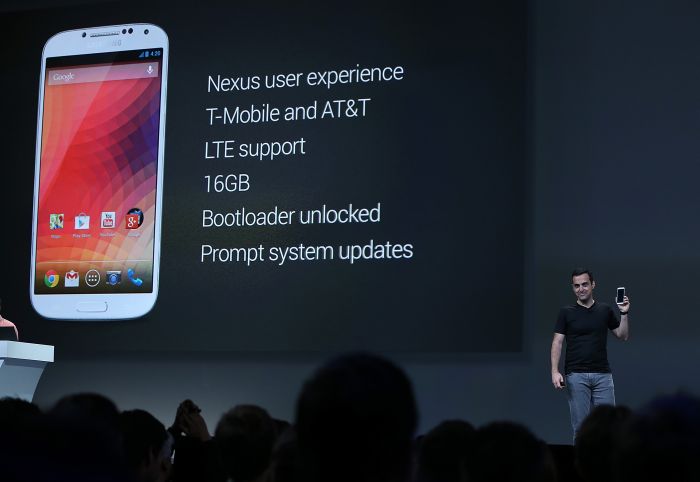 Google announced a special edition of Samsung Galaxy S4 that runs 'stock' Android, would be SIM unlocked and receive software updates directly from Google.
Google Hangouts replaces Google Talk (or Google Chat) and other Google services like Google Voice and Google+ Hangouts.
Hangouts is available as a Chrome app, as well as new Android and iOS apps.
Google is making images from its Google Earth service available on the Web browser. Before, you had to install separate software to use Google Earth.
One feature demonstrated Wednesday is the ability to see a view of earth from space and rotate it around.
Google has launched a new music subscription based service called All Access.
All Access will cost $9.99 a month (US only as of now) and will compete with paid subscription services such as Spotify and Rhapsody and free music services such as Pandora.
10
Google I/O 2013 keynote
Google+ gets 41 new features including a photo-management tool will pick out the best shots from a wide assortment of photos.
11
Google I/O 2013 keynote
Google is adding leaderboards and the ability to match players in online games to its Android operating system.
12
Google I/O 2013 keynote
Google will integrate what it knows about users with its search function, so it can reply to questions like "What time if my flight?" or "my restaurant reservation."
13
Google I/O 2013 keynote
Google unveiled a number of tools that software developers could incorporate into their apps including one that will allow apps to track what users are doing, such as walking. Other tools promise to help developers get more users and make more money through their apps.
14
Google I/O 2013 keynote
Google Play for Education, launching this fall, is designed to help get Android tablets into schools.